Argentina: A fan died, and a first-class soccer match in Argentina between Jimnasia La Plata and Boca Juniors was halted on Thursday after police fired tear gas outside the stadium, but the effect spread to the field, and the players were unable to continue the match due to difficulty breathing as a result.
The details and circumstances of the death were not yet clear, but Sergio Berni, the security officer for the Buenos Aires metropolitan area, told local television that the fan died of a heart problem while leaving the Juan Carmelo Zerio stadium in La Plata.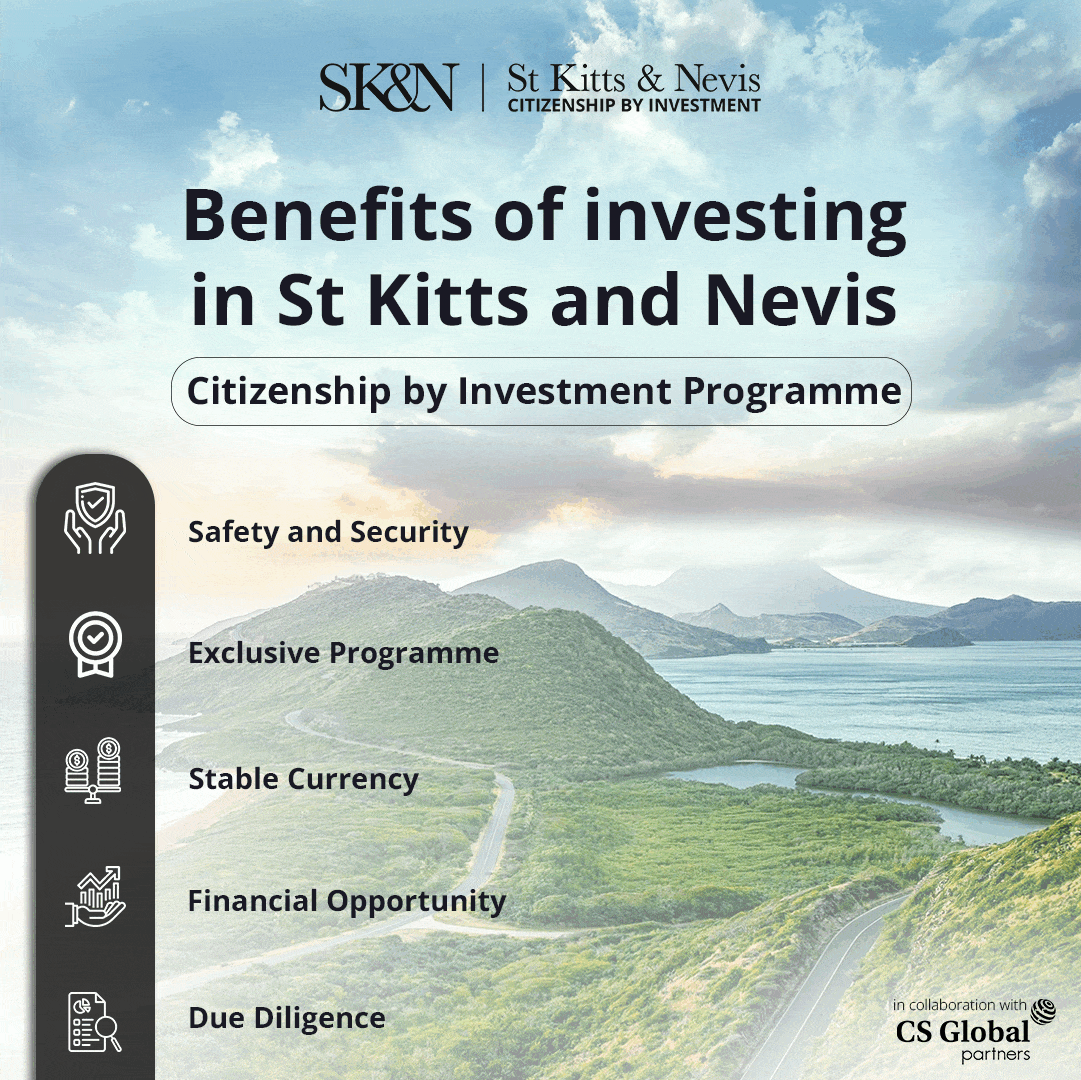 The accident occurred five days after at least 131 people were killed during a riot and stampede at a soccer match in Indonesia.
Argentine authorities say Gimnasia La Plata fans tried to force their way into the stadium, which was already full at the time, while police used rubber bullets and tear gas to keep them away.
And the effect of tear gas was visible on the players, some of whom covered their eyes, while fans took to the field while trying to escape the tear gas. It was decided to cancel the match after nine minutes.
Bernie said that the security authorities will open an investigation into the incident, pointing to the possibility of selling tickets that exceed the stadium's capacity, but Jimnasia denied this, saying in a statement, "We will ask for an investigation into what happened so that we know who is behind the accident."