For the upcoming cycling sports session of 2024, there will be some more riders in the teamADQ of UAE, as announced by team management.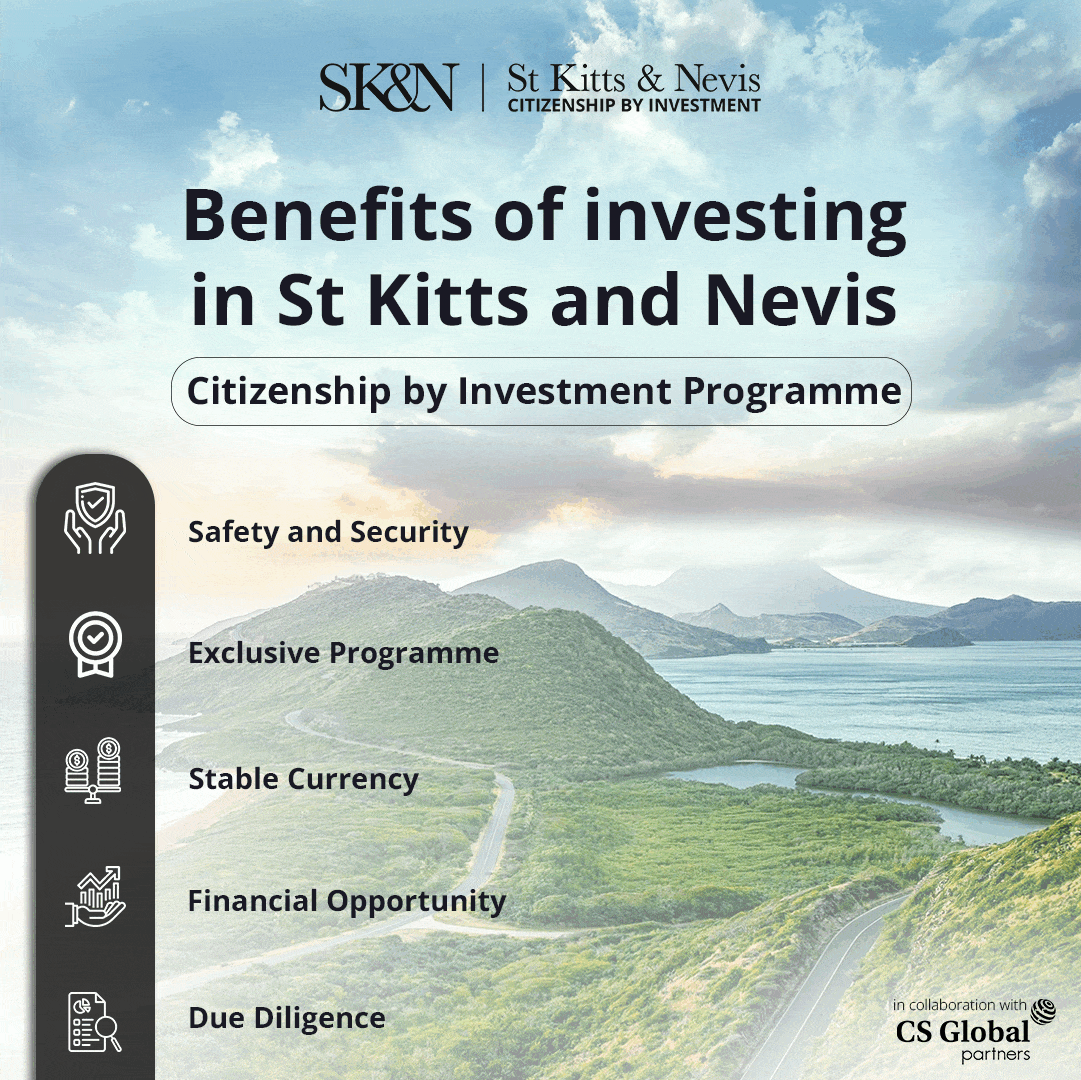 Presently, name of  three new riders have surfaced, and the names of these three new riders are Tereza Neumanova, Dominika Włodarczyk and Federica Venturelli. Whereas, names of some other riders expected to be on the list soon.
Tereza neumanova and Dominika Wlodarczyk will join the team. In contrast, Federica Venturelli will be part of the UAE devolvement team.
It is also anticipated that, Tereza neumanova, with his previous proven excellent track record, will add great value to the UAE ADQ team's future performance.
She has many great achievements associated with her name. These success are listed from national championships victories and especially victory in key UCI races. She also won stage podiums at the Tour de Suisse Women and Vuelta Burgos.
Dominika Włodarczyk, hailed from Poland, is a star performer. She proved her excellence in the cycling sports world. She had many titles in her name like victories of Gracia Orlova held at Giro Toscana femminile  , GC of Waterley women's challenges.
An Italian athlete, Federica Venturelli achieved great success in the junior categories. In fact, she is a junior world champion in individual pursuit, and Madison is a part of UCI. In the junior category, she won gold and silver medals in the track world championships. UAE team ADQ is committed to encourage young talent, and the signing of Federica Venturelli in UAE devolment team is the first initiative in this direction and it is a long-term strategy.
In a media briefing, the head of the ADQ Team UAE said we are very much excited about the entry of new riders in team ADQ. According to the head of the ADQ team, extraordinary willpower and single-minded devotion towards their profession will be very helpful for the honing of tactic skills of team ADQ.