Dubai: Statistics of the General Department for Narcotics Control in Dubai Police showed that they were able to seize 49.6% of the defendants involved in cases of narcotic substances and psychotropic substances at the state level, in the second quarter of this year 2023.
The General Administration for Narcotics Control also seized 491 kilograms of narcotics and 3,333,916 narcotic pills in the second quarter of this year. The drugs varied between cocaine, heroin, crystal, opium, marijuana and hashish, in addition to narcotic pills.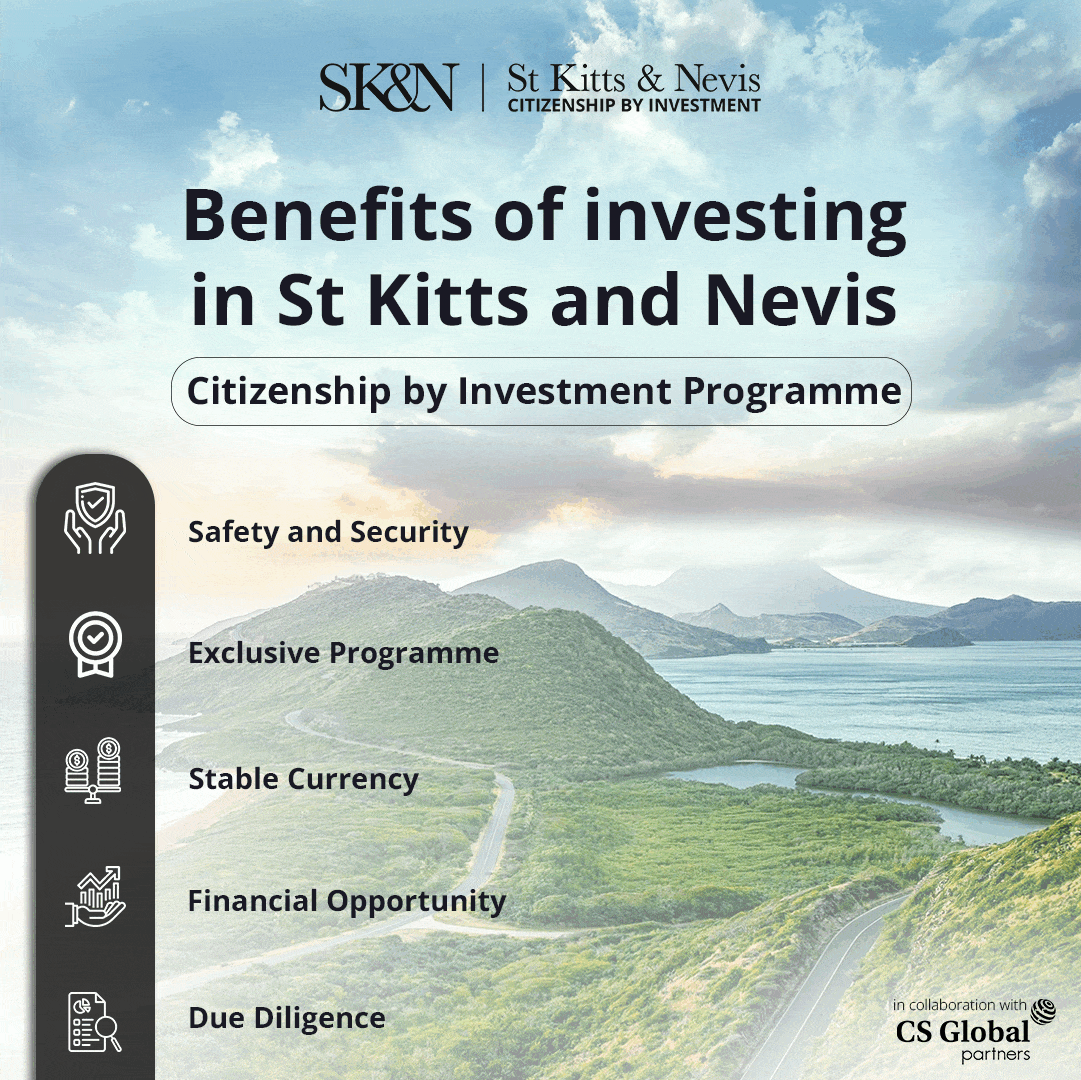 Lieutenant General Abdullah Khalifa Al Marri, Commander-in-Chief of Dubai Police, noted the great role played by the work teams of the General Department for Drug Control in maintaining security and safety in the country, protecting society from the scourge of drugs, limiting its spread, and controlling its dealers and promoters inside and outside the country, out of belief Including that the drug issue crosses borders, and requires international cooperation to combat and eliminate it.
This came during His Excellency's chairmanship of the meeting to evaluate the performance of the General Administration for Drug Control for the second quarter of this year, in the presence of His Excellency Major General Khalil Ibrahim Al-Mansoori, Assistant Commander-in-Chief for Criminal Investigation Affairs, Brigadier General Khalid bin Muweza, Acting Director of the General Administration for Drug Control, and Brigadier General Dr. Saleh Al-Hamrani, Director of the General Administration. For excellence and leadership by proxy, and Brigadier General Khalid Saeed bin Suleiman, Deputy Director of the Organizational Office of Leadership, and a number of senior officers.
The statistics showed the contribution of Dubai Police in providing different countries with 50 important information during the second quarter of this year, namely Australia, Britain, Saudi Arabia, China, the Philippines, Kuwait, Germany, India, Greece, America, Indonesia, Pakistan, Thailand, South Africa, Sri Lanka, Oman, Qatar, Cambodia, South Korea, Laos, Malaysia, and Nigeria, which led to the arrest of 28 suspects and the seizure of 431 kilograms of drugs, which varied between khat, cocaine, marijuana, and heroin.
During the same period, the administration also succeeded in monitoring and blocking 560 accounts on social media that promote drugs.
For his part, Colonel Dr. Abdul Rahman Sharaf, Director of Hemaya International Center, reviewed the center's achievements during the second quarter of this year, as the total beneficiaries of 71 student and community programs reached 28,000 male and female students from 20 different nationalities, and the total beneficiaries of awareness efforts through Social media application platforms and educational programs published 776 thousand and 724 beneficiaries.