Dr. Maha al-asmakh from the University of Qatar created history. She became the first female scientist from Qatar to have her name listed among 40 laboratory scientists. She is currently head of the Department of Biomedical Science at Qatar University College of Health Science.
The ASCP (American Society of Clinical Pathology) released the list of the top 40 scientists in the world. This list of World 40 scientists includes all scientists under the age of 40 years. ASCP recognizes the contribution to the field of pathology and laboratory science. These efforts of ASCP are steps for the appreciation of laboratory scientists across the globe.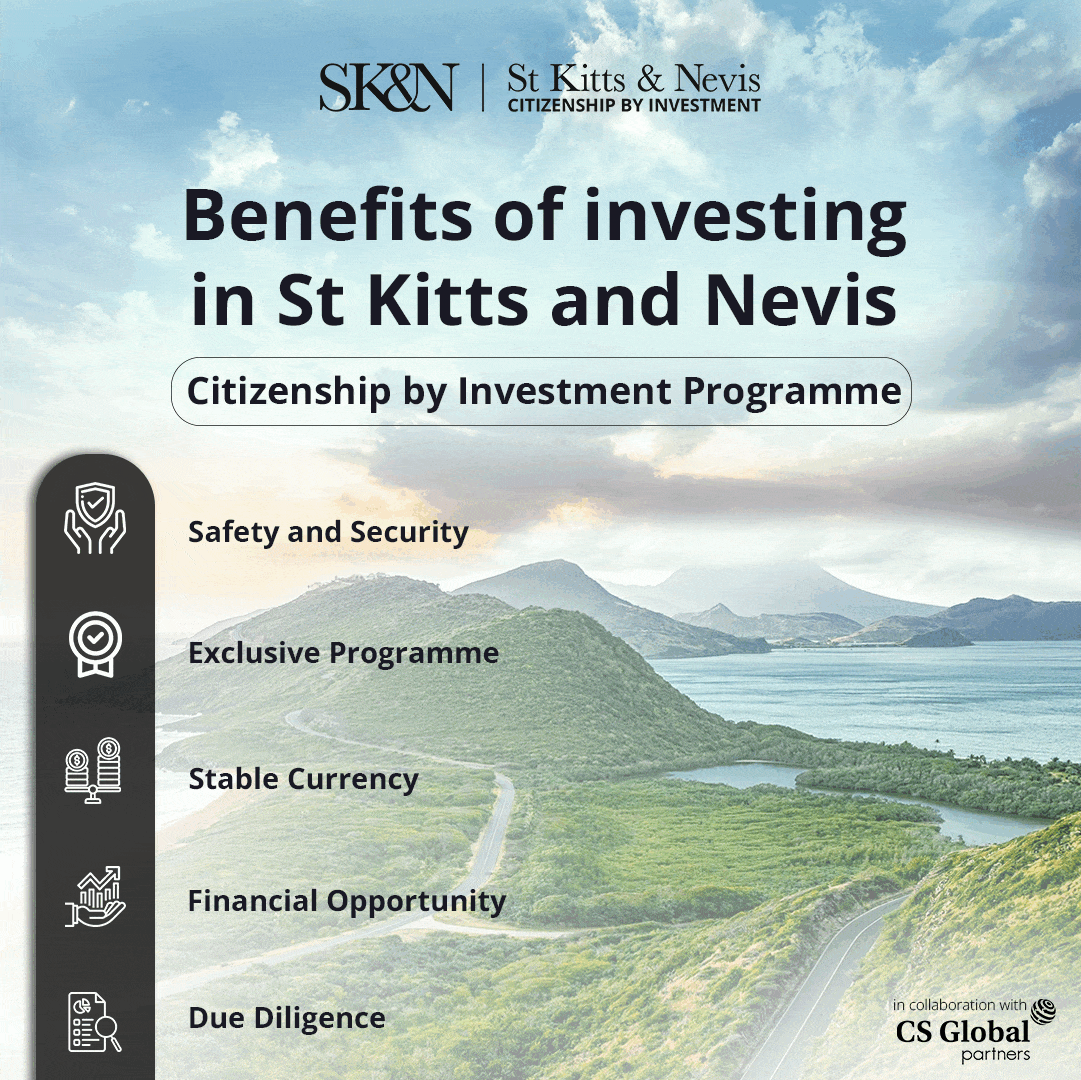 When hardworking scientists are rewarded for their contributions in the different fields of science, it encourages others to follow them. In The field of laboratory science, discoveries happen frequently. To make these scientists work hard for breakthrough discoveries, they must recognize their current success in this field.
In a media interview, she expressed her happiness, motivation, aspirations and what she wants to achieve. She also added how support from her family and Qatar University helped her. She worked with Qatar University as a teaching assistant and currently.
During the interview, she also said how her achievement will be a guiding force for other medical students and professionals. According to her, this achievement will open the gates of opportunities in pathology and laboratory science. Besides her medical science laboratory, she also holds a master's degree in human reproductive biology from Imperial College London and a doctorate from Karolinska University Medical Center in Stockholm, Sweden. She is also certified by the American Board of Cytopathology from the American Society of Clinical Pathology.
She also added that it is very important for the health sector of Qatar to involve a maximum number of medical experts. She also spoke about the biomedical science program being accredited by the American Academic Accreditation Corporation (NAACLS). However, this program is currently open to female scientists. Dr. Maha al-asmakh encouraged the male scientists to take part in this program from next year. Dr. Maha al-asmakh also spoke about her family's support for work, study, and life balance.
She also published many publications related to science.