Sand Integrated Facilities Management Company announced the installation of more than 612 safety devices and the receipt of more than 740 device registration requests in the first half of this year, bringing the total number of facilities registered in the safety system to 10,367 facilities in partnership and coordination with the Sharjah Prevention and Safety Authority and the Sharjah Defense Authority.
Civilian, which contributes to achieving the highest levels of security and public safety in the emirate, improving the quality of life and protecting lives and property.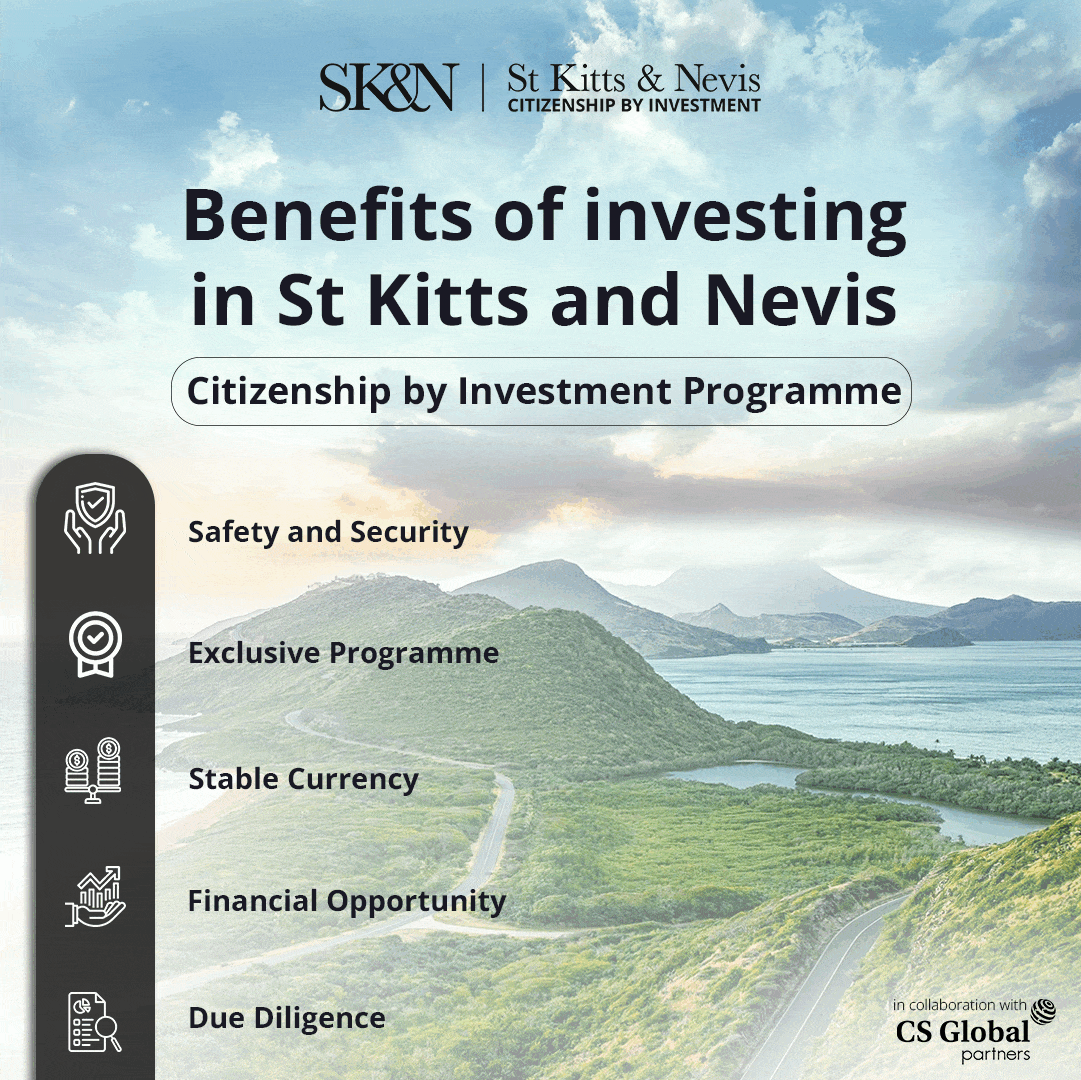 Abdullah Abdulaziz Al-Midfa, Director of Projects Management, said: The installation of a "safety" system is a true indication of the awareness of the authorities and establishments of the importance of installing a safety system to protect members of society from the dangers of fire around the clock, within an integrated alarm system equipped with the latest modern technologies for immediate notification in the event of a fire.
Or emergency cases, stressing their continuous endeavour to reach all the agencies and facilities to which the decision to install and connect a safety system to protect buildings from fires and accidents applies at the end of this year.
He added, "The electronic system for registration in "Aman" has been launched and smart services are provided through the website. The public can also communicate with the Sand Communication Center, which in turn facilitates all services for owners and facility managers."