Kathmandu: In Tirhut Rural Municipality of Saptari district in the Himalayan nation, 275 LPG gas stoves, cylinders, and other accessories have been given to low-income families by the Indian embassy in Nepal.
On June 3, the cylinders were given over in the Saptari district by the Indian consul general Nitesh Kumar, the president of the Nepal-India Women Friendship Society (NIFWS), and Chanda Chaudhary, a member of the House of Representatives.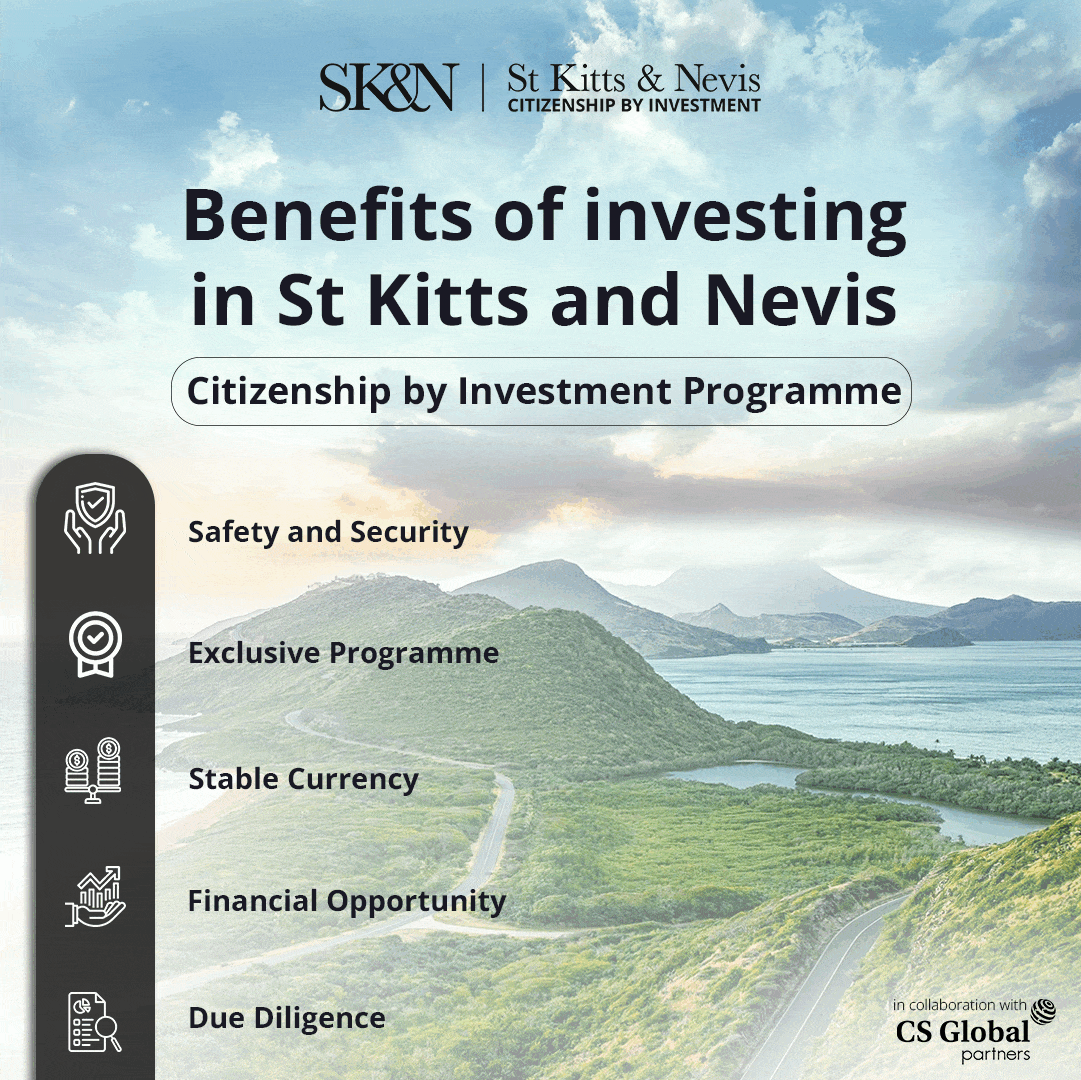 The Government of India donated 3,000 sets of LPG stoves, 14.2 Kg cylinders, as well as other equipment, including regulators and pipelines, to impoverished families in the districts of Sarlahi, Rautahat, and Saptari. On April 19 of this year, over 500 sets were delivered in the Kaudena Municipality of the Sarlahi district.
On occasion were local media, Vijay Yadav, the chairman of the Tirhut Rural Municipality; Narendra Karki, the superintendent of Saptari; Radha Kayasth, the vice president of the Nepal-India Women Friendship Society; and other participants.
Through the Socio-Economic Caste Census (SECC) list, the families were located in collaboration with the District Administration Office (DAO) and at the neighbourhood level. Councils for social welfare have also been included in the distribution process. The Indian government has approved 2,40,90,000 Nepalese Rupees for this use.
The consul general congratulated the recipients and pointed out that using traditional cooking fuel is bad for the environment and rural women's health. The donation of these LPG gas stoves and cylinders was evidence of India's ongoing assistance to Nepal.
Chanda Chaudhary, president of NIWFS, commended the Indian government for continuing to support women's growth. The distribution of these LPG gas stoves, gas cylinders, and accessories will replace the usage of hazardous conventional cooking fuels like firewood, coal, and cow dung cakes.
One of the 75 programmes being launched this year in Nepal as part of "India@75 Azadi Ka Amrit Mahotsav" is the gifting of stoves and cylinders. 
The Pradhan Mantri Ujjwala Yojana (PMUY) of the Government of India, a flagship programme with the goal of making clean cooking fuel, such as LPG, available to rural and underprivileged households that were utilising conventional cooking fuels, served as the project's primary source of inspiration.
India has undertaken more than 535 High Impact Development Projects (HICDPs) in Nepal since 2003, of which 476 have been finished, and 59 are still in progress. These projects include health, education, drinking water and irrigation, electrification, and others.
81 projects—including 19 in Sarlahi, 5 in Rautahat, and 9 in Saptari Districts—have been carried out in Province 2. In addition, India has donated three school buses and 87 ambulances to various health posts in these three districts.
India and Nepal collaborate widely and in many sectors as close neighbours. The execution of this project demonstrates the Government of India's ongoing assistance in supporting the Government of Nepal's initiatives to improve the lives of its citizens.