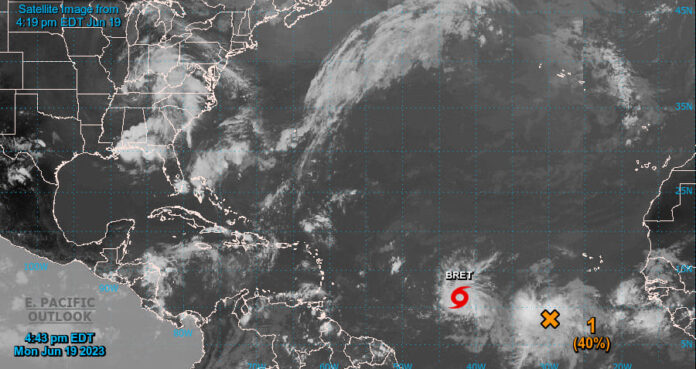 Dominica: The Government of Dominica has issued an advisory related to Tropical Storm Bret and encouraged the citizens to take precautionary measures and safety provisions in order to ensure their safety from the storm. 
The authorities have conveyed that the storm has started forming over the region of Central Atlantic, which should be monitored by the weather forecast department.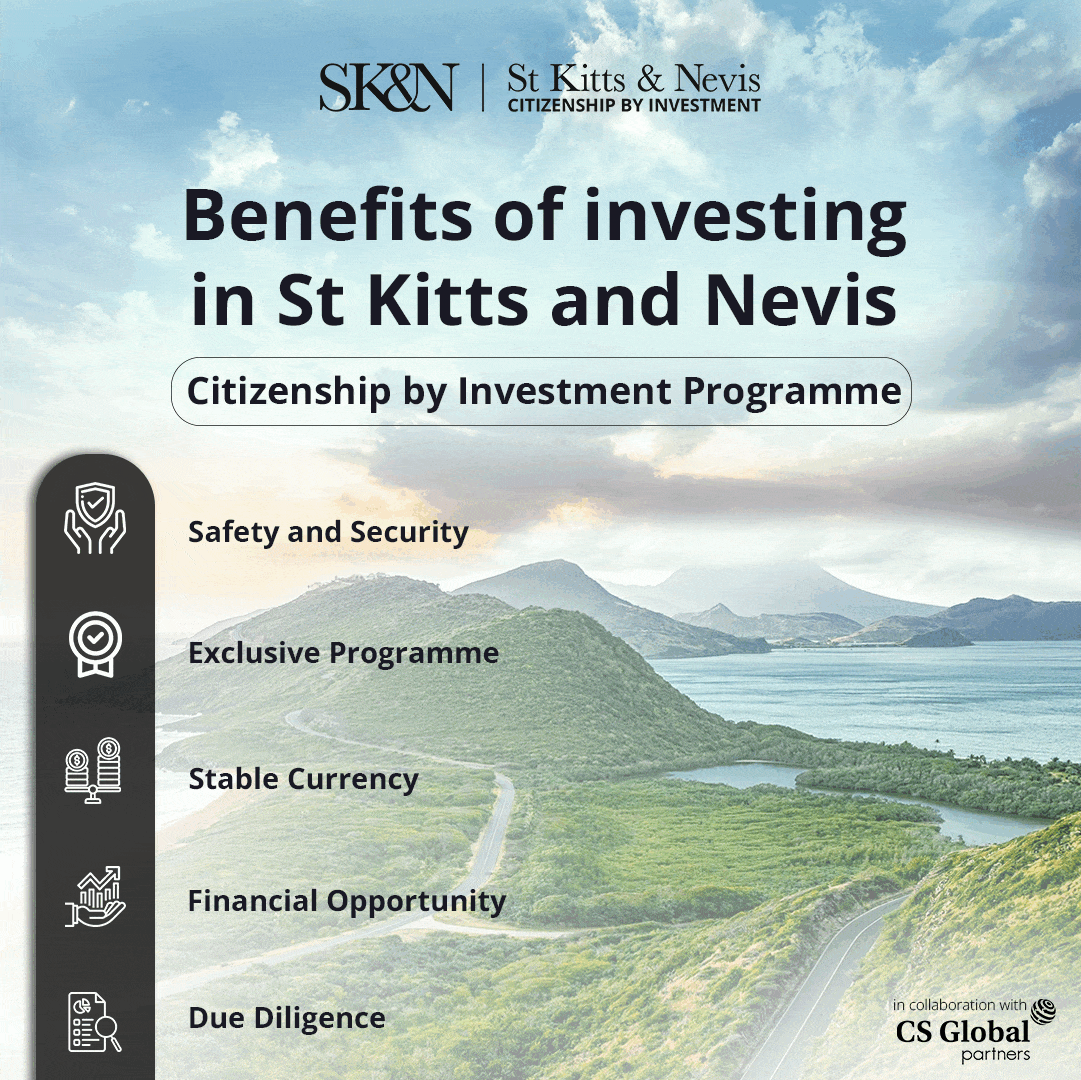 According to recent information, the Government of the Commonwealth of Dominica has also extended the information and stated that "As of 5:00 PM AST (Atlantic Standard Time) Monday, June 19, 2023, the centre of the tropical storm Bret was located near 11.3, – 42.2 with movement West at 21 mph (Miles per hour)." 
In addition, it was noted that the minimum central pressure of the storm was recorded at 1008 mb with maximum sustained winds of about 40 mph (miles per hour).
In this context, the government authorities have taken to its official social media channels to issue advisories and preventive warnings to the citizens and residents of the country regarding the danger caused by Bret. 
While issuing the preventive measures, Dominicans are being encouraged to take all necessary precautions as Tropical Storm Bret has formed in the Central Atlantic, said reports.
Furthermore, the reports also outlined that "Tropical Storm Bret is moving towards the west near 21mph, and this motion is expected to continue for the next several days. According to the forecast track, the system should be approaching the Lesser Antilles late this week."
According to the weather forecast authorities, it has been reported that some strengthening is forecasted, and there is a strong possibility that Tropical Depression 3 will become a hurricane in a few days. Meanwhile, Dominicans are being encouraged to take all necessary precautions as Tropical Depression 3 has formed in the Central Atlantic.
In the end, the Government of Dominica has been taking appropriate measures in order to provide weather-resilient infrastructure to the residents of Dominica. Prime Minister Roosevelt Skerrit has introduced various policies and measures to enhance the safety of his fellow nationals in the hurricane season, said reports.