Basseterre, St Kitts and Nevis: The Prime Minister of the Federation of St Kitts and Nevis – Dr Terrance Drew, has recently hosted a special dinner honouring the staff of Emergency Medical Technicians (EMTs) in the Twin-Island Federation on Sunday evening, May 28, 2023. The dinner was held at the CUNA Conference Room and was attended by a number of other officials and hospital staff.
According to recent information, in his opening remarks at the special dinner, Prime Minister took it to express his pride and honour towards the EMT staff for their exceptional efforts and hard work to save people's lives in critical conditions.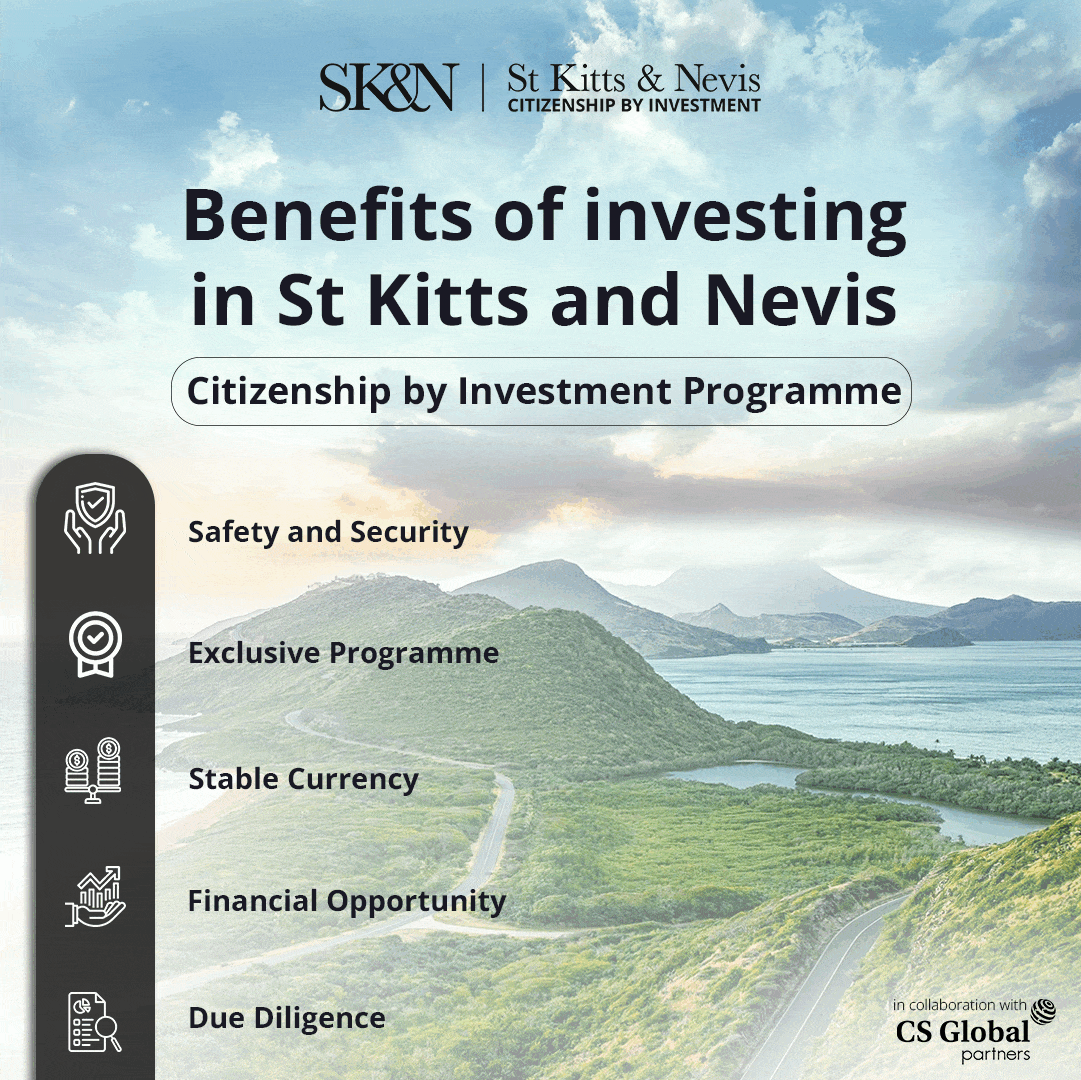 To honour the emergency medical staff, a week of activities has been held under the theme, "Where Emergency Care Begins". He stated that the special dinner was held as a way of expressing regard to the healthcare workers in EMT in order to showcase their respect towards their life-saving services.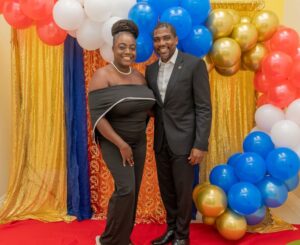 Meanwhile, to share the glimpse with fellow nationals and citizens of St Kitts and Nevis, Prime Minister Terrance Drew took to his official social media handle. 
While extending the information about his participation in the special dinner, PM, Drew noted, "Emergency Medical Technicians in St. Kitts and Nevis (EMTs) were treated to a special dinner on Sunday evening at the CUNA Conference Room."
image credits: PM Terrance Drew
Furthermore, it was also outlined that the medical staff of the Emergency Medical Technicians were invited to attend the special dinner hosted under the directives of Prime Minister Terrance Drew, who also serves as the Minister of Health. 
Through his Facebook caption, PM Drew noted that "The Dinner was organized to showcase our appreciation and thankfulness to the EMT staff for their hard work and invaluable service.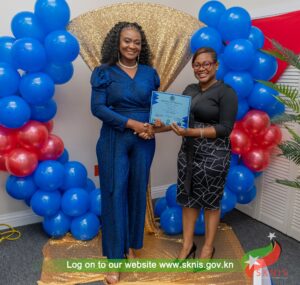 The reports have also confirmed that the Medical Surgeon at the Joseph N. France (JNF) General Hospital, Dr Joylette Woodley-Fasselle was also present with Prime Minister Terrance Drew along with a number of other officials. 
The updates outlined that the special dinner brought the curtains down on the celebratory activities held as part of EMS Week 2023, which ran from May 21-27.