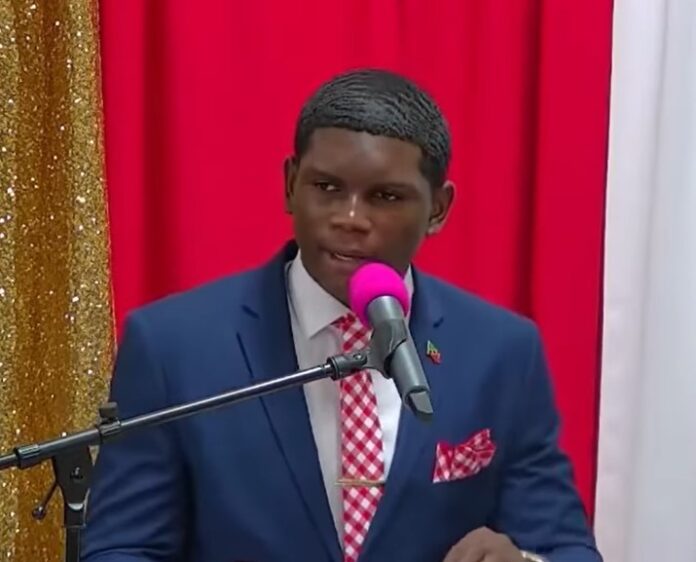 St Kitts and Nevis: Prime Minister of St Kitts and Nevis – Dr Terrance Drew, has expressed his pride and pleasure while commending his son Terrance Drew Junior (TJ) on delivering a speech in Statia during the Sint Eustatius Remarkable Teens Awards Distribution Gala event.
As per the updates, Terrance Drew Jr was invited to the Sint Eustatius Remarkable Teens Awards Distribution Gala as the guest speaker and addressed the event on June 27, 2023 (Tuesday). On the special occasion, Prime Minister Terrance Drew expressed his heartiest delight and congratulated his son for taking the stage as the guest speaker and making him proud.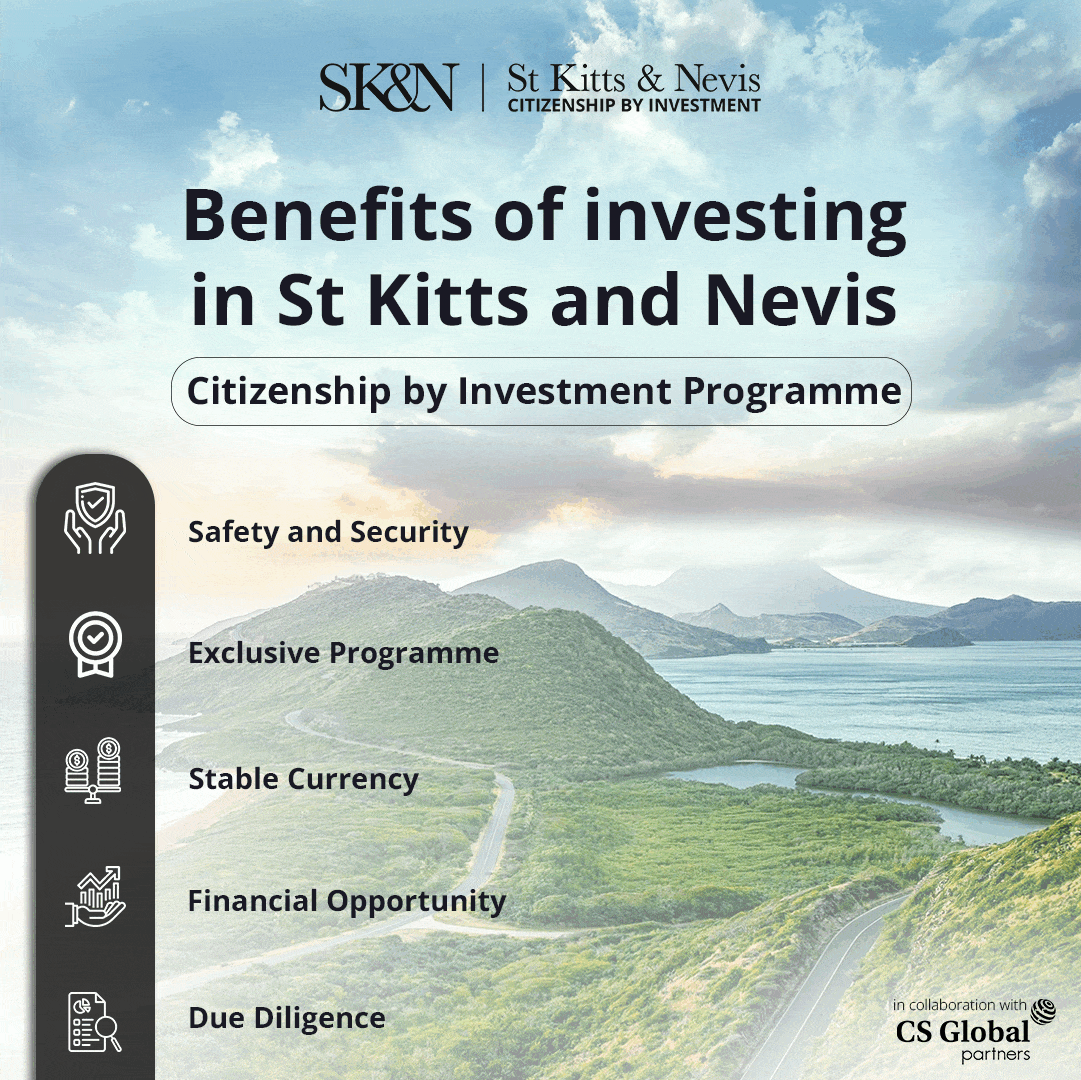 In addition, Prime Minister Drew has taken to his official social media handle to exhibit his joy and utmost happiness towards the remarkable achievement of his son. 
While delivering his remarks through his Facebook post, PM wrote, "Greetings, just dropping by to congratulate my son TJ on his speech in Statia as the guest speaker for the Sint Eustatius Remarkable Teens Awards Distribution Gala."
As per the shared updates, it has been stated that Terrance Drew Jr started his opening remarks while extending greetings to the attendees of the event. He addressed the guests on behalf of his father and Prime Minister Terrance Drew. 
In this context, he said, "I am, as indicated, Terrance Drew Junior, and I hail from the beautiful twin island federation of St Christopher and Nevis. I also bring a warm welcome and warm greeting from Prime Minister of St Kitts and Nevis, Dr Terrance Drew, who also happens to be my father".
Furthermore, TJ recalled his conversation with his father and PM Drew and stated that he learned how lovely and passionate are the people of this area towards their culture and values. He added that "After mingling with your people and being here for a day and a half, I must tell him that the Statian remains the same".
Meanwhile, Terrance Drew Jr emphasized that in St Kitts and Nevis, the Twenty-Five Most Remarkable Teens Awards is a youth recognition initiative founded in November 2011 by the Department of Youth Empowerment. "It is the only of its kind in this region", he added. The initiative was launched in order to fulfil the need to recognize remarkable teens in the country.
He further mentioned that he was fortunate enough to interact with such talented and amazing teenagers during his stay at the Golden Rock. He quoted that after interacting and exchanging words with the teenagers, he was convinced more than ever that the youth of the Twin Island Federation is not a lost generation. 
In this regard, he also stated that the newsfeed is not a suitable or true representation of all teenagers in the Caribbean.
Terrance Drew Junior further outlined that googling teens on the news delivers stories regarding the addiction of youth towards drugs, smartphones, burglary and bullying, etc. need to be corrected. "We know that there are far more smart, responsible and caring teenagers. 
He raised his concerns and noted, "Why are these teenagers given the spotlight more often? Why do we so rarely hear the good that they do?". Additionally, he expressed his pleasure in delivering the speech. 
He outlined that "Today, I am honoured and filled with joy as I stand to deliver this speech because I am not only looking at leaders and innovators but also trailblazers for being the first remarkable teens awards recipient".
He congratulated the nominees for the ten most remarkable teens award for the first time. "I urge every nominee and every teen on this island to continue your journey to make meaningful contributions to the development of your golden rock", he added. 
He stressed that this would be the first step in reinforcing patriotism in the young people. He outlined that the theme of overcoming obstacles with perseverance, resilience and determination is quite fitting for this occasion.
Meanwhile, Terrance Drew Junior also pointed out that young people are filled with energy, dreams, positive attitude and inspiration to change this world positively. 
"However, the paths are also filled with obstacles which generate immense pressure on their mental health to take shortcuts and divert from their actual goals". TJ encouraged the teenagers while noting that they must not fall behind because of the obstacles, as they should believe in their abilities and efforts.
He urged the attendees and young people not to give up on their dreams. He cited an example of the infamous Canadian origin pop singer Justin Bieber who discovered his talent at the age of 14, and his belief made him end up making 10 million dollars in the next five years after being discovered by his manager. 
In this context, TJ continued and mentioned his father's achievements, Prime Minister Terrance Drew, after coming from a humble background.
Moreover, he stated that Prime Minister Drew came as a doctor, climbed to rank, and became the Prime Minister of St Kitts and Nevis. "Cheers to our ten most remarkable teens", he concluded his speech at the Sint Eustatius Remarkable Teens Awards Distribution Gala event.
On his part, Prime Minister of St Kitts and Nevis, Terrance Drew, noted that he was overwhelmed by his son's achievements and accomplishments. He stated that delivering a speech as a special guest speaker at such an event is a significant feat. In addition, while expressing his pride, PM Drew wrote: "I am a #ProudFather!"
Ultimately, he encouraged his son Terrance Drew Jr to excel in his path and goals while maintaining integrity and dignity towards the nation. "Keep on the straight path, my son. There are many temptations to ensnare our youths, but be mindful always! Good Job! I love you", Prime Minister Terrance Drew concluded.