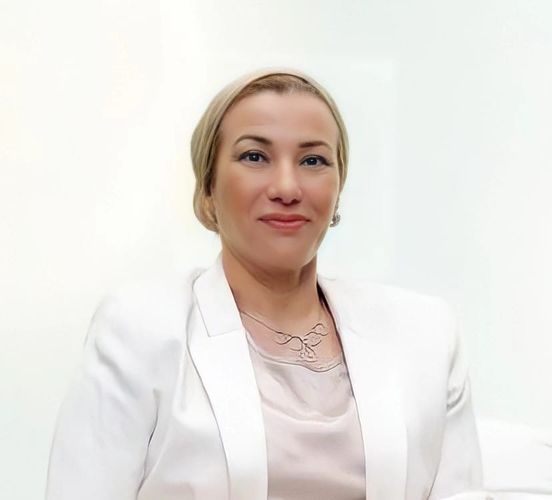 The Environment Minister of Egypt, Dr Yasmin Fouad, travelled to Canada yesterday, December 13th, to participate in the high-level Biodiversity Conference COP15 (Conference of Parties), held from December 7th to 15th.
 As per the recent updates, the COP15 Conference is held in Canada, Montreal which is going to be the fifteenth sitting of the high-level Biodiversity Conference of the parties involved in the joint association with the United Nations Convention on Biodiversity.
The reports have said that Egyptian Environment Minister Dr Yasmin Fouad will also take part in the tenth meeting of the concerned parties about the Cortigana Biosafety Protocol along with another session which will be a fourth edition of the Nagoya Protocol Parties on obtaining resources related to the genetics, with all the valuable benefits it will produce as the result of its use.
In her statement, Dr Yasmin conveyed that "The Environment Ministry aims to enhance and praise the hard work that the former Egyptian Presidency of the meetings which played their important role of drafting the framework of the work towards biodiversity blueprints for post-2020."
Furthermore, the Egyptian Ministry has identified the essentials of the biodiversity Conference's sessions, which holds the world's hope to build a road map post-2020 in which the presidency of Egypt in the previous meeting of COP14 in drawing and advertising.
As per the official sources, the Minister of Environment, Dr Yasmin, will attend other high-level events during her stay, including ministerial dialogue to promote the various frameworks about the post-2020 biodiversity roadmap.
Dr Yasmin's schedule is packed, and she will also take part in a union for a decade of reef conservation measures to identify its Reef water under the framework of business negotiations after 2019,
also, the special session on a partnership to implement the ENACT initiative to promote nature-based solutions to climate change was launched at the Sharm El-Sheikh climate conference COP27.
"The importance of this edition of the COP15 Biodiversity Conference lies in the urgent need to take action to protect and restore nature", Dr Yasmin noted.