Pakistan: A recent statement released by HRFP (Human Right Focus Pakistan) has stated that a minor Christian girl has been murdered; she was allegedly abducted while she was coming back from the hospital with her father.
The HRFP have urged the authorities to bring justice to the victim's family after such a horrible incident.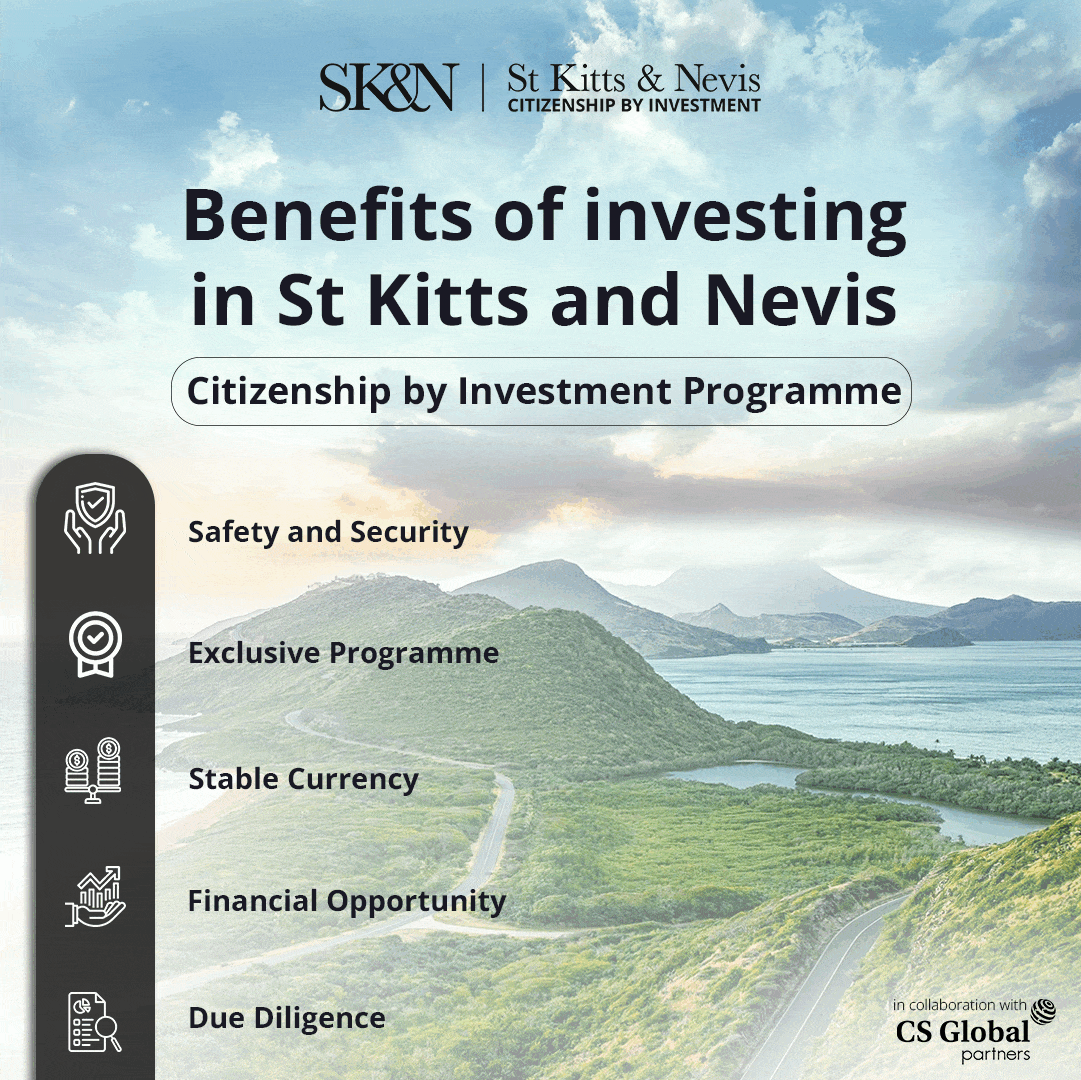 The reports have stated that the victim was recognized as Gulnaz, who was abducted on December 25 along with her father after they were coming back from the hospital regarding a complaint of pain in her stomach.
As per the information, the victim's family informed the police that they found the dead body of Gulnaz on December 27, 2022, from the linked canal.
The sources have stated that the nephew of Gul Hamid, Shan Masih, started the search for the missing family members. Still, he could not find and locate them or any information regarding them from the hospital or on their way back.
The FIR (First Information Report) was registered at the local police station under section 365 PPC (Kidnapping).
The team of HRFP initiated the process of fact-finding the case and paid a visit to the family at their home, gathered the information from the police and visited the hospital and conducted enquiries related to the incident from the people who are associated with the case.
Per the registered FIR, the father and daughter were kidnapped after brutally assaulted and then murdered Gulnaz.
Furthermore, the Human Rights Focus Pakistan team has assured the victim's family of every kind of legal support and help along with immediate assistance until Gul Hamid was found and the killers were brought to justice. Said reports.
The President of the HRFP organization, Naveed Walter, has also shown concern regarding such incidents in the country and stated that the kidnappings of Christian girls have not been controlled and stopped yet. The situation has been slipping out of the hands of the authorities and has worsened even before.
The kidnappers have been following the same patterns to execute the crimes that have occurred multiple times with girls from minorities, and Gulnaz is yet another unfortunate case. Said, Naveed Walter.
It has been predicted that Gul Hamid is still missing or could be under detention by the abductors or may be killed already; the family is doubtful about the situation and survival of Gul Hamid.
According to Naveed Walter, the government should take quick action about the incident, or the kidnappers would be more encouraged to commit the crimes further.