Dominica: The Sports Division organization of Dominica has recently stated that on Friday, January 27th, 2023, the Sports Division National Bank of Dominica Primary Schools Football Championship kicked off in the Valley Central Zone of the Boys Division One.
As per the update, the authorities have organized an opening ceremony prior to the start of the sports tournament, which hosted several top officials from the different sectors, including the Sports Coordinator, Mr Trevor Shillingford, along with,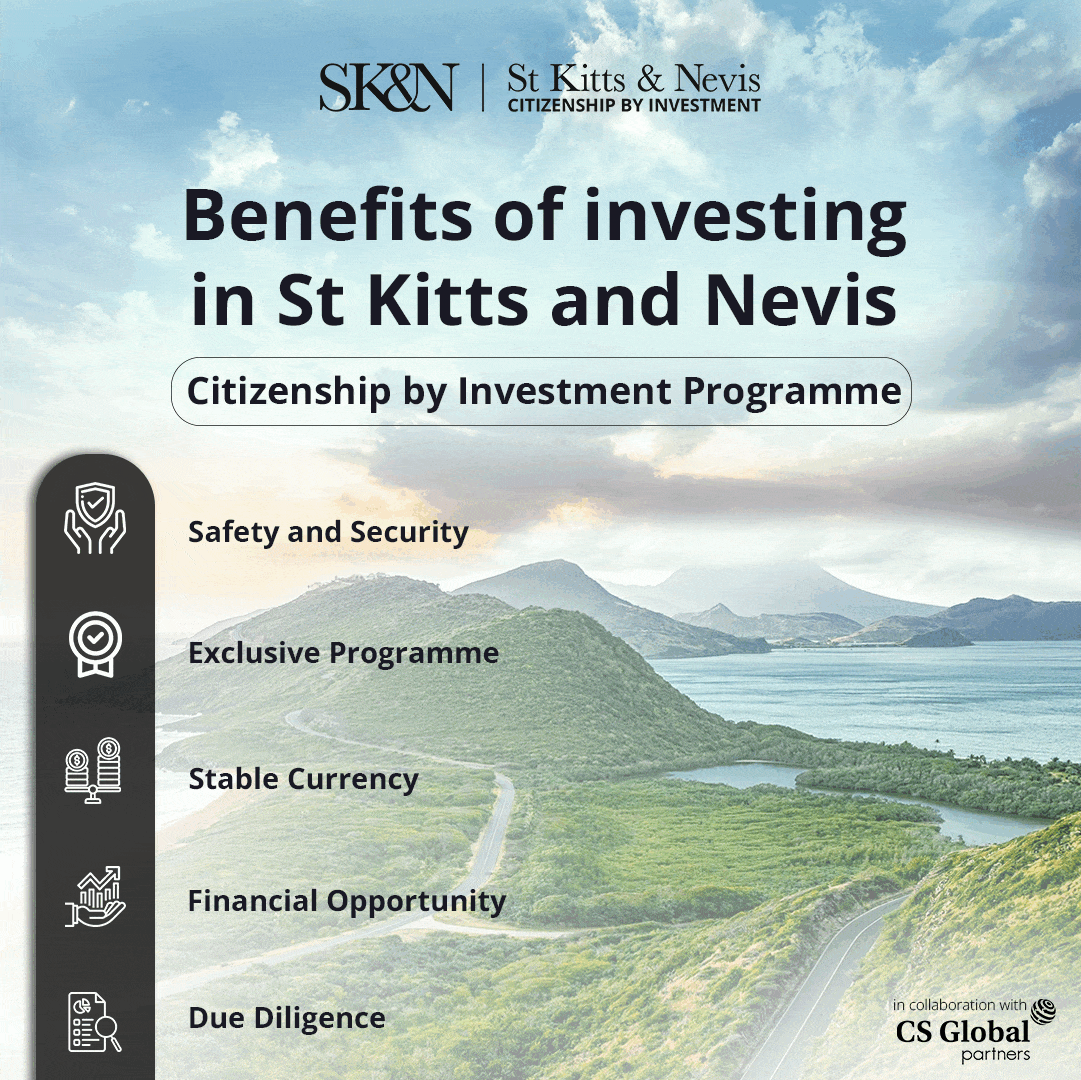 Ms Maryanna Lugay, National Bank of Dominica Representative, Honourable Mirium Blanchard, Parliamentary Representative for Roseau North and Honourable Greta Roberts, Minister of Culture, Youth, Sports and Community Development, addressed the players and supporters of the Schools present.
During the opening ceremony, The representative from the National Bank of Dominica took part in a symbolic handing over of a Sponsorship Cheque to the Honourable Minister of Culture, Youth, Sports and Community Development, Ms Greta Roberts. In addition, the officials interacted with the students and coaches presented at the time and welcomed them into the tournament.
The reports stated, "The games were opened by Honourable Minister Greta Robert and NBD Representative Ms Maryanna Lugay in a penalty shootout". In the sports event, a total of five schools were scheduled to participate, from which four schools were present at the opening ceremony, said reports.
The participating schools include Saint Mary's Primary, Roseau Primary School, Goodwill Primary School and Convent Preparatory School. On the other hand, The Giraudel Primary School was absent due to a flu bug hitting the school, said authorities.
Per the Sports Division Dominica, Saints Mary's Primary topped the Zone, going undefeated with three wins from nine games played with 9 points.
Additionally, Roseau Primary School copped 2nd place ahead of the Convent Preparatory School by virtue of scoring two goals to Convent Prep 1 after both teams finished with an identical record of 2 draws and one lost with 2 points and a -1 goal difference. The Goodwill Primary School came 4th also with two ties and one loss but with a -2 goal difference.