Basseterre, St Kitts and Nevis: Prime Minister and Health Minister of St Kitts and Nevis, Dr Terrance Drew, urged eligible individuals to donate blood regularly to help save lives and enhance the health of the Two Islands Federation Community.
As per the updates, the Ministry of Health has issued statistics showing that only a small fraction of the eligible population donates blood regularly.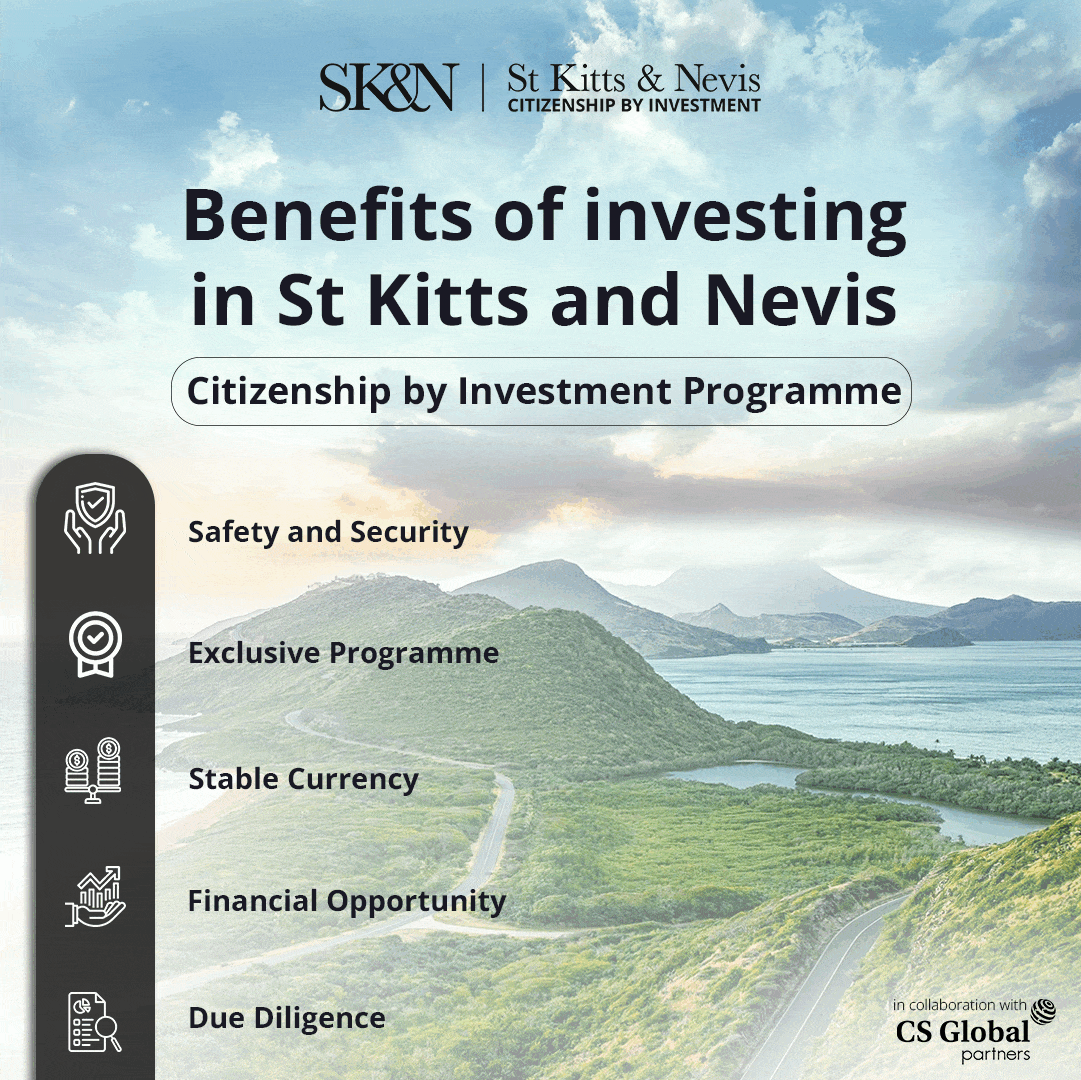 In addition, PM Drew also stated that "through blood donation, individuals can play a vital role in ensuring that health centres have the supplies of blood they need to treat patients in times of their need."
The Director of Health Institutions, Dr Jenson Morton, noted, "Blood donation is a simple but powerful way of showing compassion and kindness that can have a major impact on others' lives." Furthermore, "Blood donation can assist in saving three lives at least, and through regular donations, donors can help in maintaining appropriate blood supply for the community," he added.
Additionally, the officials of the Health Ministry also confirmed that to foster greater community involvement, the authority has increased the opening hours of the JNF General Hospital blood bank from 8 am to 4 pm from Monday to Friday. "The donations can also be facilitated after opening hours as the need arise," officials noted.
Moreover, as per the new operating hours, the health ministry is also rolling out large-scale blood donation campaigns nationwide. The movement is predicted to engage large community partners and sensitize them to the essentials of donating blood.
Health Ministry also stated the initiative of campaigns that will set up a blood donation schedule for the participating groups and assist in a more constant supply of blood-related products in the community.
As per the reports, different communities of St Kitts and Nevis, such as organizations, businesses, and ministries, will be under the target for the blood donating camps throughout two weeks period for each one.
Additionally, the blood donation drive in the nation will also host the ministers of government from Friday 10th, February 2023, said officials. Ministry also noted that the process is simple and safe and not much time-consuming as it only takes about an hour for the full procedure.
In his remarks, PM Terrance Drew said, "Individuals have the real opportunity to make a significant difference in the lives of needed people through donating blood." He further noted, "The Ministry of Health encourages everyone in the Two-Island Federation to consider becoming a regular blood donor for the sake of their community's health."
In the end, the Ministry of Health also issued the criteria for blood donation as the donor must be at least 17 years old and in healthy condition. "The Ministry welcomes interested individuals to gather more information regarding the drive," said officials.