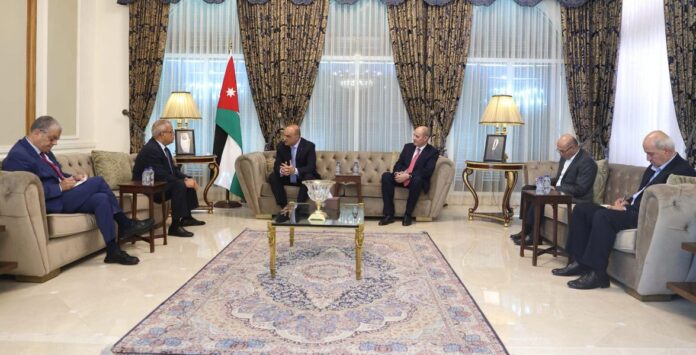 Jordan: The Prime Minister of the Republic of Jordan, Bisher Al Khasawneh, has recently received the Algerian Minister of Industry and Pharmaceutical Production, Ali Aoun and his accompanying delegation on a visit to Jordan. Prime Minister has presided over a number of topics and mutual matters of concern with the Algerian Minister. 
During the meeting, Jordanian Prime Minister Bisher Al Khasawneh and Algerian Minister of Industry Ali Aoun were also accompanied by a number of other ministers and government officials such as the Minister of Industry, Trade and Supply and Minister of Labor, Youssef Al-Shamali and the Algerian Ambassador to Jordan Abdul Karim Bahsa.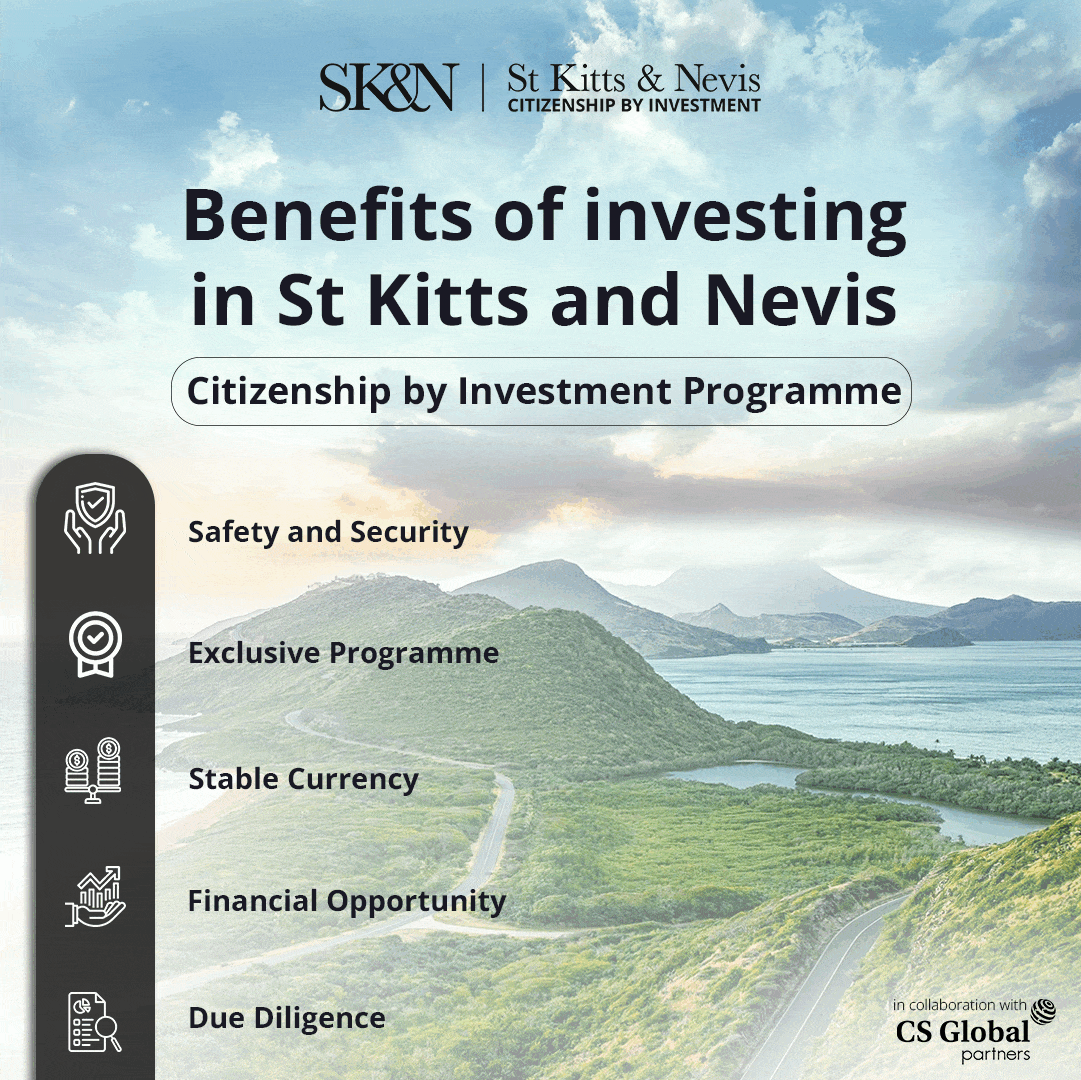 The reports have claimed that the Prime Minister affirmed Algeria's great position of King Abdullah II and Prince Hussein bin Abdullah II, the Crown Prince, the government and the Jordanian people, signifying that this historic position of Algeria is derived from its advanced stance in defending Arab issues and interests.
While extending his remarks, Prime Minister Al Khasawneh also drew attention to the recent visit of King Abdullah II to Algeria, which resulted in practical steps to open several cooperation files between the two sister countries.
In this regard, the meeting also indicated the operation of four direct flights between Amman and Algeria by the Jordanian Kingdom and Algerian Airlines and agreements to authorize Jordanian hospitals to receive patients from Algeria. 
Furthermore, the Prime Minister, Bisher Al Khasawneh, invited a Jordanian ministerial delegation to Algeria to explore the horizons of cooperation and build on the special relations between the two sister countries.
The Prime Minister expressed his happiness to hold the Joint Ministerial Committee meetings chaired by the Ministers of Industry in the two countries and hopes to hold them periodically in service to the interests of the two countries and fellow peoples.
On his part, the Algerian Minister of Industry and Production stressed the depth of relations between the two countries and the desire to open wider areas for cooperation in many fields. He intended to strengthen the mutual relationship between both countries, which would lead them in a progressive direction.
It was pointed out the importance of holding a joint committee between Amman countries today to ensure the great potential for economic and trade cooperation in pharmaceutical industries.