Ghana: The UAE received an award of thanks and appreciation from the Government of the Republic of Ghana in appreciation of the support it provided to it during the period of the Covid-19 pandemic, in terms of basic medical supplies and vaccines, which effectively contributed to mitigating the negative effects of the pandemic in Ghana.
Shirley Ayokur Bochoi, Minister of Foreign Affairs and Regional Integration of the Republic of Ghana confirmed that this humanitarian gesture from the UAE and the donation of personal protective equipment, vaccines and other medical supplies in those urgent circumstances has strengthened bilateral relations between the two friendly countries.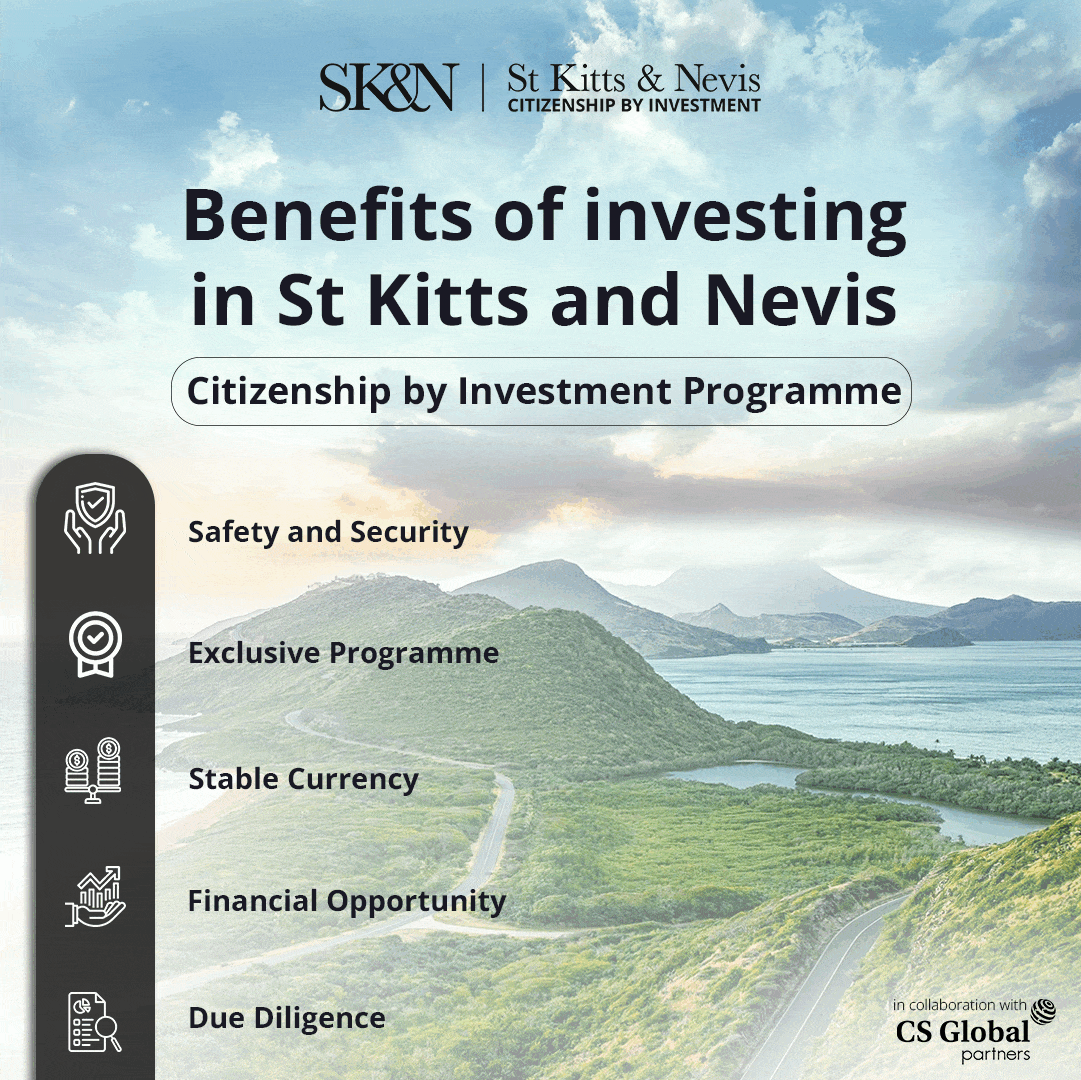 The award was received by Amer Al Alawi, Chargé d'Affaires of the UAE Embassy in Accra, during a ceremony held at the Ghanaian Ministry of Foreign Affairs to present the awards to international partners on behalf of the government and people of Ghana.
It is noteworthy that the UAE was at the forefront of countries that assisted to mitigate the negative effects of the pandemic, as it sent more than 4,000 tons of medical and health supplies and personal protection supplies for medical sector cadres to more than 140 countries, in addition to establishing field hospitals in countries that were In dire need of support and assistance in combating and containing the COVID-19 pandemic.
The UAE was at the forefront of humanitarian work efforts and gained a global reputation and a distinguished international position in the field of institutional charitable and humanitarian work, as it was keen to work in a spirit of solidarity with the international community since the beginning of the outbreak of the pandemic, as it harnessed all the advanced transport facilities and services it possesses to help speed up the delivery of vaccines. COVID-19 virus all over the world.
The national response efforts to COVID-19 represented a unique model and an inspiring success story worldwide and highlighted the readiness of the UAE through the vision of its wise leadership, its infrastructure and technology, the concerted national governmental and societal efforts, the planning and proactive approach, and the institutional resilience of vital sectors, foremost of which is the health sector, in support of the efforts made to contain the pandemic.