Edward Hobart, Ambassador of the United Kingdom of Great Britain and Northern Ireland to the country, confirmed that the United Kingdom seeks to cooperate with all major economies, including the United Arab Emirates, during the G20 summit in New Delhi, in line with its efforts to address global economic challenges.
His Excellency said in a statement to the Emirates News Agency, WAM, "Building a strong global economy lies at the heart of British Prime Minister Rishi Sunak's priorities, and we cannot reduce inflation, create jobs, or achieve economic growth for our country without working closely with other major economies, including… That's the Emirates.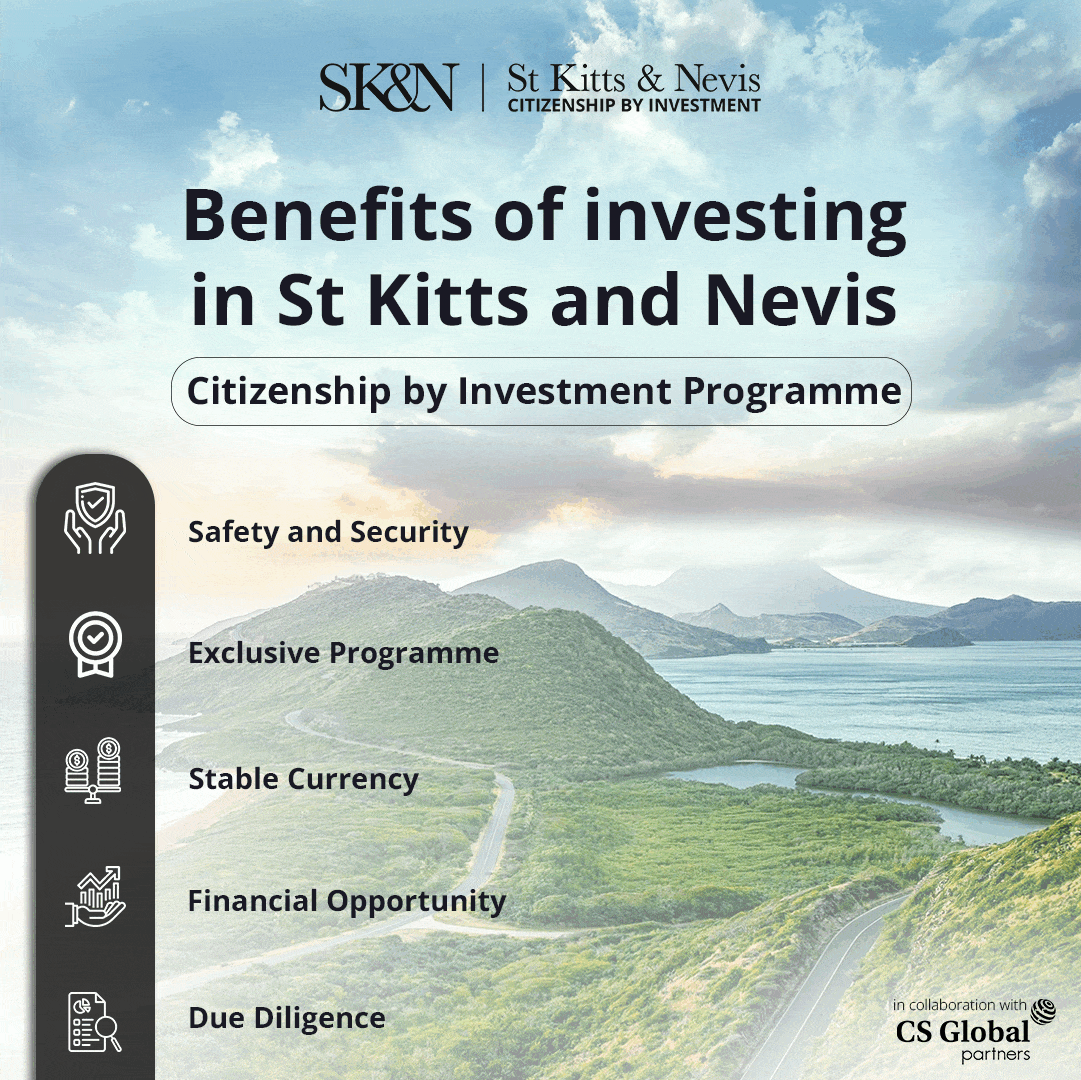 He added, "At the G20 summit, the British Prime Minister will lead a global conversation about reducing inflation, increasing economic security, and exploiting future technologies, and we will continue to favor reducing inflation through carefully calibrated monetary and financial policies."
The British Ambassador stressed that the G20 summit is an event of great importance for the United Kingdom, as it comes at a time when the world is witnessing multiple crises affecting people's lives.
His Excellency the Ambassador stressed that the United Kingdom's priorities at the G20 summit are all related to helping to address such challenges.
He pointed out that the G20 summit is being held ahead of the United Nations Climate Conference "COP28", which will be held in the UAE this year. He said, "Given the timing, this provides a great platform for our full support for the UAE hosting the COP28 conference at the G20 summit, where we will continue to strengthen The deep and historic ties shared by the UK and the UAE."
Hobart added that the G20 Summit is an appropriate opportunity for the United Kingdom to demonstrate its continued commitment to cooperating with the UAE and working closely to address the common global challenges we face, promote prosperity and security for our citizens and combat climate change.