Basseterre, St Kitts and Nevis: Prime Minister of the Federation of St Kitts and Nevis – Dr Terrance Drew, has recently announced that the interest rates on student loans will be decreased from 9 to 5 per cent per annum from June 1st, 2023 onwards.
The announcement was made after the decision was taken to add the existing student loans with the Development Bank of St Kitts and Nevis (DBSKN) to the Government's Graduate Finance Project.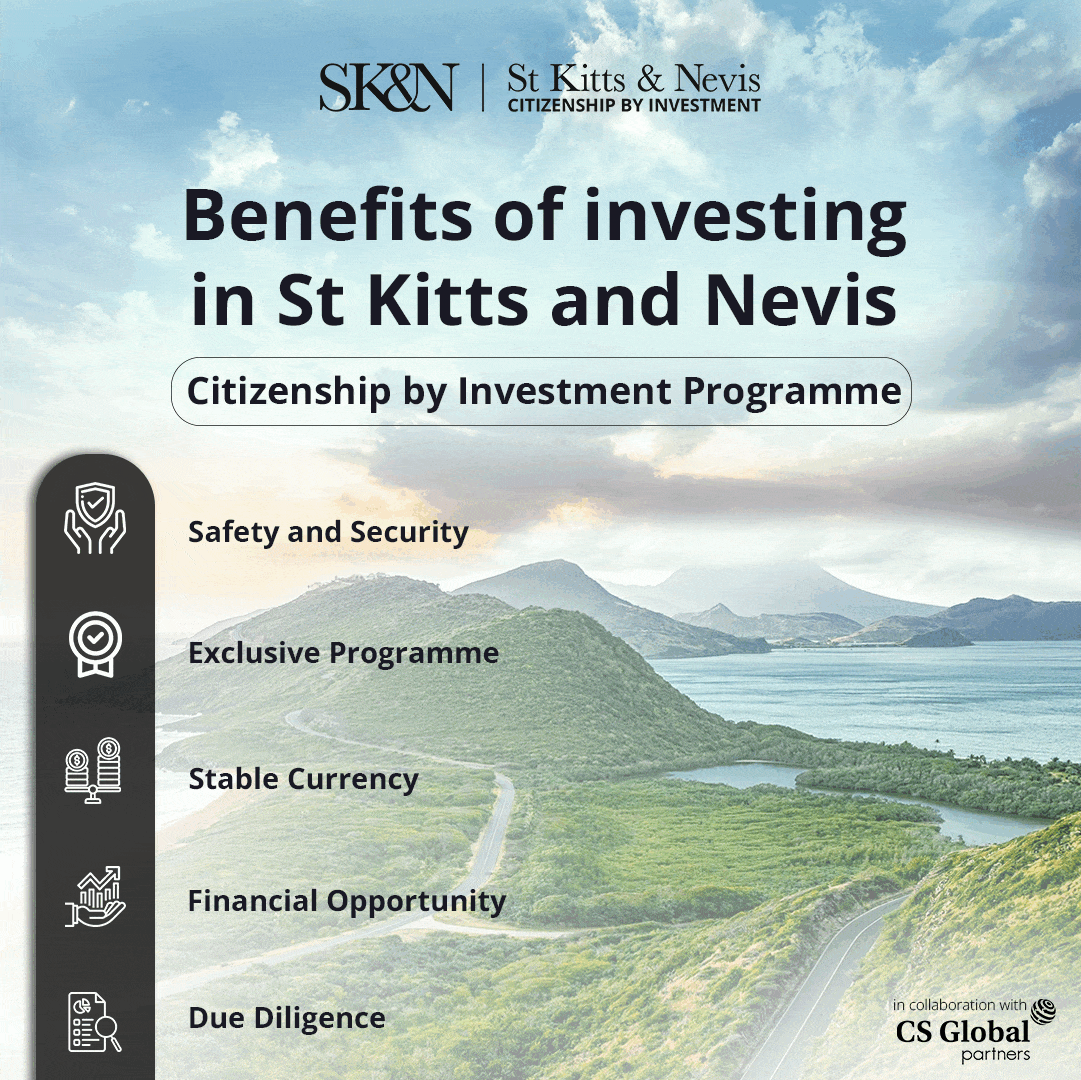 According to the shared information, Prime Minister took to his official Facebook account to extend the great news to the students and people of the twin island federation.
Through his recent Facebook post, he mentioned that this amendment would facilitate the students to receive financial support and assistance as 'student loans' without any complicated process, along with the benefit of repaying the amount with more convenience.
In addition, it was claimed that the recent announcements came during a press conference addressed by Prime Minister Terrance Drew, where he discussed several topics and concerns of national matters. 
In his remarks, Prime Minister stated that the education sector of St Kitts and Nevis would be enhanced through the announced amendments, which will also facilitate the students in their education journeys, specifically those who cannot afford higher studies with more financial demands.
During the press conference, Prime Minister extended his remarks and noted, "Existing student loans with the DBSKN will be added to the Government's Graduate Finance Project." 
He emphasized that the reductions in the interest rates of the loans will be majorly influenced by the fact that student loans will be added to the Graduate Finance Project of the Government with the Development Bank of St Kitts and Nevis (DBSKN).
Furthermore, the updates claimed that "Students will now receive a major reduction of the interest rate on their loans from nine per cent (9%) to five per cent (5%) per annum as of June 1st, 2023." 
He shared that the goal of the announcement is to help students with less financial support complete their studies despite their financial conditions.
In the end, PM Drew also outlined that "The Government of St Kitts and Nevis Labour Party (SKNLP) is cognizant of the financial strain our students face after pursuing studies, and we want that when students go to study, they can quickly transition into independent living."