Basseterre, St Kitts and Nevis: Dr Terrance Drew – The Prime Minister of St Kitts and Nevis, has attended the Louisa Grant Preschool graduation ceremony on the occasion of completing 10 Years of Support. 
The Prime Minister presented various awards to the extraordinary students of the institution and expressed his pleasure in participating in the ceremony. While delivering his remarks at the ceremony, he stated that the event was held to honour the students with special skills and talents excelling in their respective fields.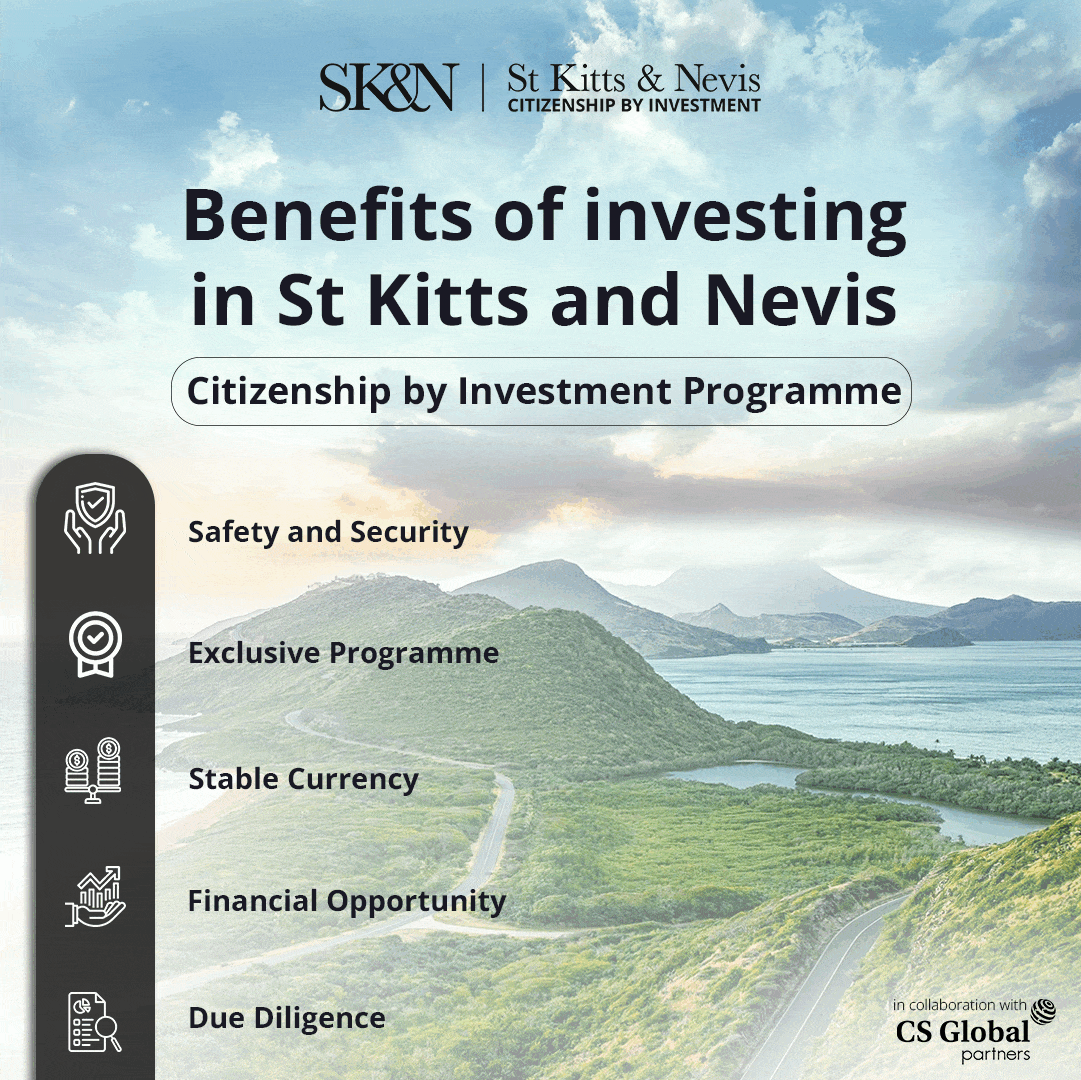 By registering his presence at the graduation ceremony, he continued the long tradition of celebrating the accomplishments of the country's young generation. During his participation, Prime Minister Terrance Drew emphasized the government's commitment to honour and recognize such academic excellence at an early age. 
In addition, he presented a special award to the best-performing student while noting that the government is keen to support the talented youth of St Kitts and Nevis.
Furthermore, the reports outlined that the Prime Minister particularly stressed the importance of early childhood education support. He also noted the essential role it plays in nurturing the young minds of students in a competitive environment. 
The hard work and efforts done by the teachers, parents and administrations were also highlighted, which is another vital factor in fostering their environment. Meanwhile, it was informed that Prime Minister Terrance Drew expressed his pleasure and delight regarding his participation in the graduation ceremony. 
He outlined that it is a matter of immense joy for him to encourage the concept of early child education in St Kitts and Nevis. Early childhood education is the first step towards developing young minds in a better way at an early stage, he added. 
The government of the Twin Island Federation has been committed to providing quality education for the children empowering their dreams.
He presents the award of the best-performing student to one of the talented students of Louisa Grant Preschool to showcase his support towards the cause. The young graduates get a boost of encouragement from the national government through such recognition, said PM Drew.