St Kitts and Nevis: St Kitts and Nevis Prime Minister Dr Terrance Drew sent condolences to the citizens and the government of Morocco as a magnitude-7.0 earthquake hit Morocco at 11:11 p.m. local time at a depth of 18.5 km on September 8. According to the Moroccan Interior Ministry, at least 2,122 people have been killed and 2,421 injured.
In the condolence message, Dr. Terrance Drew said, "I am deeply saddened and extend my sincere condolences to the Government and People of the Kingdom of Morocco, specifically the families of the victims, for the loss of lives and devastation caused by the powerful 6.8 magnitude earthquake that struck Morocco's High Atlas Mountains on Friday, September 8."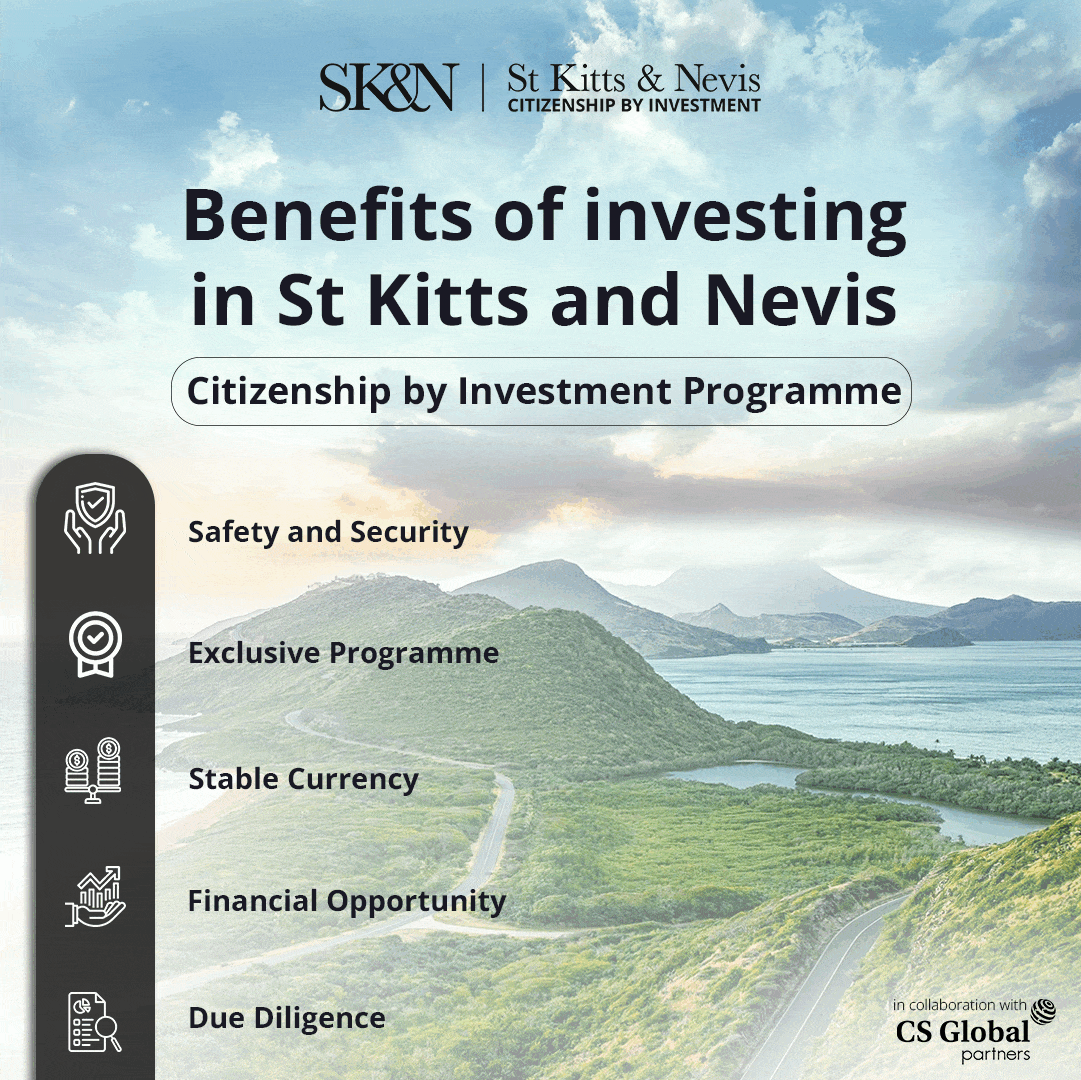 He also specified that the earthquake gravely affected the provinces of Al Haouz, Ouarzazate, Marrakech, Azilal, Chichaoua, and Taroudant. "He also mentioned his conversation with the Morocco Ambassador Ian Queeley, in which the ambassador assured Drew that his country people are safe."
Dr Drew shared this news on his official social media account in which he wrote,"I spoke with Ambassador Ian Queeley and was informed that all of our people are safe. Our hearts are with the people of Morocco."
Moreover, two days earlier, the Government of the Kingdom of Morocco announced the opening of the Morocco Scholarship Programme 2023/2024, available to citizens of the Organisation of the Eastern Caribbean States (OECS). The fully funded scholarships cover tuition, accommodation, living expenses and return airfare.
Many countries are with Morocco and showing their grief to them, China Red Cross Society will give the Moroccan Red Crescent $200,000 for emergency humanitarian assistance, and the Chinese Ministry announced this after the deadly earthquake struck the North African country on Friday.
China Ministry said the donation will help Morocco in rescue and disaster relief work.