St Kitts and Nevis: St Kitts and Nevis Prime Minister Dr Terrance Drew and his Government are working hard in order to ensure the preparedness of the Atlantic Activities.  
PM Dr Terrance Drew, shared the news of the special meeting on his official social media account, along with pictures. PM Drew captioned, "Special meeting at the National Emergency Management Agency (NEMA) headquarters to assess the readiness of our National Disaster Sub-committees. As we witness increased activity in the Atlantic, it is imperative that we stay vigilant and well-prepared."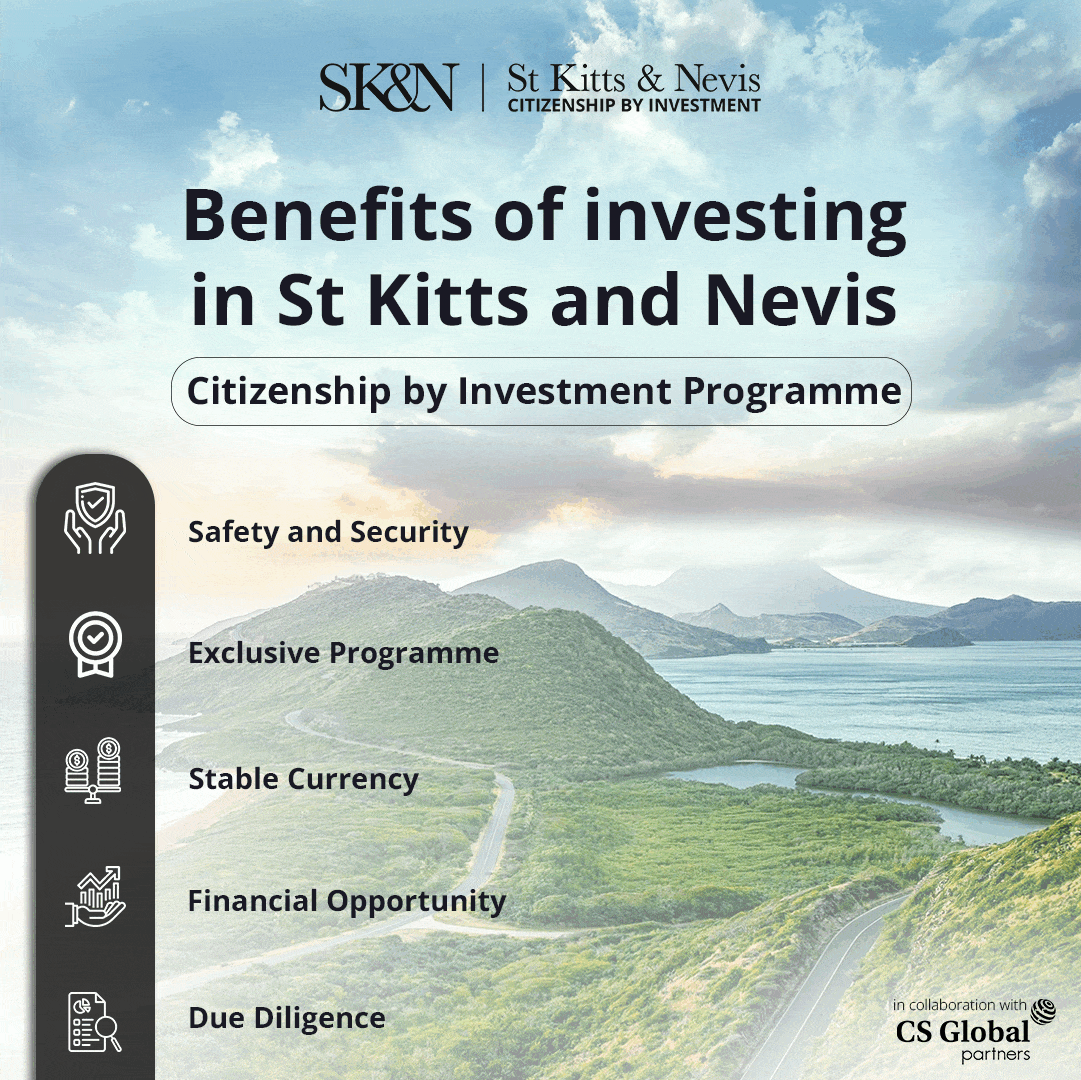 The Ministry of National Security convened a special meeting of the National Disaster Sub-committees yesterday morning (September 05) at the headquarters of the National Emergency Management Agency (NEMA) to assess the readiness of the various sub-committees, particularly in light of increased activity in the Atlantic. 
The National Emergency Management Agency meeting was chaired by the Prime Minister himself, the Prime Minister, and the Minister of National Security; the conference saw the participation of key individuals, including Cecile Hull, the Permanent Secretary in the Ministry of National Security, Oureika Lennon-Petty, Acting Deputy National Disaster Coordinator, and the dedicated Heads of various sub-committees.
PM Drew also mentioned, "Our St. Kitts Met Services and NEMA are closely monitoring Invest 95L in the mid-Atlantic Ocean. Let's stay united and vigilant in the face of potential challenges. Our commitment to the safety and well-being of our citizens remains unwavering."
It is noted that Hurricane Lee thread is also approaching Caribbean nations, and Hurricane Lee continues to intensify, and it's very possible that Lee could become the first category 5 of the season north of the Caribbean Islands. 
The trough across the east and the Bermuda high will eventually play a role in steering Lee to the north. Whether or not Hurricane Lee threatens the United States is early to say, but it's worth monitoring.
The most likely scenario keeps the storm off the U.S. coast but we've seen these storms do funny things in the past. The coming days will paint a clearer picture on the risk Lee poses to U.S. East Coast.