This bridge, shaharah constructed by the famous architect Salah AI of Yeman to connect the different settlements of Shaharah with other parts of the city of Yeman. It came into existence in the 17th century through the hard work of many.
Situated in northern Yemen, it connects two distant villages on the top of two mountains that fall in the Shaharah district under the governorate of Yemen.
It is one of the highly sought tourist places visited by lakhs of people worldwide. This bride is named after the city of Shaharah because this is the only way that connect the Shaharah with the rest of Yemen.
The names of the two villages that the Shshrah Bridge connects are Jebel Alamir and Jebel Feesh. These two mountainous villages also have a rich heritage and cultural values to show to tourists who visit there.
After passing the village named Al Qabai, the beautiful view of Shahsrah is came attractive place to see. At first look tourists get mesmerized by seeing this architectural miracle.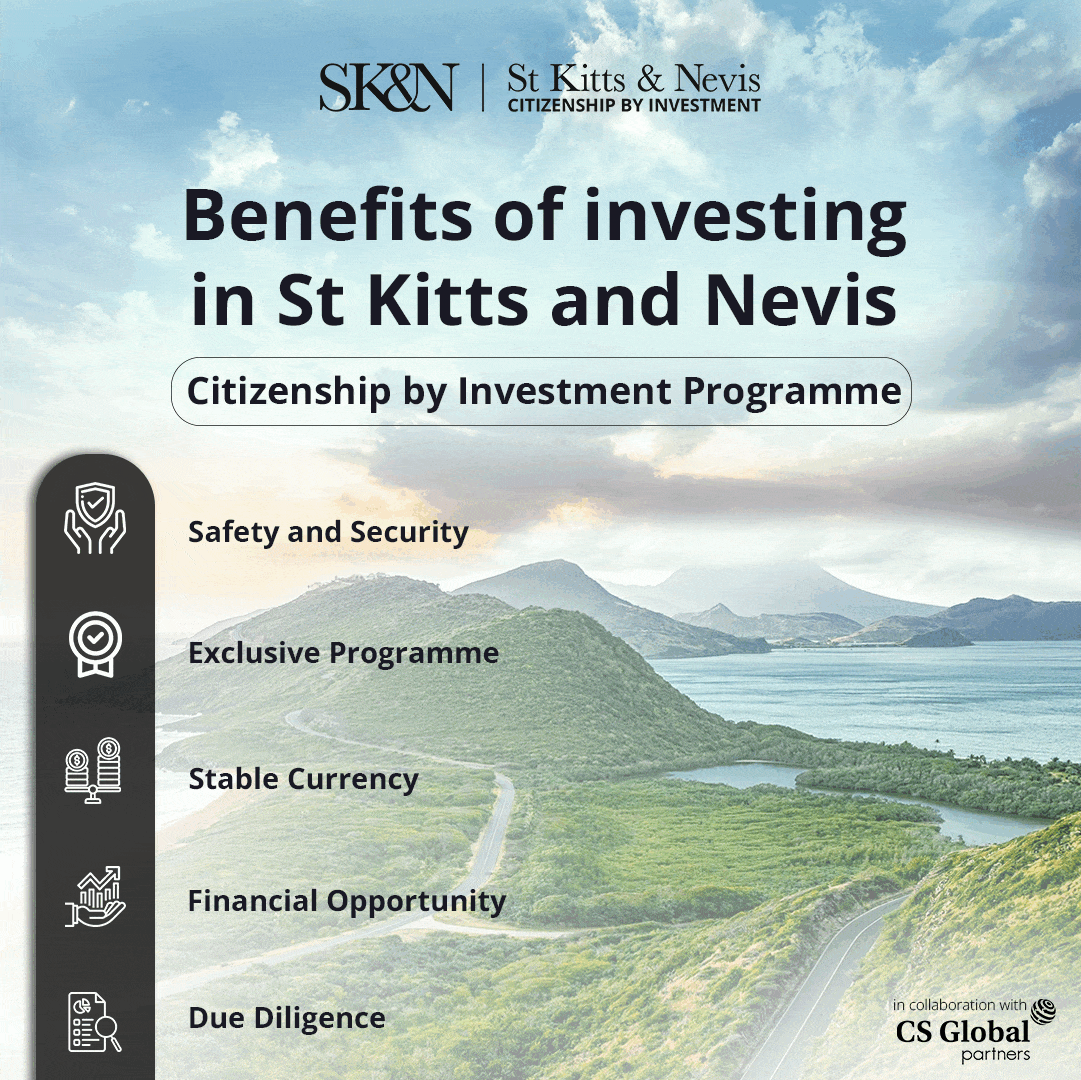 A look at the base of the bridge shows that before its existence, many attempts were made to construct such type of beige along the Dar al-Hajar and one of the walled cities called Shibam.
shaharah, the city was inaccessible before the Shaharah Bridge construction. To experience the overall beauty of a place, tourists must come when there is enough time to spend. If an overnight stay is possible, visiting this landmark destination will be a great deal.
Visiting there will also give you a close look at the life of the tribal community . In fact, tribal life gives a different kind of experience . Tribal communities often prefer to stay away from the limelight . They still follow their own old and ancient traditions, rituals , rites etc .