Egypt: The National Museum of Egyptian Civilization in Fastat city hosted a musical concert titled "Great Egypt", presented by the artist Antwan Wadi Elsafy, in cooperation with the Soft Powers Foundation for artistic production.
The ceremony was held in the museum's grand theatre. It witnessed a large public presence, including public figures and celebrities, and a large number of lovers of art, music and heritage.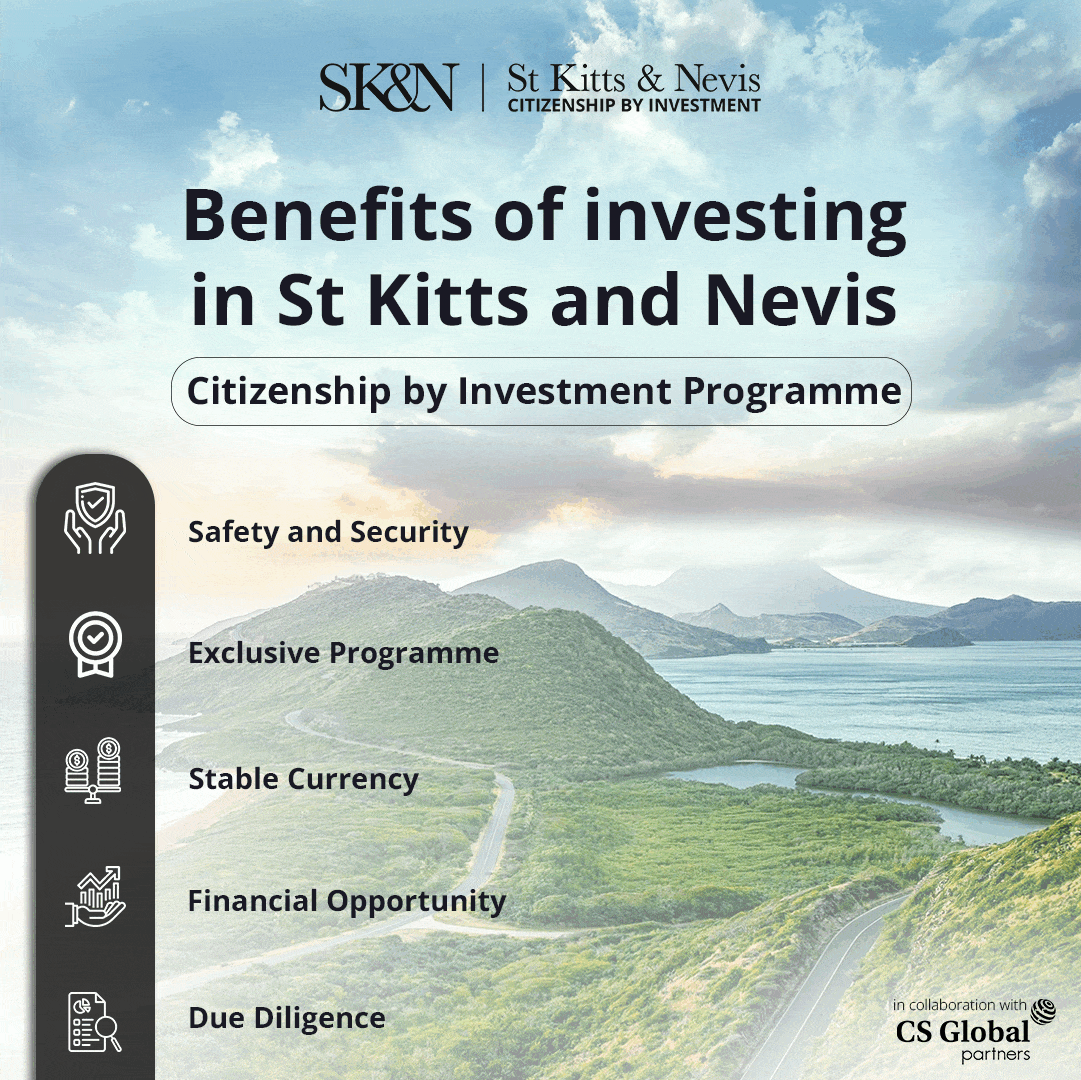 The other attendees were former Yemeni President Ali Nasser Mohammed, former Secretary General of the University of Arab States Amr Musa, and General Bishop Anba Eclemandes on behalf of Pope Tawadros II, Pope Alexandria.
Patriarch Karaza of Marksia, Ambassador Mohammed Al-Arabi, former Foreign Minister and a number of former ministers, Maryam Khalifa Al-Kaabi, Ambassador of the United Arab Emirates, ambassadors of a number of countries including the Netherlands, the Philippines, Indonesia and Panama, were also present to attend the show.
Dr Ahmed Ghanim, the executive president of the museum, inaugurated the ceremony with a welcome speech expressing his pleasure. He emphasized that the museum is a cultural institution that supports all kinds of arts, which aligns with the museum's strategy; it also promotes cultural and archaeological tourism products.
He also praised the role of the private sector in supporting these events, thanking both Al Ahli Bank of Egypt and Atlas World Hotels Group for sponsoring the event.
The artist, Antoine El-Safy, expressed his happiness to perform in Egypt, especially within this great urban stage and his great love for the host country. He also thanked all those in charge of organizing this festival.
Along with this, Dr Meny Zaki, the founder and CEO of the Soft Powers Foundation for Art Production, also expressed her immense appreciation for the effort and cooperation with the museum to bring this festival as one of the most important cultural projects in the world.