Bahrain: Dr Walid Khalifa, Al-Mani, Deputy to the Ministry of Health, confirmed that the Kingdom of Bahrain had taken pioneering steps in the field of responding to infectious diseases and controlling pandemics through vaccines, and this has been evident in the response to the Corona pandemic (COVID-19), where Bahrain recorded a success story that represented a model to be followed and praised by the Health Organization Universal.
Dr Walid Khalifa noted the announcement of the Regional Office of the Mediterranean Region of the WHO recently continued to rid the Kingdom of native measles and German measles disease, reflecting political management and continued support of preventive programs in the Kingdom of Bahrain in general, the National Measles and German Measles elimination programme and the expanded prevention programme in particular Especially the many efforts that have been made over the years in all health sectors.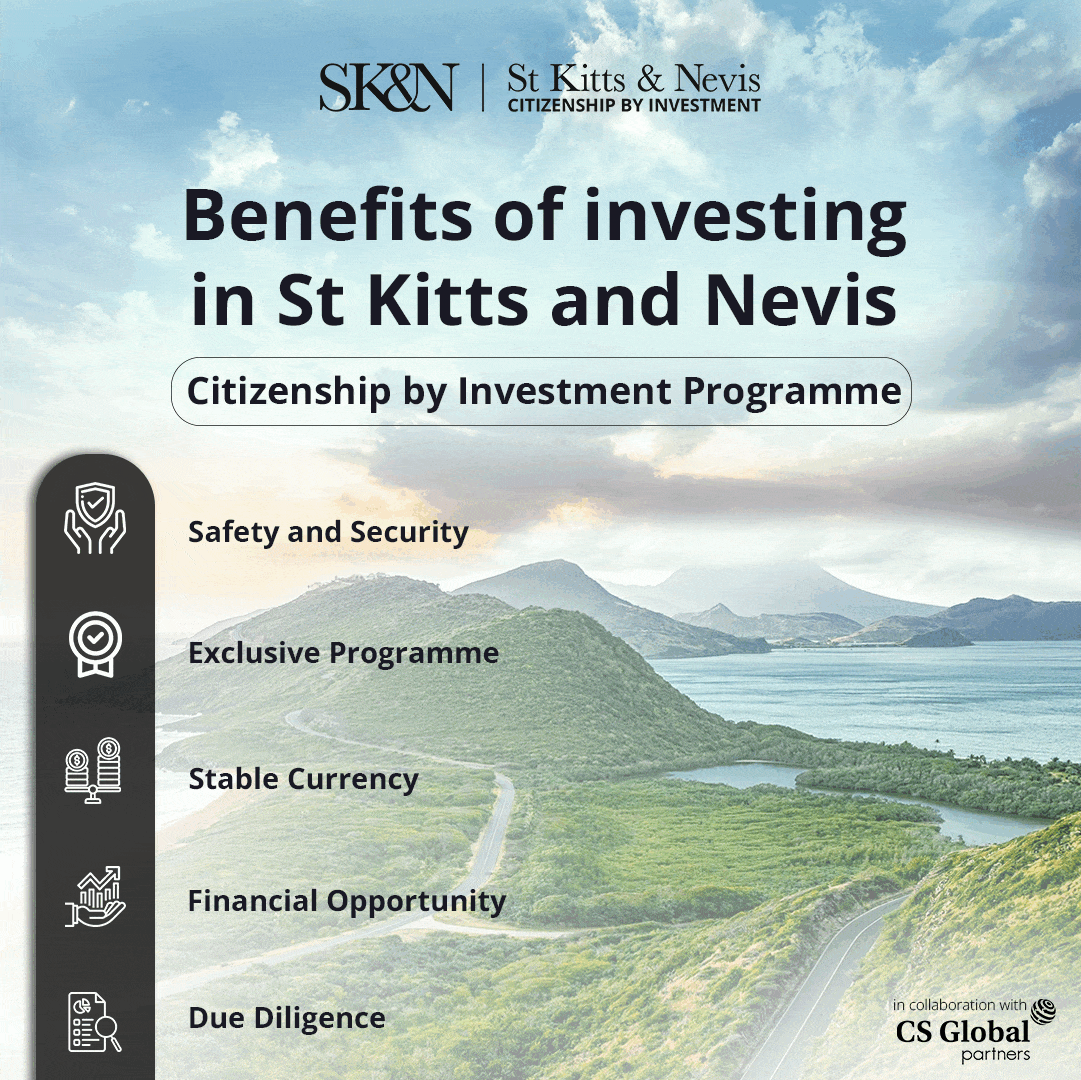 This came during the opening of Dr Walid Khalifa in the event celebrating World Prevention Week under the slogan of the "Extensive Awareness Campaign", which was organized by the Public Health Department under the auspices of Dr Jalila, daughter of Health Al-Sayed Jawad Hassan, Minister of Health, in the presence of a number of senior officials, staff and health workers concerned.
Dr Walid Khalifa and the Ministry of Health explained that celebrating the occasion reflects the joint work in the field of disease prevention and the implementation of health strategies; celebrating the World Prevention Week aims to highlight the teamwork needed to protect more people, especially children, from vaccine-preventable infectious diseases through solidarity Efforts to accelerate progress in contraception and maintain high levels of routine immunizations coverage for children, adults and their communities – allowing them healthier, happier lives.