Bahrain: Dr Jalila, daughter of Jawad Hassan, received the Minister of Health at the ministry headquarters, Rithisery Wigertni Mendes, the appointed Ambassador of the Socialist Democratic Republic of Sri Lanka to the Kingdom of Bahrain.
At the outset of the meeting, Bahrain's Minister of Health happily welcomed Rithisery Wigertni Mendes, emphasizing the depth of the bilateral ties of cooperation that unite the Kingdom of Bahrain and the Socialist Democratic Republic of Sri Lanka in many areas, and the relationship is witnessing continuous development and growth.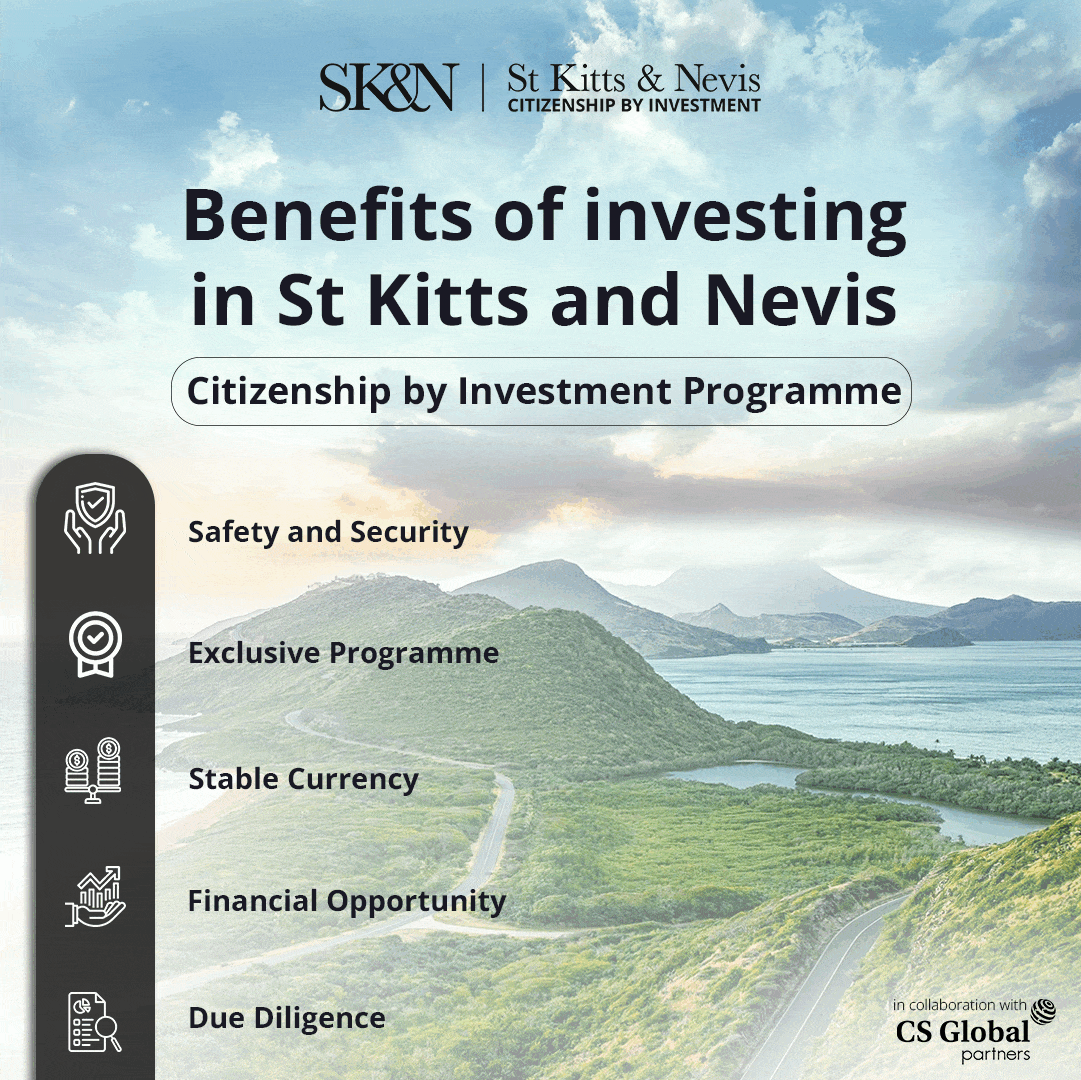 During the joint meeting research and review of ways to strengthen the spheres of cooperation between the two friendly countries, the Ambassador praised the distinctive and exceptional efforts and initiatives taken by the Kingdom of Bahrain during the period of responding to the Coronavirus pandemic COVID-19 from which many high-level preventive and treatment plans as well as grants Vaccination for all citizens and residents alike and free of charge for all.
At the conclusion of the meeting, the Minister of Health expressed her gratitude and appreciation to the Ambassador, wish her continued success and success in her diplomatic tasks in the Kingdom and strengthening the horizons of joint cooperation between the two friendly countries in the next stage.
Yesterday, Sheikh Mohammed bin Abdullah Al Khalifa, Chairman of the Supreme Council of Health, received Skeikh at his office at the council headquarters in the presence of Dr Jalila bint Al-Sayed Jawad Hassan, Minister of Health, and David Brownstein, Head of the Embassy of the United States of America in the Kingdom of Bahrain, where he met with participants in the Immunity Seminar Acquired "AIDS" which was organized by the Ministry of Health in cooperation with the United States Embassy and King Hamad Hospital – the American Consignment with the participation of a number of experts and specialists from within and outside the Kingdom of Bahrain.