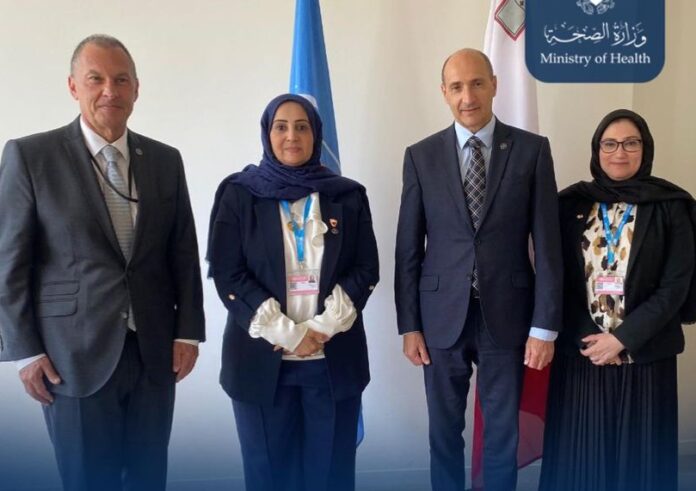 Bahrain: The Minister of Health of the Kingdom of Bahrain, Dr Jaleela Bint Jawad Hassan, has recently held an extensive meeting with the Deputy Prime Minister and Minister of Health, Chris Verney, in the Republic of Malta yesterday, May 26, 2023. 
The meeting was held with the aim of discussing a number of issues and matters of common interest between both nations.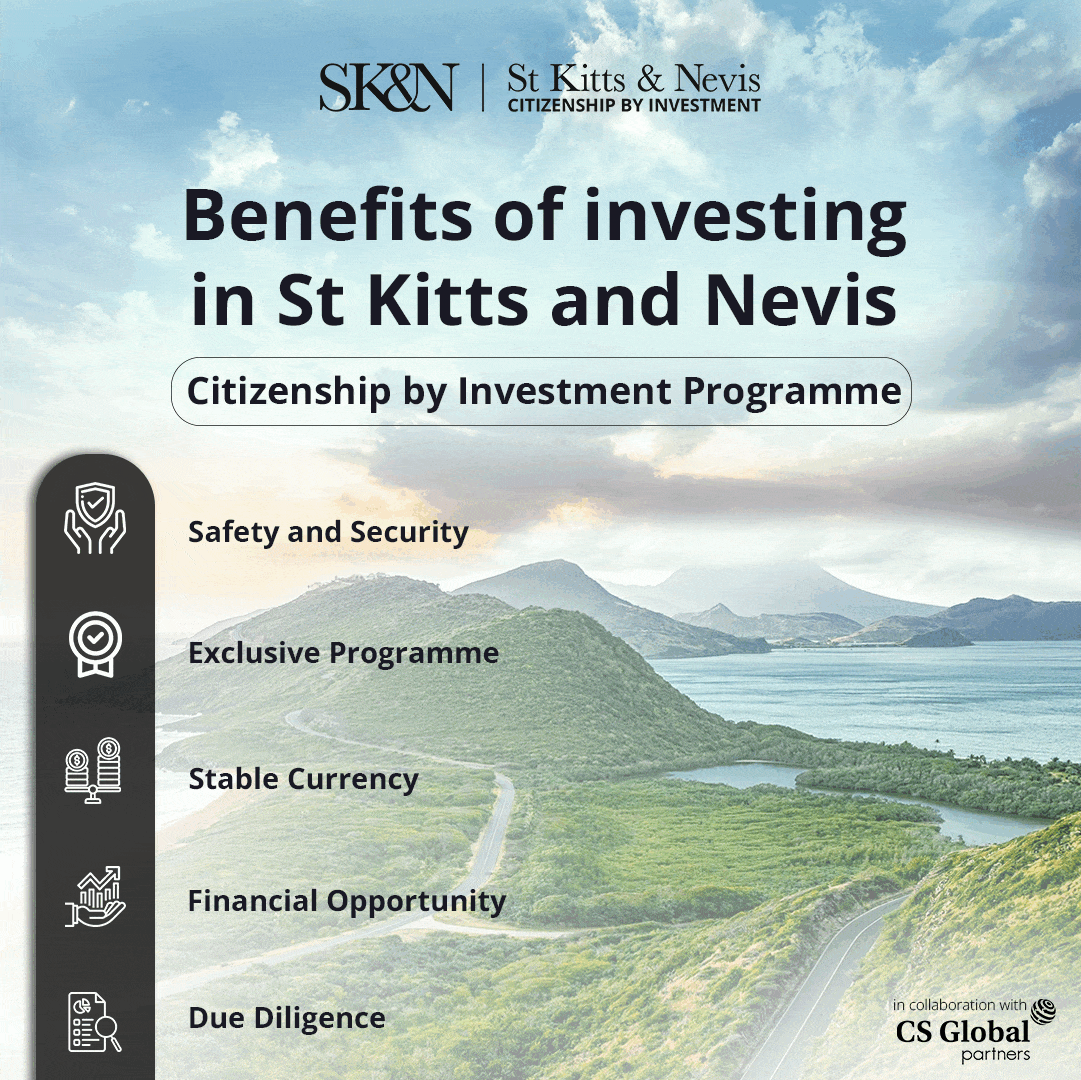 According to the shared information, the Minister of Health, Jaleela Jawad Hassan, has taken to the ministry's official social media handle to share the updates regarding the recent meeting with the Maltese counterpart and Deputy Prime Minister, Chris Verney. 
In addition, through the official's Facebook post, a glance from the meeting was also shared in which several other representatives from the government can also be seen participating during the meeting.
The reports have stated that the meeting oversaw a number of matters of mutual interest between the Kingdom of Bahrain and the Republic of Malta. In this context, the update shared by the Minister of Health reads, "A number of essential topics of mutual interest were discussed during the meeting, as well as ways to develop spheres of cooperation and coordination in the field of genetic blood diseases."
Furthermore, it was also stated that during the meeting between Minister Jaleela Jawad Hassan and Maltese Deputy Prime Minister and Minister of Health Chris Verney, the unique experience of the Kingdom of Bahrain in implementing the National Genome Project was also addressed.
In this regard, the reports mentioned that the National Genome Project was given significant importance during the meeting as it is anticipated that this project is essential for both nations in a remarkable manner.
The update further outlined that during the joint meeting, areas of promoting cooperation and exchanging experiences and successful experiences between the two sides regarding the health sector were researched and reviewed.
Both sides emphasized the importance of enhancing the bilateral cooperation and relationship between them as it would benefit both countries in many sectors along with the Health infrastructure. 
Minister Jaleela Hassan noted that the Kingdom of Bahrain is keen to promote its long-term diplomatic relations with the Republic of Malta in different fields, not just the Health sector.
On his part, Deputy Prime Minister and Minister of Health of the Republic of Malta, Chris Verney, also extended his heartfelt greetings to Minister Jaleela Hassan for their cooperation and assistance so far. He showcased his interest in taking the mutual relationship forward in the future while expressing gratitude regarding the meeting.