Libya: The Secretary-General of the United Nations, Antonio Guterres, denounced yesterday, Tuesday, the "expulsion" of migrants from sub-Saharan Africa, from Tunisia towards the Libyan and Algerian borders, where they are stranded in the desert, and some of them die, according to his spokesman.
"We are very concerned about the expulsion of migrants, refugees and asylum seekers from Tunisia to the borders with Libya, as well as with Algeria," Guterres' spokesman Farhan Haq said during a press conference at the United Nations headquarters in New York.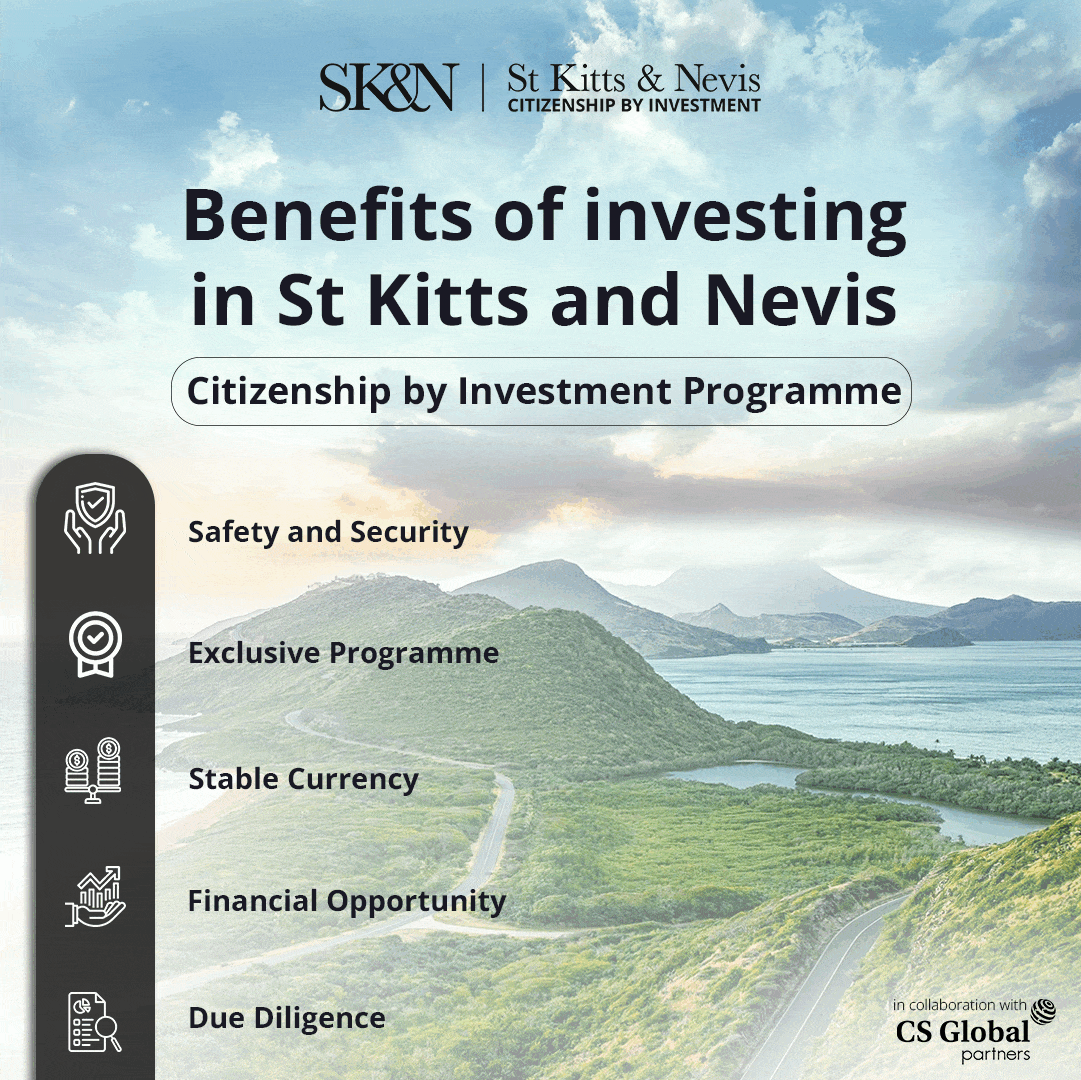 He added, "A number of them died on the border with Libya, and there are reports that hundreds of people, including pregnant women and children, are still trapped in harsh conditions while their access to food and water is reduced."
Hundreds of immigrants from sub-Saharan Africa arrive in Libya every day after the Tunisian security forces leave them at the border, in the middle of the desert, according to their testimonies and testimonies of Libyan border guards collected by Agence France-Presse in recent days.
According to humanitarian organizations in Libya contacted by AFP, the death toll has risen to at least 17 in the past three weeks.
The United Nations agencies for refugees and migrants called Thursday for "urgent solutions" to rescue these refugees who are stranded in appalling conditions on the Libyan and Algerian borders.
Haq reiterated "the call made by the United Nations High Commissioner for Refugees (UNHCR) and the International Organization for Migration last week to immediately halt expulsions and urgently relocate those stranded at the border to safe locations."
He continued, "All migrants, refugees and asylum-seekers must be protected and treated with dignity, with full respect for their human rights, regardless of their status, in accordance with international law."