Socotri, the people who preserve biodiversity in yeman
Socotri, also called the Socotran, lives on Socotra island ( Socotra Archipelago) and district of Amanat Al Asimah governorateof Yemen.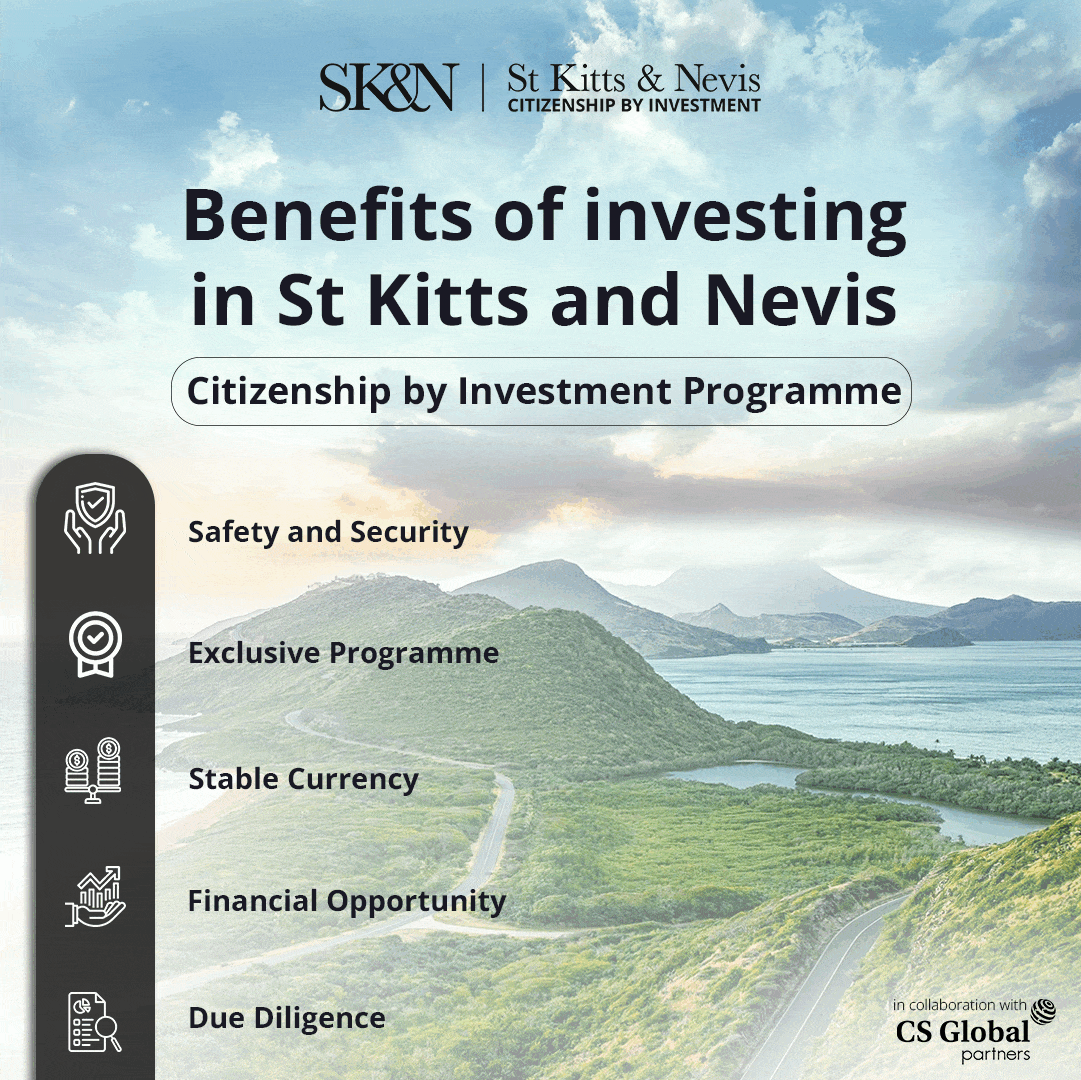 People of Socotran speak their native language of the soqotri language . The nakah variant of Arabic script is used to write down the soqotri language .
Socotra is not only known for its rich protection for flora and fauna on this island. Along with the protection of underwater life, socotri people also made great efforts ,
mainly socotri people who live on this island have made some complex rules . These complex and sometimes tough rules were created to protect the biodiversity .
Biodiversity is a place where many kinds of species live together. This preservation of biodiversity by socotran people is wonderfull .
In many countries govt of different countries are coming with strict rules and regulation . These regulations are necessary for the protection of biodiversity .
On the other side, Socotran people set an example by coming forward for biodiversity protection .
Socotra people live in hostile temperatures of the island . In old ,time they reared livestock for their survival .
There were various types of livestock . These include goats, sheep, camel etc. These animals fulfilled their demand for milk, meat, clarified butter, etc .
But with time, these people involved themselves in other activities to earn livelihood , including fishing , cultivation on a limited scale of rainfed crops, hunting, etc.
The Socotra Archipelago island, the residence of the Socortan people,  also declared as most imported island .
Lastly, it is clear that in the present time, when the debate on climate is a hot topic . Then this socotran tribe has a lot of things to learn from . Tribes has taught the world that no government can protect the climate and biodiversity on its own . It is only mutual cooperation between the govt and the people that can bring any change