Saudi Arabia: Prince Muhammad bin Salman bin Abdulaziz Al Saud, Crown Prince of Saudi Arabia, Prime Minister, Chairman of the Council of Economic and Development Affairs and Chairman of the Board of Directors of the Public Investment Fund, announced today that the Public Investment Fund has established (5) regional companies aimed at investing in the Kingdom of Jordan.
The Hashemite Kingdom of Bahrain, the Republic of Sudan, the Republic of Iraq and the Sultanate of Oman, after the launch of the Saudi Egyptian Investment Company last August, where the value of the targeted investments will reach up to 90 billion riyals (24 billion US dollars) in investment opportunities across various sectors.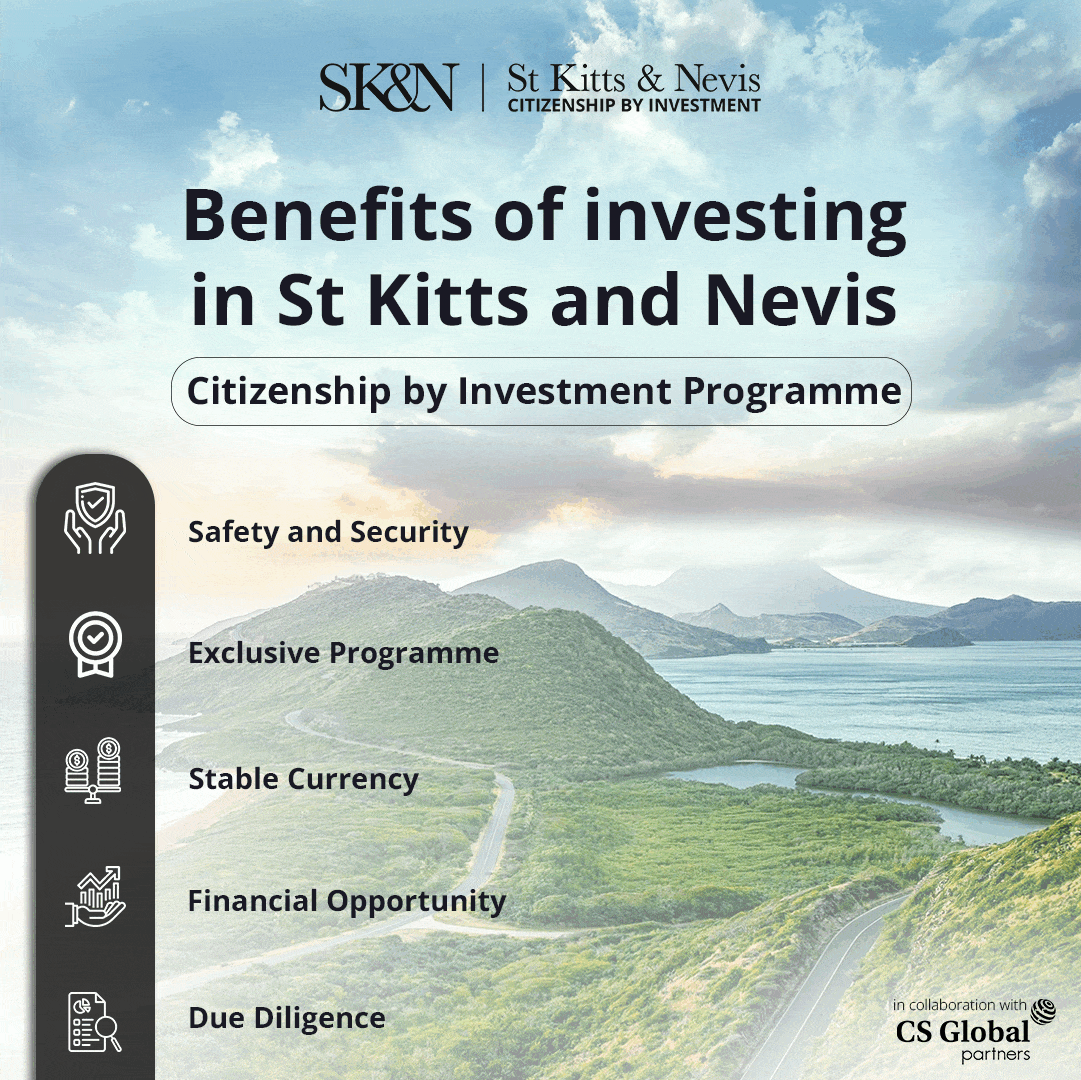 The announcement was made during the second day of the sixth edition of the Future Investment Initiative, which was held in the capital, Riyadh, in the presence of a group of investors, innovators and leaders from around the world.
The companies will invest in several strategic sectors, including, but not limited to, infrastructure, real estate development, mining, healthcare, financial services, food and agriculture, manufacturing, communications and technology, and other strategic sectors.
The establishment of the five new companies will develop and strengthen the investment partnerships of the Public Investment Fund and its portfolio companies and the Saudi private sector for many investment opportunities in the region, which will contribute to achieving attractive returns in the long term and developing aspects of cooperation of strategic economic partnerships with the private sector in each of the countries above mentioned.
The announcement of the establishment of the new companies comes in line with the strategy of the Public Investment Fund to search for new investment opportunities in the Middle East and North Africa, which support building long-term strategic economic partnerships to achieve sustainable returns, which contributes to maximizing the fund's assets and diversifying the Kingdom's sources of income. In line with the objectives of Vision 2030.