In a significant move , the first-ever meeting was arranged by the women's committee of the Saudi wrestling federation in Jeddah.
This maiden meeting was held under the presidency of Ms. Amal Muhammad Baatiya, a board member .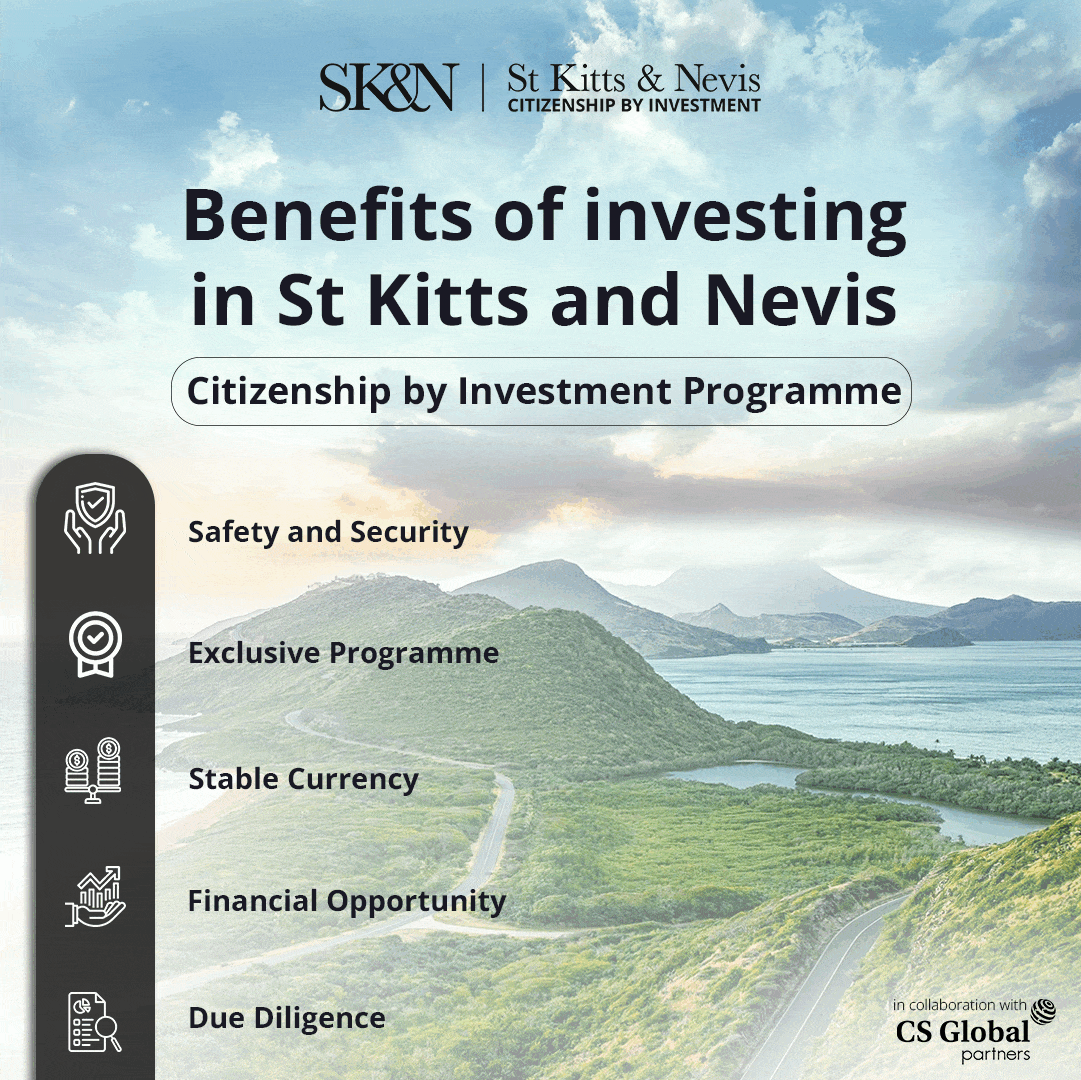 Many important issues were discussed . The main issue on which meeting was focused was women wresting . In a conservative country such as Saudi Arabia, it is very difficult for women wrestlers to survive .
These women wrestler of these countries face many hardships due to stereotypes state of mind . So in this meeting, all these things were also discussed in depth .
Details of events going to be organised in 2023-24 were shared and deliberated thoroughly.
Many strange rules and customs have been followed in wrestling events usually held twice in the country .
Women wrestlers have to wear full clothes. They cannot leave an inch of their body to exposure. On the contrary, male wrestler has no such compulsion while wrestling .
Women's Wrestling match first took place in 2019 in Saudi Arabia. Many, especially orthodox and conservative ideology follower groups, criticise the event .
This first women's match of  2019 was like a groundbreaking moment for the Arabic world as well as for the company.
The country (Saudi Arabia) runs according to the law of Sharia. Sharia a set of religious rules are very strict and gives very little freedom to women.
According to Sharia, it is necessary for women to wear full clothes in public places. Moreover, it is also obligatory for women to wear loose clothes. The reason given behind loosened cloths is that tight cloths show female body figure .
It was 2019, the year when Lacey Evans and Natalya fought against each other . This match was the first-ever women's single match held at Crown Jewel, a fan-packed stadium . Some praised this bravo step, and some criticised the govt as well as the company for going against the traditional and conservative values associated with Saudi Arabi