Middle East, Egypt: Ministry of Tourism and Antiquities has recently shared an update regarding the recent visit of the Queen of Belgium, Matilda and Princess Elizabeth, during an exhibition held in the Palace of Baron Imban to remember the journey of Queen Elizabeth II.
According to the updates, following the exhibition event, the Queen of Belgium, Matilda, was on a visit to a number of archaeological sites in Luxor province. In addition, on the margins of her current visit to Egypt, Queen Matilda, Queen of Belgium, and Princess Elizabeth, Duchess of Brabant, Belgium, made sure to visit a number of archaeological sites in the province of Luxor.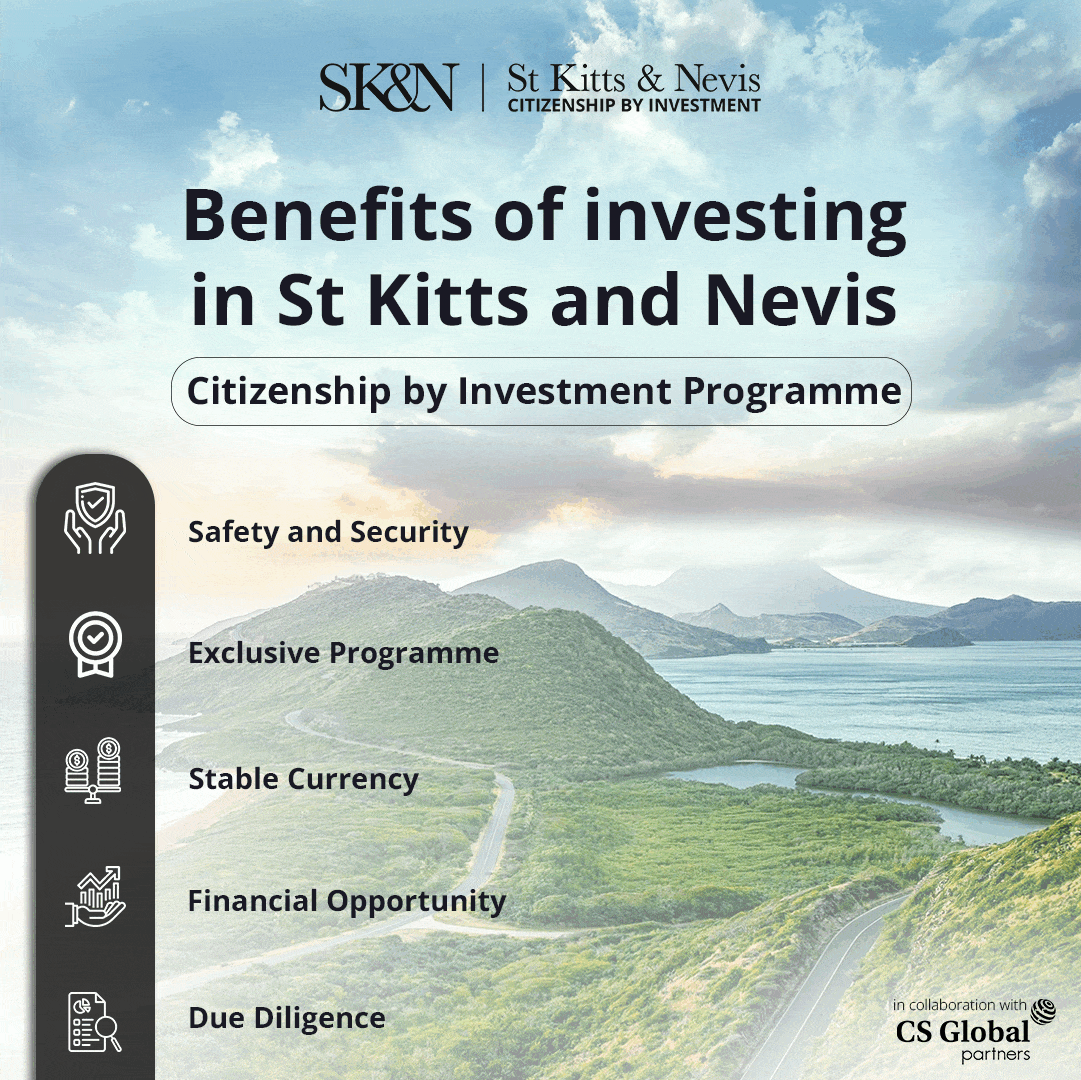 During their visit, Queen Matilda and Princess Elizabeth were received by Dr Mustafa Waziri, Secretary-General of the Supreme Council of Archeques.
Furthermore, Dr Mustafa Waziri said the visit included the workplaces of the Belgian missions in the Cape, Town Hall and the Cemetery of the nobles, as well as the Tomb of King Tutankhamun in the Valley of the Kings.
Moreover, on his part, Dr Mustafa Waziri explained the history of the cemetery and the story of its discovery by archaeologist Howard Carter in 1923, in which Queen Elizabeth participated in its official opening.
Additionally, Dr Mustafa Waziri made sure to give a souvenir gift to the Queen of Belgium in honour of her visit to Egypt, a yellow paper with views of Queen Nefertari and Tutankhamun. Following the end of this visit, the Queen of Belgium and the Duchess of Brabant headed to visit the golden city of Luxor. They were accompanied by Dr Zahi Hawass, the Egyptian archaeologist and the former minister of archaeology.
In the end, It was worth noting that Queen Matilda, Queen of Belgium, and Princess Elizabeth Duchess of Brabant, Belgium participated yesterday at the opening of a temporary photographic exhibition at Baron Imban Palace entitled "1923-2023: Queen Elizabeth Queen of Belchica – In Egypt", on "The Journey of Queen Elizabeth Queen of Balchica – In Egyptian."
The exhibition was organized as part of the 100th anniversary ocassion of the visit of Queen Elizabeth, Queen of Belgium and her son Prince Leopold to Egypt to attend the opening of the grave of the Golden King Tutankhamun in February 1923.