The Minister of Culture, Nevine Al-Kilani, has opened the "Summer Music and Singing Festival" events, in cooperation with the Governor of Alexandria Major General Mohamed Al-Sharif, at the Syed Darwish Theatre in Alexandria. 
The events come as part of the summer initiative program launched by the Ministry of Culture under the theme "Our Culture in Our Vacation".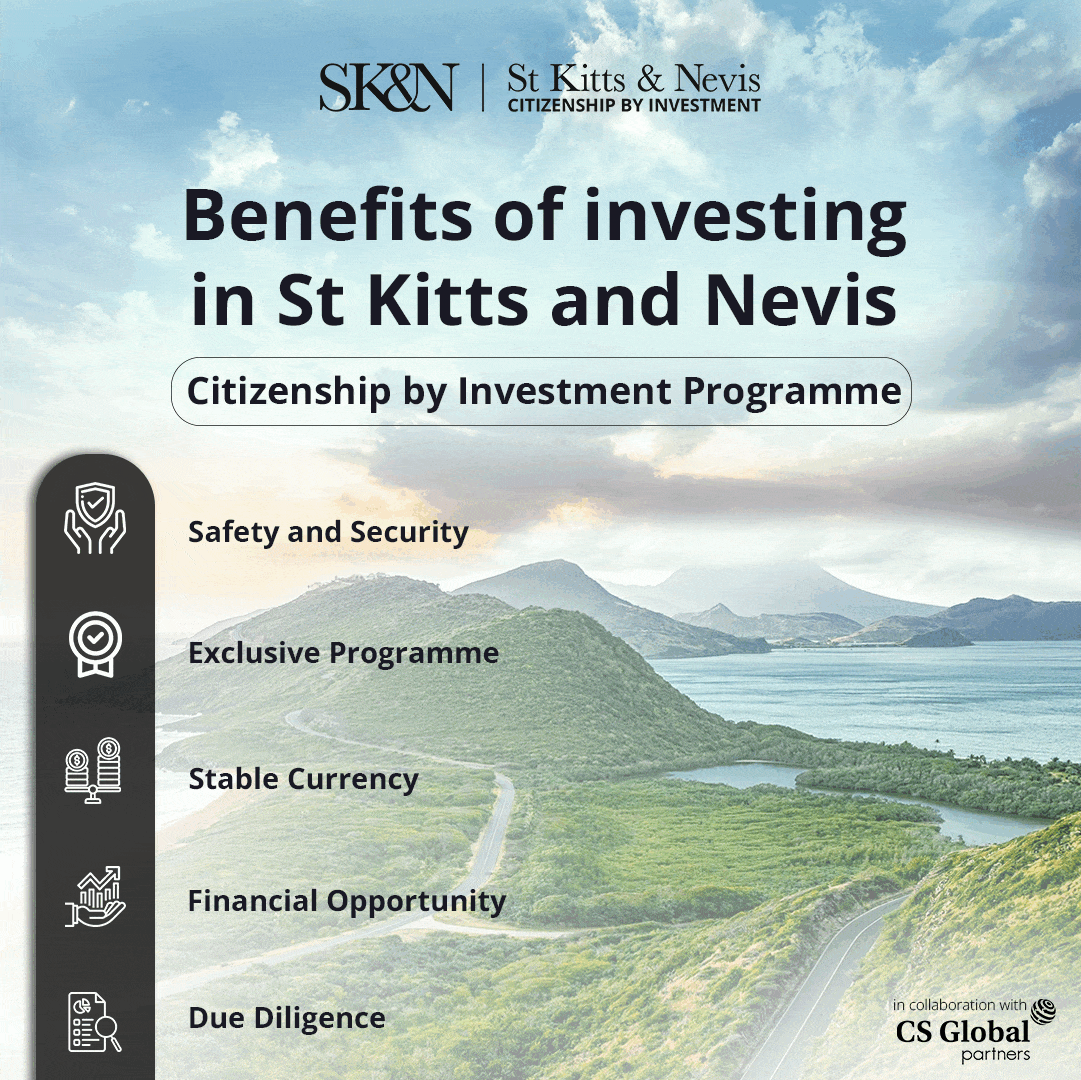 Minister Nevine Al Kilani stated that "The festival comes as part of the summer initiative launched by the ministry under the theme of 'Our culture in our holiday', which aims to make cultural products reach all citizens, especially in coastal cities with resorts, which will last until mid-September next."
Furthermore, "The festival is a real addition to the artistic and cultural events organized by the Ministry, through its sites spread over the city of Thagar, which offers a number of seriously attractive street arts to the music and singing-loving audience", noted the Minister.
During the events, Minister Nevine Kilani has also invited the children of Alexandria and its visitors to attend the festival concerts and enjoy the bands and artists participating in it. 
In his speech, the Governor of Alexandria welcomed all the attendees to the land of Alexandria, the Bride of the Mediterranean, the city of tourism, beauty, art, and the forum of civilizations and cultures.
The Governor thanked all the festival organizers for the efforts made to present him with this supervised image. He emphasized the need for the festival to continue its role in achieving cultural and artistic interaction.
For his part, Khaled Dagar, head of the Opera House, explained that the Summer Festival of Music and Singing in Alexandria comes under plans to disseminate serious and fine arts in various governorates, adding that the events feature diverse artistic forms that appeal to different age and social aspects, indicating the importance of serious skills in developing awareness and raising awareness.
The opening ceremony included sections of Brass Sound in front of the stage, followed by sections of the concert revived by the opera stars of Arab music, led by Maestro Ahmed Amer, and a selection of the most beautiful brass works in Egypt and the Arab world. 
The featured music included: "Say, the sweet one is my net, I trust you, the sound of Alexandria, the wind is on me, the night is awake, between the two and the water, When will I see you, on the sand, like honey, on your voice, "Swah."
During the opening events, a number of opera stars registered their presence, including Rehab Omar, Yasser Suleiman, Mohamed Hassan, Sumaya and my grandfather, Moomen Khalil, Kenzi", whom the audience interacted with affectionately.
It is reported that the events of the Summer Festival of Music and Singing in Alexandria, which last from July 19 to 22, at the Syed Darwish Theatre "Alexandria Opera", featuring diverse artistic forms that attract different age and social aspects from the children and guests of the city of Thagar.