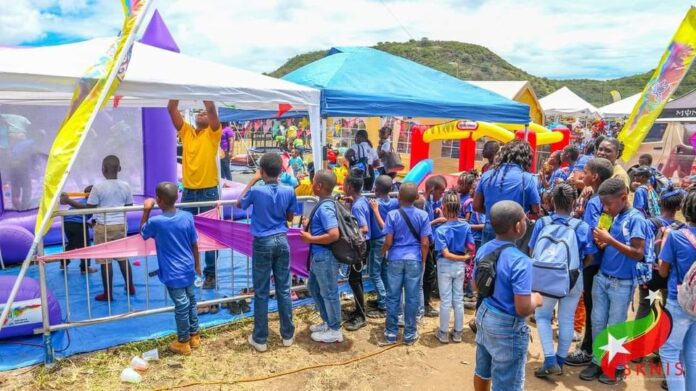 St Kitts and Nevis: The Minister of Agriculture, Fisheries, Marine Resources and Cooperatives, Samal Mojah Duggins, has recently shared glimpses of the largest 'Agri Open Days' following the Labour Day Weekend Celebrations and Labour Day Parade held in Basseterre, St Kitts, and Nevis. 
He expressed his pride and gratitude regarding the event and lauded the members of the Ministry of Agriculture, Fisheries, Marine Resources and Cooperatives.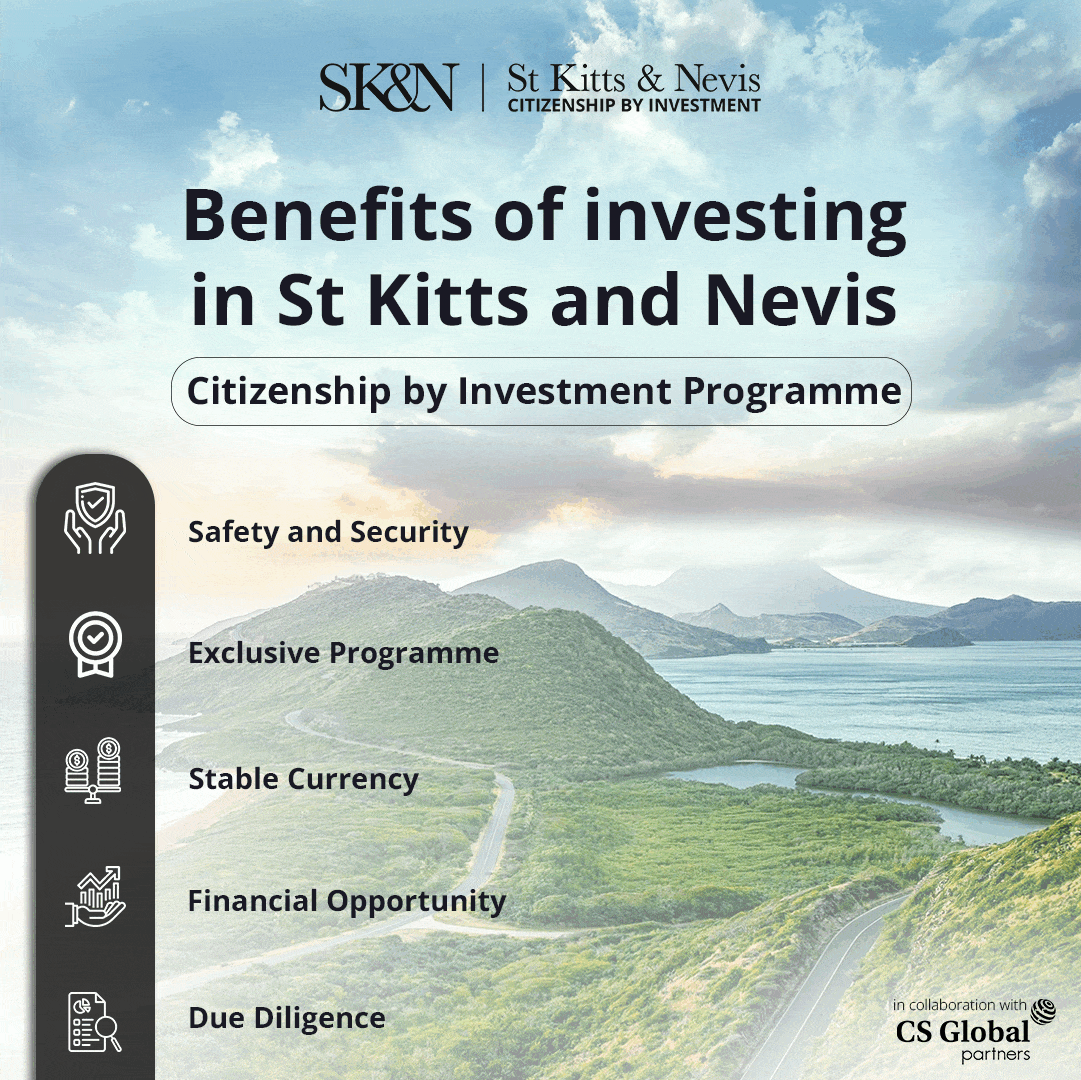 According to the latest reports, the Minister of Agriculture and Fisheries, Samal Duggins, took to the official social media handle to express his emotions and update him regarding the event. 
In his official Facebook caption, he cited that the event was a memorable chapter in the prosperity of St Kitts and Nevis as a nation. 
While addressing the celebrations of the Labour Day Parade, Minister Duggins also added that the government of St Kitts and Nevis Labour Party (SKNLP) recognized the essential role of the working population of the country, which is a driving force in taking the nation forward on the road of growth and development.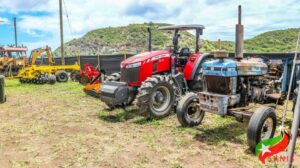 Furthermore, through his Facebook post, he also cited, "As we begin the work week, just after an awesome Labour Day weekend celebration, allow me to highlight the staff at Ministry of Agriculture, Fisheries & Marine Resources St Kitts and the Department of Agriculture ably led by PS Miguel Flemming."
In addition, it was also stated that the Minister of Agriculture, Fisheries, Marine Resources, Cooperatives, Small Business and Entrepreneurship, Sports and The Creative Economy and Entertainment and The Arts outlined the major efforts and hard work done by the staff of the Ministry. He claimed that they had provided benefits to the vendors in many terms, which is commendable.
He asserted, "They pulled off what was easily one of the largest and most successful Agri Open Days in St. Kitts. So much so that the Vendors are asking for a Day 3." 
Moreover, Minister Samal Duggins extended his greetings to his fellow workers and lauded their efforts. He said, "I thank them for bringing our government's vision to life. I thank them for their innovation and their dedication to the task and the industry."
"We will continue to do great things together!" he concluded.