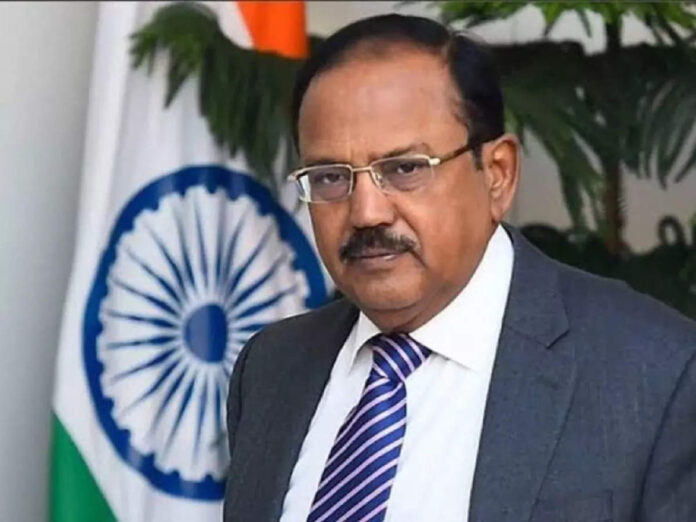 India: National Security Advisor (NSA) of India, Ajit Doval, on Monday met with the Deputy Prime Minister and Minister of Industry and Trade of Russia, Denis Velntinovich Manturov. 
The meeting between NSA Ajit Doval and Dy PM of Russia, Manturov was held to discuss the essential aspects of bilateral partnership along with a wide range of issues and challenges to implementing the strategic relationship of India-Russia.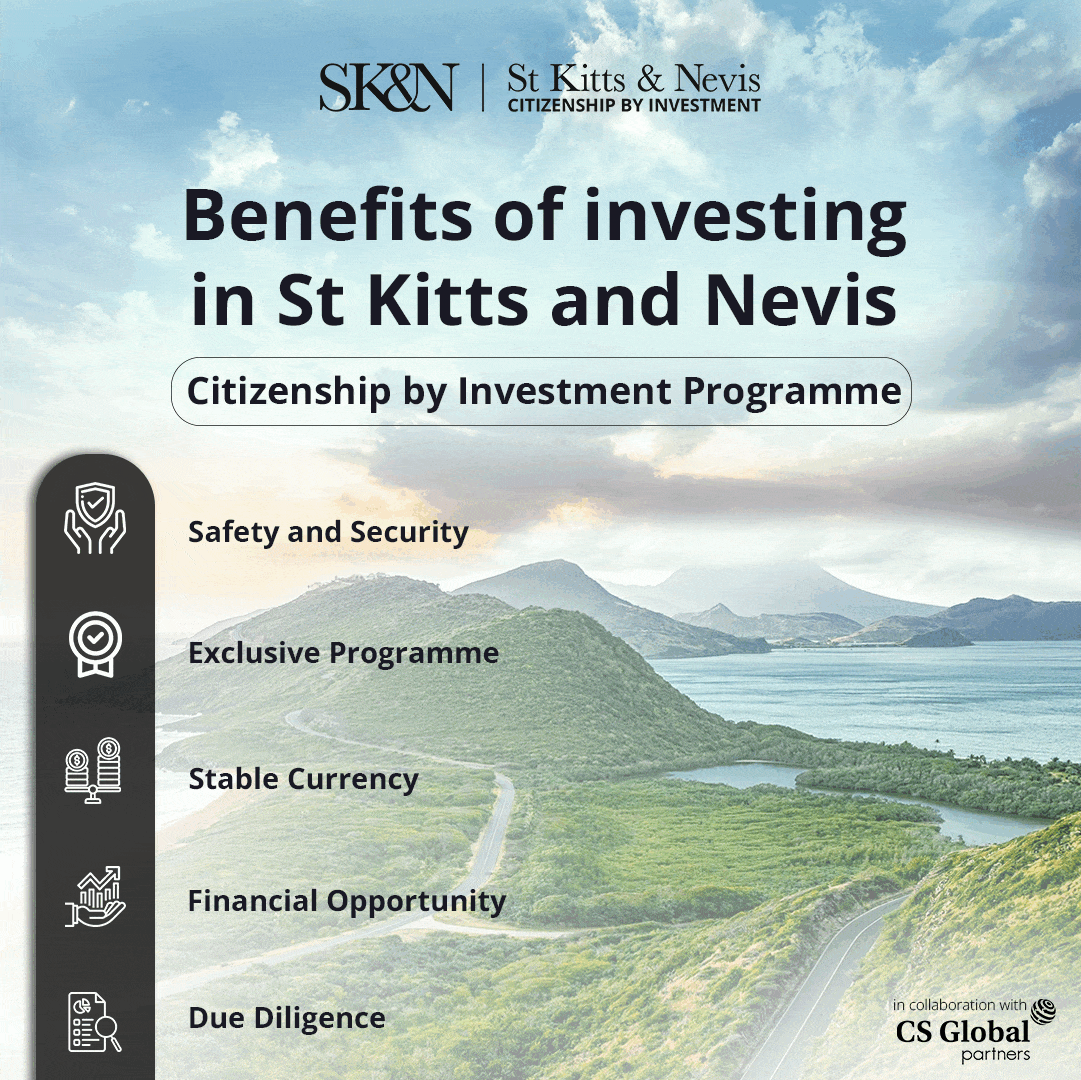 Russian Deputy Prime Minister, Manturov is currently on a two-day visit to India to attend and co-head the meeting of the Intergovernmental Russian-Indian Commission, which primarily focuses on enhancing and promoting the trade and industry between both countries.
As per the updates, currently, Indian and Russian authorities are discussing and emphasizing a Free Trade Agreement beneficial to both nations, furthermore aimed at promoting and strengthening the diplomatic bilateral and commercial relationships between the countries. The motive behind the discussions is to flourish the ties after the war broke out in Ukraine, said reports.
During the first day of his visit, Russian Dy Prime Minister, Manturov co-chaired the Inter-governmental Commission of India-Russia held on various pressing topics such as technological, scientific, Trade, Economic and Cultural Cooperation (IRIGC-TEC).
The reports have confirmed that both countries' main institutional mechanism monitoring economic cooperation is IRIGC-TEC. It commonly integrates around six working groups, specifically on trade and economic cooperation, industrial cooperation, modernization along with tourism and culture, energy and science and technology, and Information Technology.
Furthermore, on Tuesday, a plenary meeting will be held of the Intergovernmental Commission (IGC), after which the representatives from both India and Russia will sign the final protocol of the IGC meeting in its 24th edition. 
During the meeting, the External Affairs Minister of India, S Jaishankar, will be joining the Deputy PM of Russia, Manturov, in a bilateral IGC meeting on April 18, 2023.
Moreover, mutual trade, along with partnerships in economic and humanitarian aid, will be discussed by both sides. Russian Dy PM Manturov will then take part in a number of other bilateral meetings, as per the Russian Embassy officials in India.
In the end, for the development of the economic ties between India and Russia, a number of institutionalized mechanisms have already been set up. 
Among these, IRIGC-TEC is considered a primary institution at the government level. EAM Jaishankar and Manturov also attended a virtual meeting of IRIGC-TEC last month, reports added.