New Delhi, India: The Regional Director of the World Health Organization (WHO) South-East Asia Region, Dr Poonam Khetrapal Singh, congratulated India on securing its rank as the first nation to regulate anti-tobacco warnings on the OTT platforms. She praised the strong leadership of the country for reaching this landmark.
Dr Poonam said in her remarks while congratulating India that the move of modern India demonstrated its unstinted commitment to promoting health awareness among the people while educating them towards the harmful effects of tobacco. She added in her message that she wholeheartedly commends the efforts of the strong leadership of India.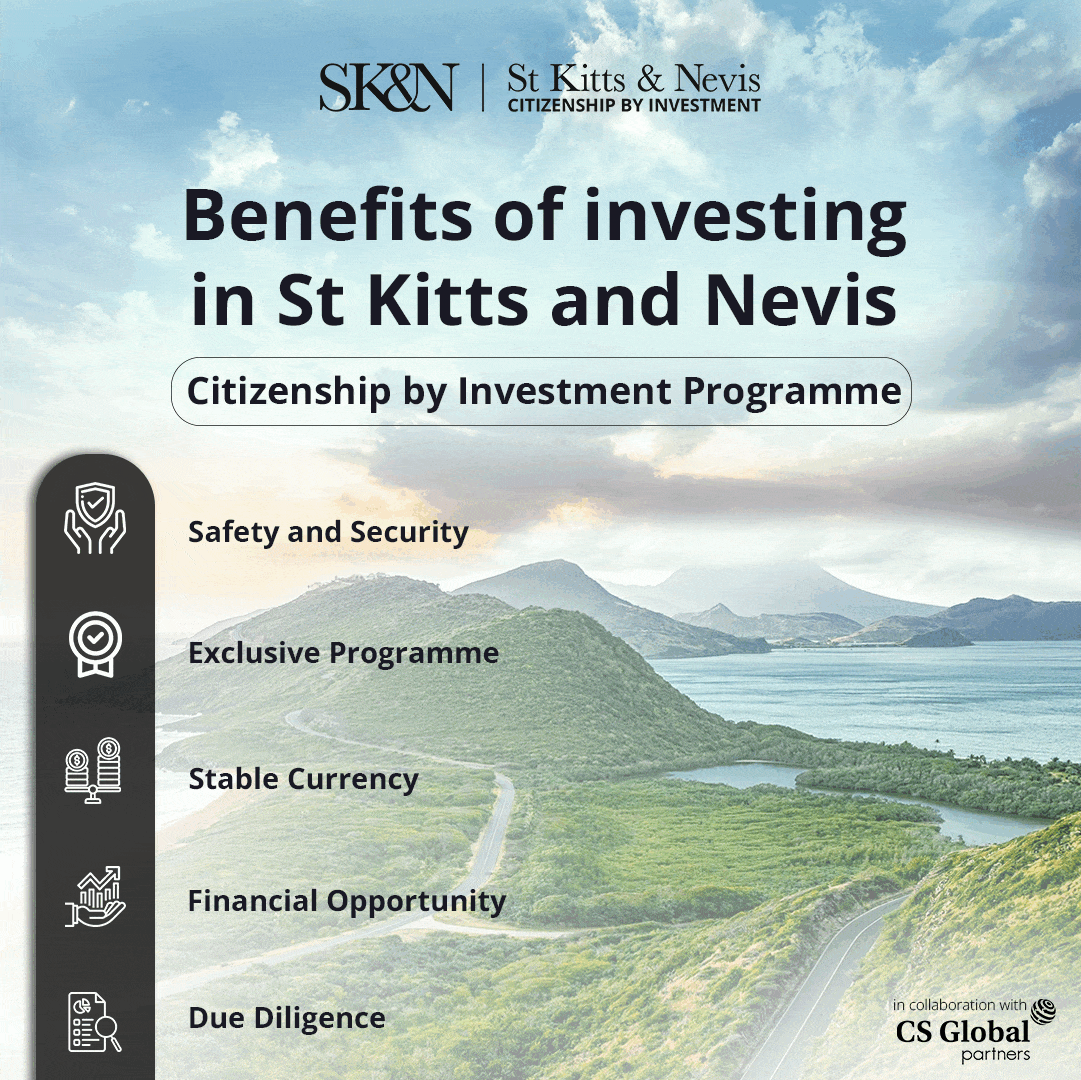 World No Tobacco Day was marked and celebrated yesterday, 31st May 2023, during which Mansukh Mandaviya, the Union Minister of Health, launched the guidelines for the OTT platforms to regulate its use, as shown in the online depiction of tobacco products in online content.
According to the guidelines issued by the Ministry of Health, the display or use of tobacco products will be required to comply with certain instructions in their online published content. 
The message reading the anti-tobacco health warning must be easily visible and readable as a static message; it should be written in black font on a white background and must also include other warnings such as "Tobacco kills" and "Tobacco causes cancer," said the guidelines.
On his part, while addressing the occasion of world no tobacco day, the Union Health Minister, Mansukh Mandaviya, also expressed his deepest concern over the issue of tobacco abuse and its rising consumption among today's youth, which is the nation's future. He also appealed to the young generation to break free from the shackles of tobacco and follow a healthier lifestyle.
He further mentioned that the youth should be aware of the repercussions caused by tobacco consumption and its seriously harmful effects. Union Health Minister also emphasized that the guidelines issued to the OTT will go into effect and a long way toward spreading awareness about tobacco consumption.
In the end, the minister also clarified that the failure to comply with the guidelines might result in immediate actions by the committee formed by inter-ministerial representatives against the publishers of the OTT platforms. 
The inter-ministerial committee is set to identify the breach and publisher of the online content. It will issue a formal notice asking them for an appropriate reason behind the failure.