Kashmir, India: A distinct community of Tibetan Muslims is thriving in Srinigar, the summer capital of Jammu and Kashmir, a few hundred kilometres from Dharamshala, where the majority of Tibetan exiles have resided and practised their Buddhist faith since escaping to India 60 years ago.
The 1,500-person group has maintained its culture and customs while establishing relationships with its neighbours by, among other things, building restaurants selling an increasingly well-liked food. They are welcomed as fellow believers in India's most populated region with a Muslim majority.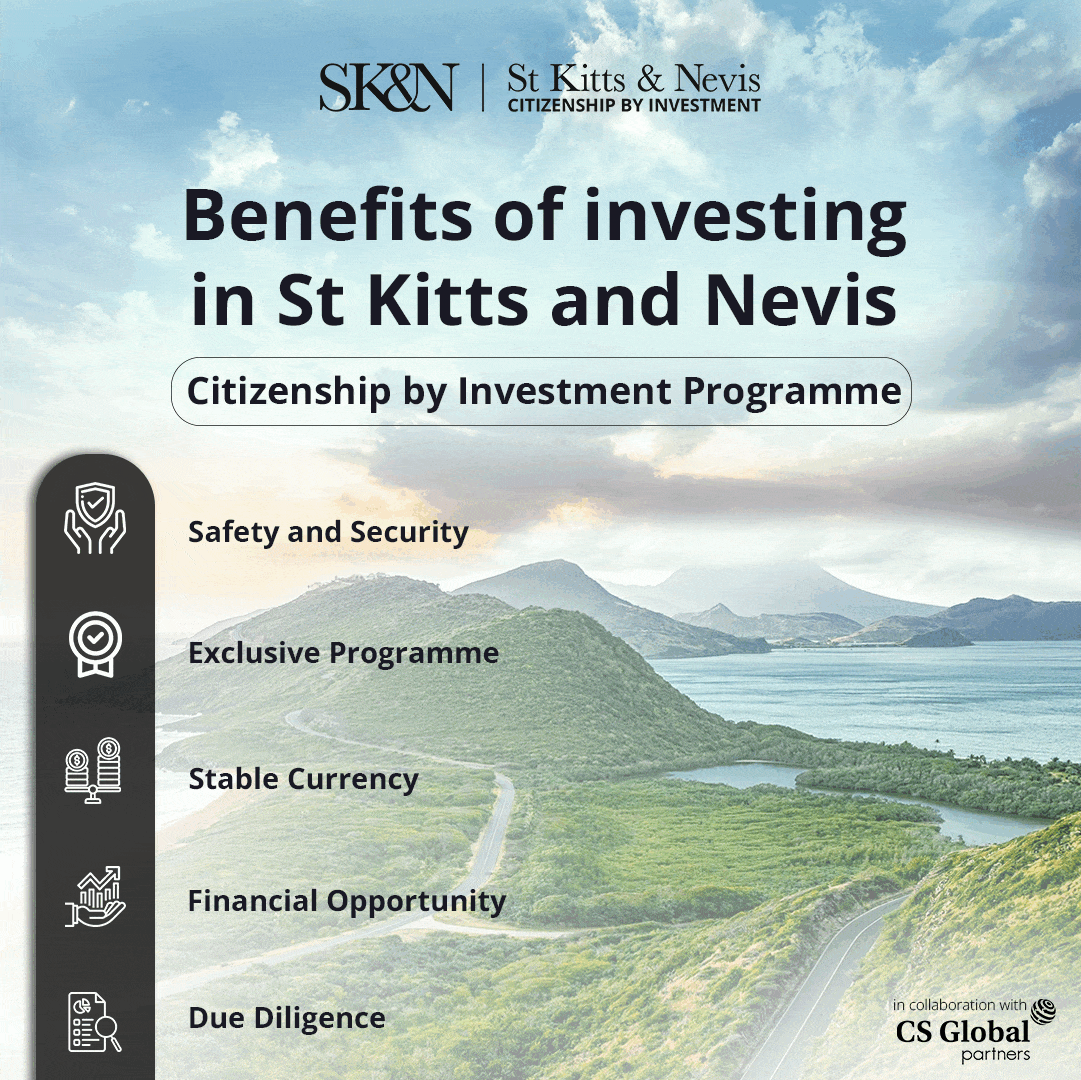 Ahmad Kamal Zarief, the manager of the Lhasa Restaurant on Srinagar's Boulevard Road, claims that younger Kashmiris have grown particularly fond of Tibetan foods like Momos, a kind of stuffed steamed dumpling.
According to Zarief, the majority of our clientele are Kashmiris. He described the significance of the restaurant to his father, Abdul Rehman Zarief, who founded it in 1976.
"My father treasured his Tibetan roots," Zarief recalled with affection. "Tibetan food opened a door to his ancestral village and brought back boyhood memories of his family. My father found comfort in recalling those special memories through this eatery.
According to Amanullah Malik, a former principal of the Tibetan Public School in Srinigar, the journey to Kashmir was less of an exodus and more of a return to the origins for the Tibetan Muslims who fled after Chinese troops seized control of Lhasa following a failed uprising against Beijing in 1959.
Malik said that the clan's ancestors had migrated from Kashmir to Lhasa hundreds of years before, where they had married Tibetan women, acquired the Tibetan language, and established a distinct community. "We enjoyed the freedom to practise our religion, build our mosque, and conduct business without any hindrance," he stated.
Since coming in Kashmir, the majority of the immigrants have made Srinagar their home, close to the 18th-century Hari Parbat Fort, which is today a thriving neighbourhood dotted with Tibetan restaurants and other reminders of the locals' cultural origins.
The needlework on a traditional women's cloak with its shimmering gold and silver threads, to be worn for significant events, takes Mohmmad Yousuf Dalba, who owns one of these embroidery shops, three days, according to VOA.
Intercommunity unions between Kashmiris and Tibetans have been reported, however they are uncommon. Three children were born to Nighat Qazi, a woman in her 30s who wed a Tibetan man.
There were allegations of militant attacks on some non-local communities as a result of that decision, which infuriated many people in the area. However, there were no reports of Tibetans being harmed or tormented.
"We have never experienced harassment in the entire time we have lived in Kashmir. The people of Kashmir have been wonderful hosts to us, according to Zarif.