Roseau, Dominica: Melissa Poponne Skerrit – the Minister of Housing, Land and Urban Development of the Commonwealth of Dominica and the Parliamentary Representative of the Roseau Central constituency, has recently visited the students from her National Assessment Champions class to encourage them for their upcoming exams.
According to recent updates, Melissa Skerrit has taken to her official social media account to share information about her recent visit to the students. During her visit, she held an interactive meeting with the students while uplifting their morale regarding their upcoming exams.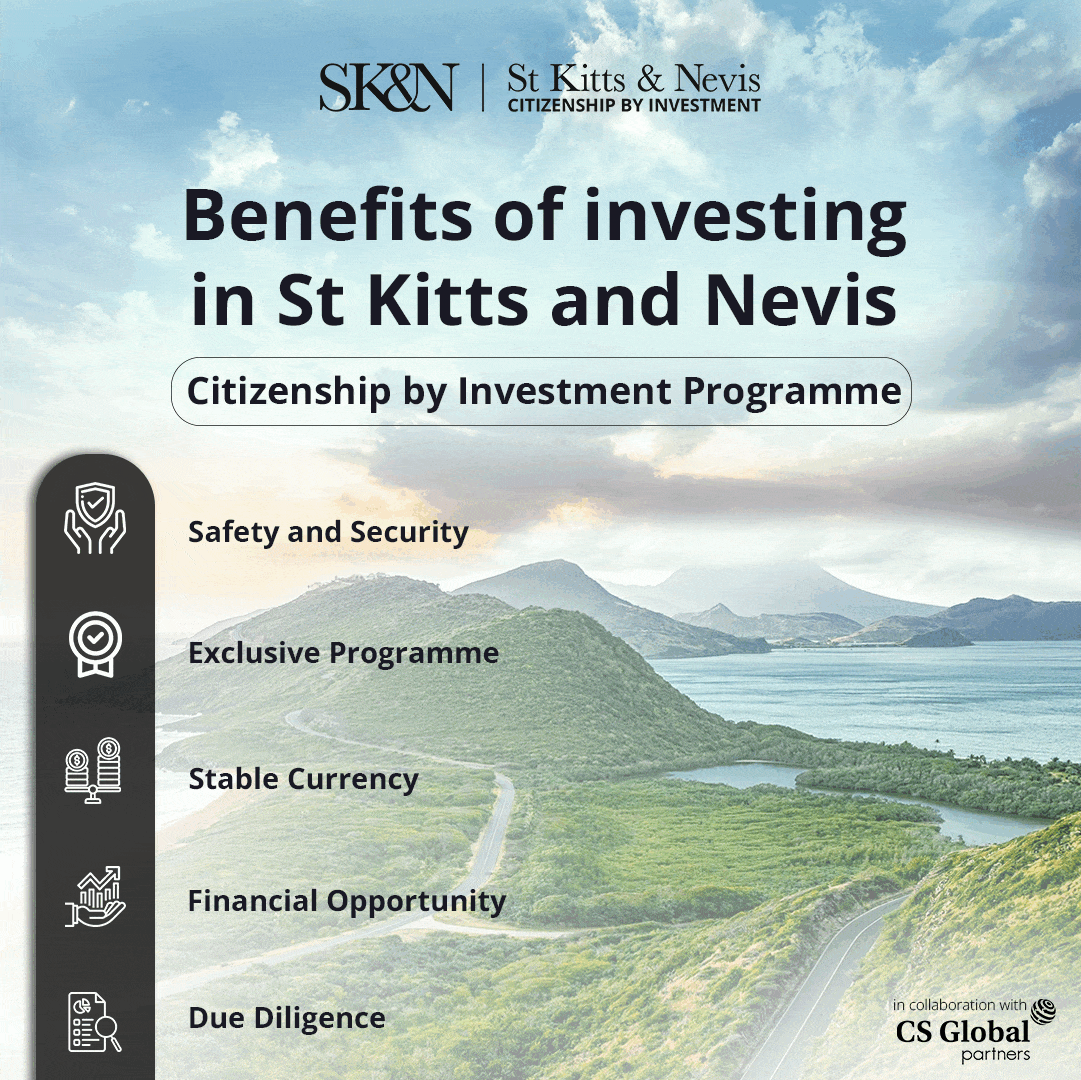 Her Facebook update also mentioned that her visit aimed to provide the necessary equipment and study material to the students for better exam preparation. Meanwhile, she also shared a number of photographs from her visit interacting with the students while extending his best wishes for their examinations.
While sharing the update through her official Facebook account, Minister of Housing and Land for Dominica, Melissa Skerrit, noted in her remarks that "I visited students from my National Assessment Champions class, who will be sitting exams to give a pep talk."
In addition, she outlined that the students were provided with the needed supplies for the exams along with a few treats and mentioned that such the pre-exam pep talk would boost their confidence to perform better in the tests.
Meanwhile, during her visit, Melissa Skerrit recalled the time when the program related to the student's betterment and support was launched, which has helped so many students so far in different manners.
In this context, she said, "I am so proud to say that since the inception of this program 3 years ago, we have captured scholarships within the top 10 on the island."
In her remarks, she expressed her heartfelt pride and happiness in being a part of this initiative. She asserted that it had been a joyful journey so far, celebrating and promoting the success of the students. Additionally, she noted, "This year is no different, as our national assessment champions are confident and ready to ace!"
Towards the end of her visit, Melissa Skerrit extended her good wishes to the students to boost their confidence in the upcoming examinations. She cited, "Best of luck to all students across the island in your exams!! You've got this!"