Dominica: Deep Dominica Freediving has recently organized a thrilling deep sea free diving competition that kicked off on Wednesday, June 21, 2023, in Soufriere, Commonwealth of Dominica. 
The competition/sport has attracted both sportspeople and the general public of the nation towards its adventures and thrill. A total of 51 individuals took part in the free diving competition and experienced the depth of the sea and its adventures.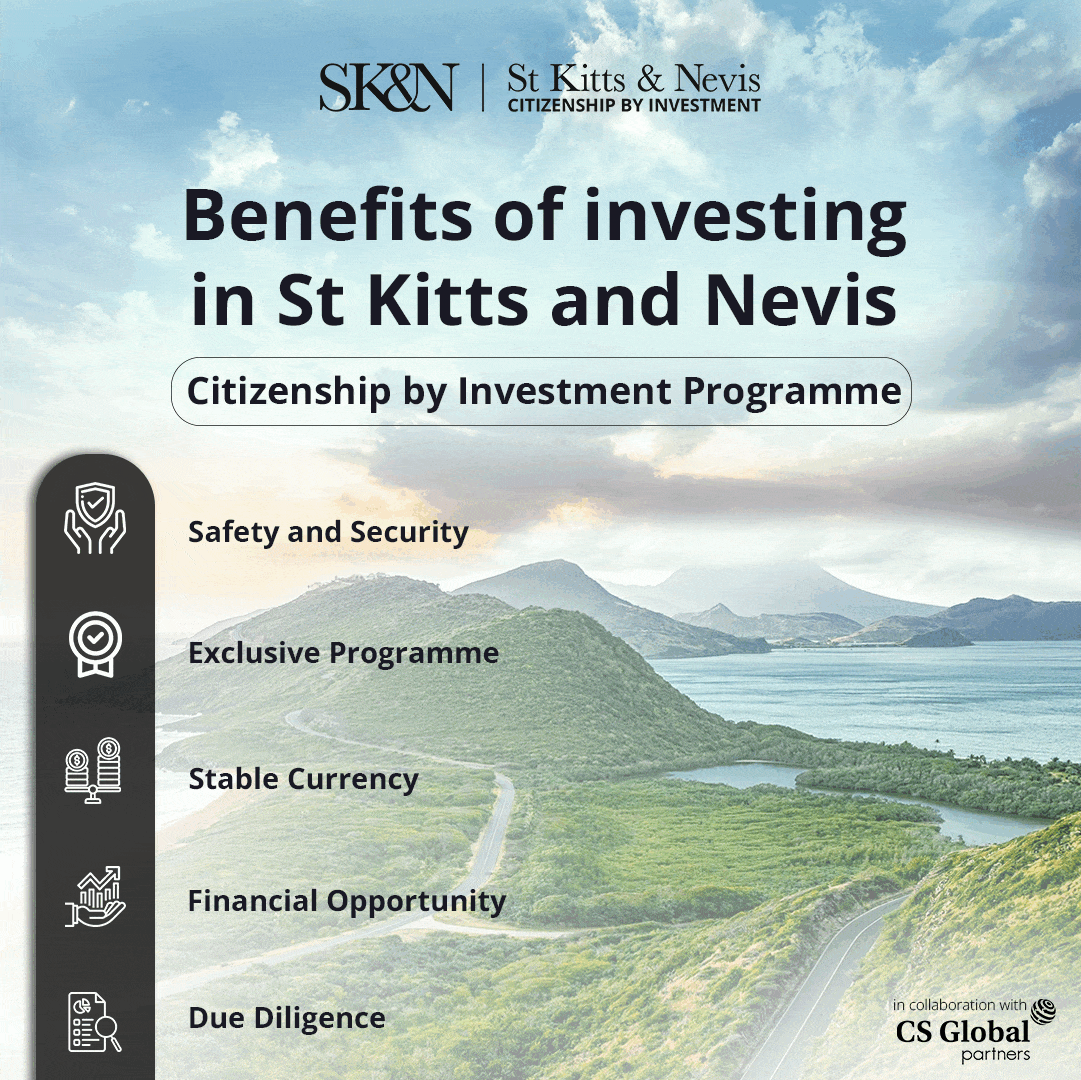 According to recent information, athletes, divers and sportspeople from a number of countries across the world arrived in Dominica to take part in the competition. The participating nations included the United States of America, the United Kingdom, France, Chile, Ecuador, Dominica, China, Barbados, Canada, and Mexico. 
In addition, the total of 51 participants included 40 free divers, 20 of which are athletes, along with four judges and six members of the safety and rescue team. 
Furthermore, it was also stated that the Deep Dominica Freediving has taken to its official social media handle to express thankfulness to the head of the safety and rescue team, Daniel Cordova. In this regard, the authorities of Deep Dominica Freediving noted that "We take safety seriously at @deepdominica. 
We are so thankful to have @daniel_arias_cordova as our Chief of Safety for our first Depth Competition. Thanks for all your hard work! And to the whole team!" Meanwhile, the shared update also outlined that 50 divers, including a doctor and a photographer, specializing in underwater photography and video! 
The organizers of the free diving competition have stated that the event is being captured with every passing day and keeps gaining more attraction and love from the people of Dominica. They also ensured that the safety and security of the divers had been seriously considered by the authorities to ensure smooth conduct of the events.
Moreover, the Ministry of Tourism of the Commonwealth of Dominica has also taken to its official Facebook account to share several glimpses from the dives. 
The updates shared by the Tourism Ministry noted that "Deep Dominica's Inaugural Free Diving Competition began with a bang on Wednesday, June 21, 2023! Currently, a total of 51 individuals are in #Dominica for this thrilling competition!"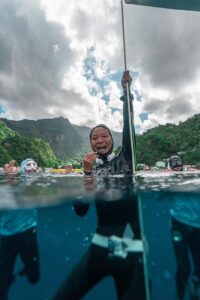 It also added that the event welcomed 40 Free Divers, 20 of which are athletes, 4 Judges, and six members of the Safety Team, including a doctor and a photographer who specializes in underwater photography and videography. 
In addition, the update further noted that the southwest of Dominica is buzzing with excitement for the much-anticipated #DiveFest2023 and the Free Diving Competition!
To encourage the participants, the Ministry of Tourism concluded, "We wish all the divers the best of luck in their competitions! Be sure to enjoy your stay in Dominica and participate in all the amazing activities set for #DiveFest2023!"