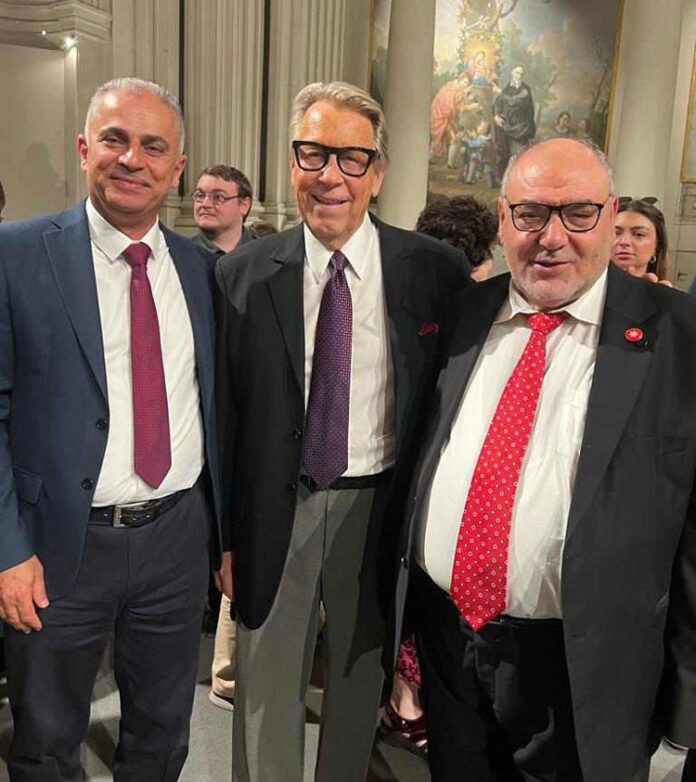 Jordan: Hashemite University has recently participated in the signing and activation ceremony of the academic partnership between Hashemite University, Kent State University of America and Kent University Centre in Florence, Italy. The two universities announced a twinship between them on academic research, conferences, seminars, and exchange visits.
The ceremony was held with an official delegation joined by Professor Dr Fawaz Abdul Haq Al-Zaboun, President of the University and Dean of Queen Rania College of Tourism and Heritage, Professor Dr Faras Alawana. The twinship came on the margin of the official invitation to the university president and his accompanying delegation.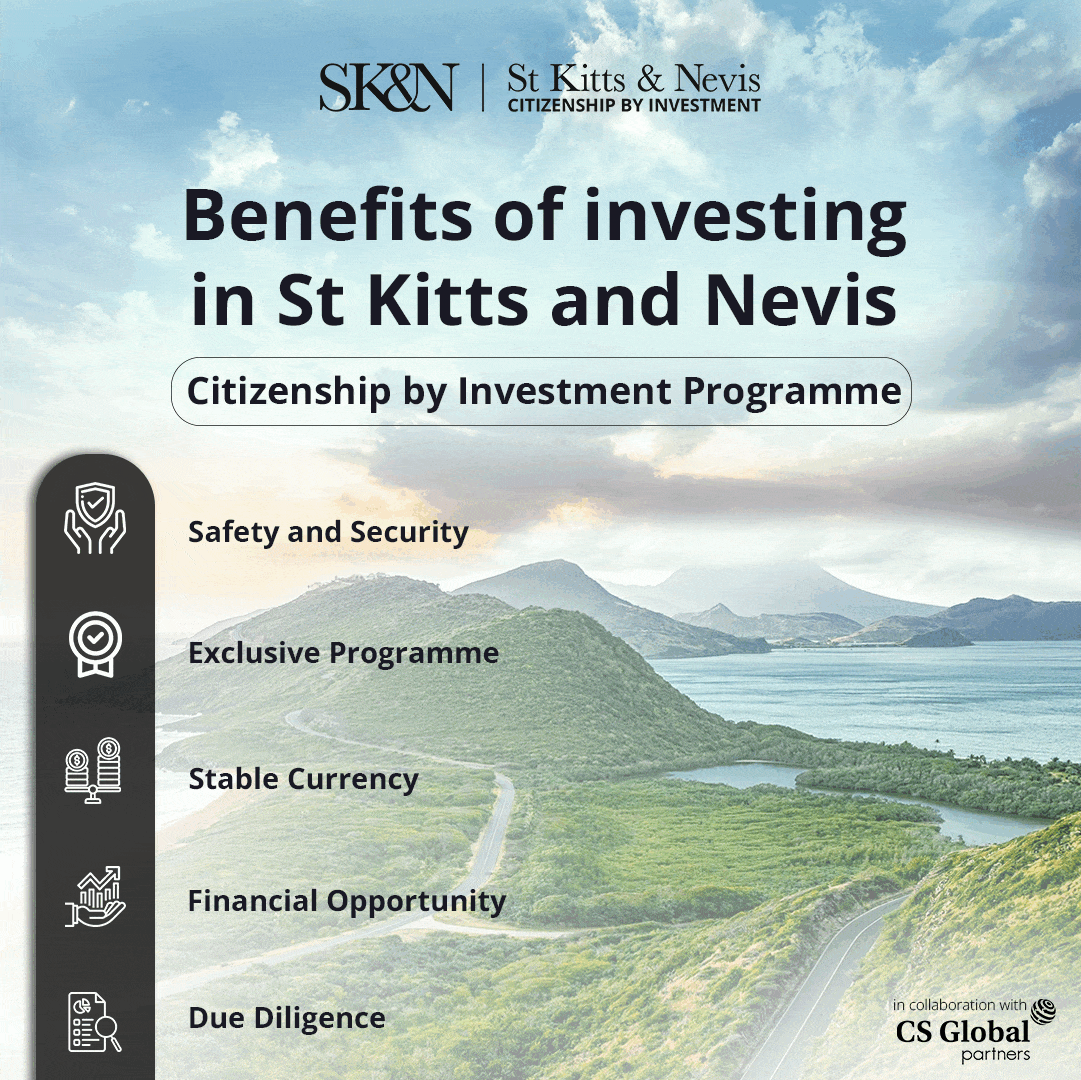 On his part, Al-Zeboun spoke about the importance of opening a new page for cooperation between the two universities. He also thoroughly explained Hashemite University, its programs, and the extent of development the university has reached in all spheres. 
In his remarks, Al Zeboun also talked about the axes of agreement, the ways to achieve it, and the current and future relationships between the two universities.
He emphasized the necessity for joint programs and research and the necessity to maximize the partnership and networking between the universities regarding the Bachelor and Higher Studies programs. 
He emphasized the move in going forward in twinning the two sister universities and integrally to build on the basis of the political leadership led by His Majesty King Abdullah II Ibn Al-Hussein. May Allah protect him.
The delegation also held a meeting to discuss the broad lines of joint cooperation in the coming period and the mechanisms for activating agreement articles in research, academic and student areas. This and the delegation visited a number of colleges, research centres and scientific laboratories.
Based on the agreement signed between the two universities, the Dean of the Queen Rania College of Tourism met with the faculty members of the University of Kent Centre of Florence, Italy, to host the Fourth International Conference on Tourism Management held by the faculty and agreed on the axes of the conference, the number of participants and the date of the conference.
The meeting was attended by the Mayor of Florence, the Mayor of the City, the American Annex to the American Embassy, artistic personalities, local community representatives, students and researchers in various fields.
In the end, the societies have recommended that the agreement should be activated and placed at the top of the priorities. These agreements have a significant role for the young generation.