Basseterre, St Kitts and Nevis: Dr Terrance Drew – Prime Minister of the Federation of St Kitts and Nevis, has recently wished "Happy CARICOM Day" on the special occasion of celebrating the 50th Anniversary of the CARICOM (The Caribbean Community and Common Market) since its establishment from 1973 to 2023. 
Prime Minister extended his best wishes and congratulations to all the member countries of CARICOM on successfully completing 50 years as a joint organization from his side and St Kitts and Nevis.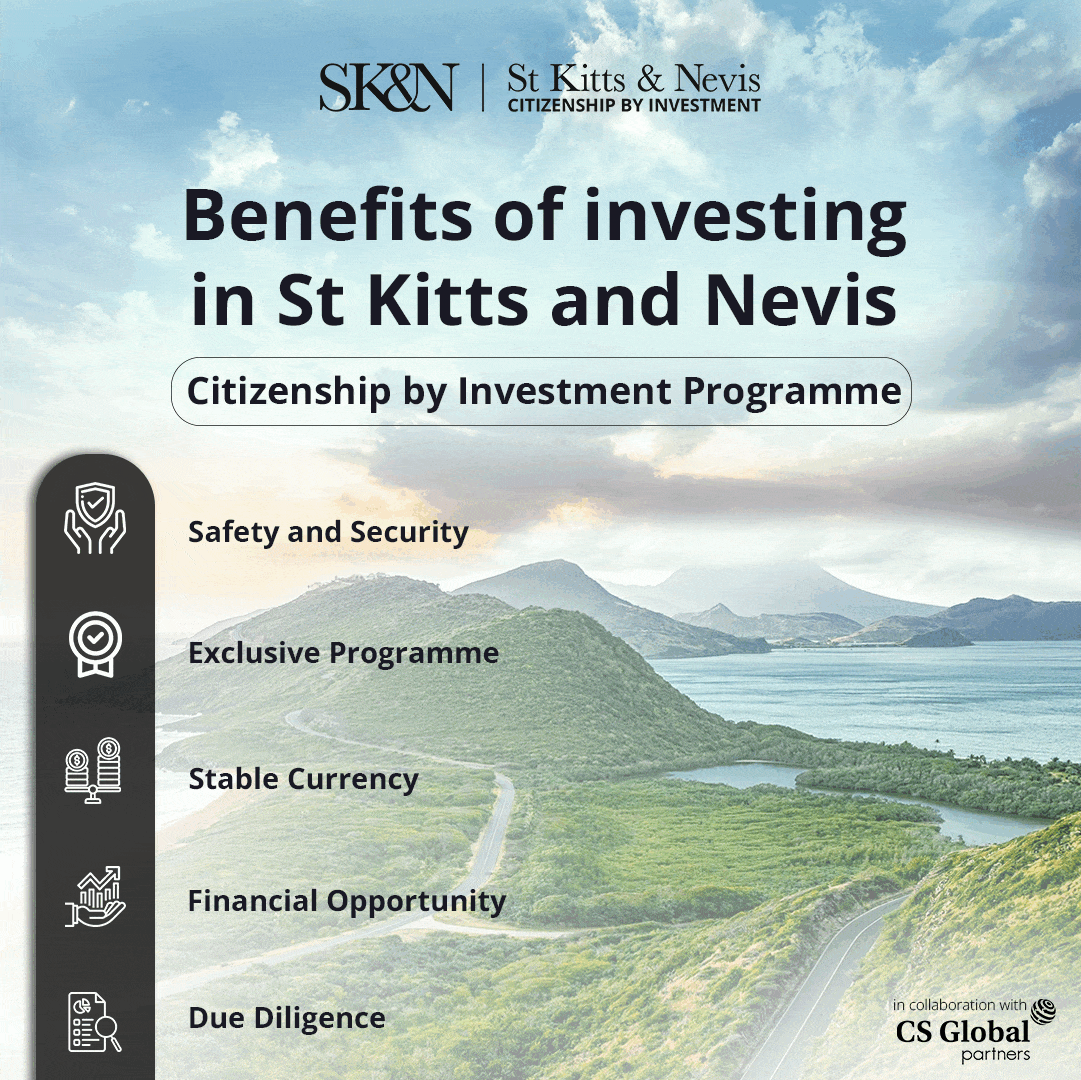 According to the latest information, the leaders of the Caribbean Community have attended the 45th (forty-fifth) meeting of CARICOM Heads of the Government held in Trinidad and Tobago under the tagline of "50 years strong: A solid foundation to build on". 
In addition, Prime Minister Terrance Drew has taken to his official social media account and uploaded a special post while congratulating the entire Caribbean community on the special occurrence. 
In his remarks, PM Drew has also emphasized that the historical event holds a significant importance and major role towards the people of the Caribbean community. 
Furthermore, he also emphasized that the people of the Caribbean region embrace the occasion of the completion of 50 years of our togetherness and solid foundation. 
It was also reported that the Prime Minister of St Kitts and Nevis, Terrance Drew pointed out that the forty-fourth meeting of CARICOM Heads of Government was held to recognize the special occasion and lauding the efforts made by the leaders and members of the sister countries. 
Moreover, in his remarks, he also expressed his deepest gratitude and thankfulness towards the major role played by the Caribbean community leaders and the significant feats achieved in the period of 50 years. 
The reports have also said that the Prime Minister of Twin Island Federation, Terrance Drew, has also visited a number of different events celebrating 50 years of CARICOM and interacted with the local people and residents. 
During his visits, he got to interact with his fellow Kittitians and Nevisians and exchanged valuable thoughts with them. 
The events have been featuring a number of activities, music events, food stalls and a variety of other sections for the people of St Kitts and Nevis. 
In the end, it has been concluded that Prime Minister Terrance Drew extended his congratulations to the Caribbean community for coming this far with unity and wished to go further and achieve new heights.