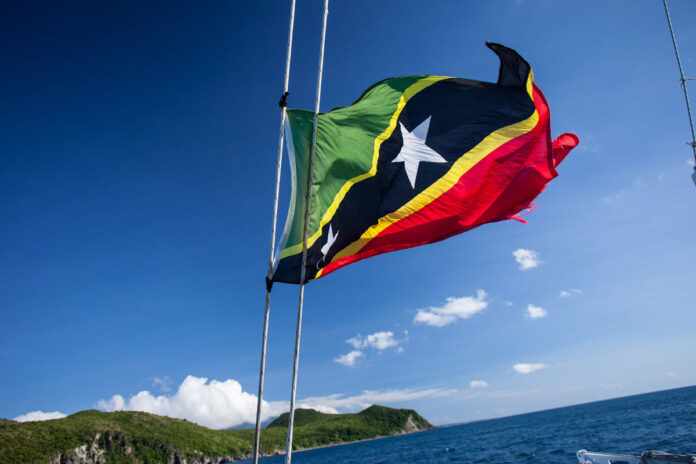 St Kitts and Nevis: The Citizenship by Investment Programme of St Kitts and Nevis has been an ideal choice for international investors and High Net Worth Individuals (HNWIs) seeking to start a new life at a destination full of opportunities and benefits. 
The Caribbean County has received such recognition and remarkable response, made possible only by the immense hard work and continuous efforts showcased by the CIU Head, Michael Martin.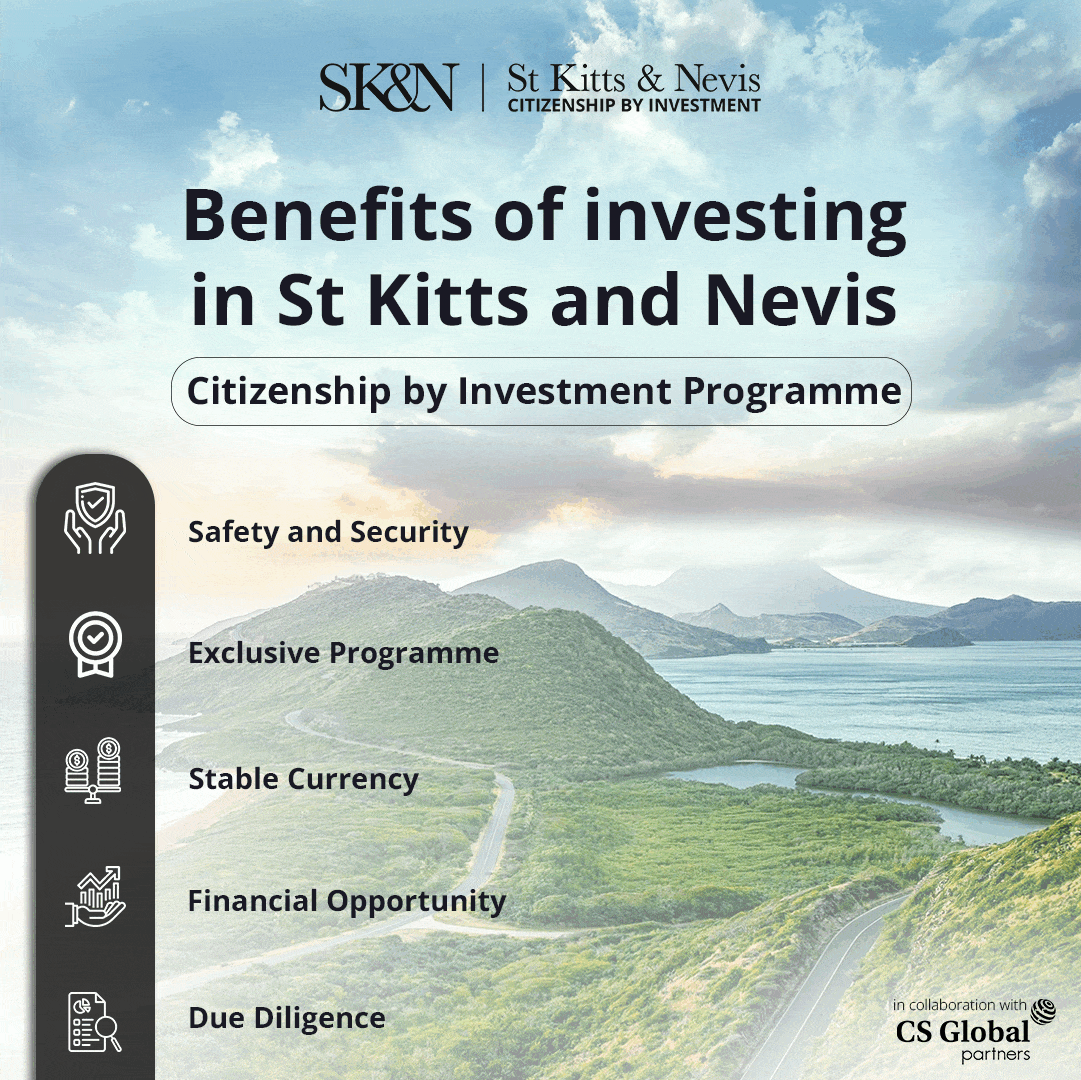 Under the leadership and supervision of the Citizenship by Investment Unit Head Michael Martin, the alternative citizenship of Twin Island Federation has been maintaining its position as the most trustworthy and reputable investment programme across the globe. 
In addition, a number of policies and innovative measurements have been introduced by the CIU Head to enhance the facilitations the CBI programme has to offer its investors.
Meanwhile, St Kitts and Nevis, located in the heart of the Caribbean region, has emerged as one of the most favourable destinations for investors to explore countless opportunities in many different spheres.
The country has been offering a plethora of benefits in terms of wealth expansion, portfolio enhancement, lifetime safety and security, a stable political environment, a low crime rate and many more.
The variety of benefits offered by the citizenship by investment programme of the Twin Island Federation has been a major attraction for worldwide investors and stakeholders looking for alternative citizenship. 
On the other hand, being the oldest and most reliable investment programme in the investment migration industry, the CBI programme has ensured its first position in the CBI Index.
Furthermore, among the other significant benefits and lifetime opportunities, the Citizenship by Investment Programme of St Kitts and Nevis allows investors to pass alternative citizenship to future generations. 
CIU head, Michael Martin, has been making numerous timely changes in order to remain up to date to meet the requirements and demands of the global investors and HNWIs.
The focus of the Citizenship by Investment Unit of the Caribbean country has always been aiming at providing all the necessary facilities in order to assist the applicants throughout their procedures. 
Moreover, to ensure the programme's safety, integrity and solidarity, CIU Head Michael Martin has also emphasized an upgraded and robust due diligence process. 
All the applicants have to go through a thorough and detailed background check to maintain the prosperity of the St Kitts and Nevis CBI programme's prosperity.