United Arab Emirates: Sheikh Mohamad Bin Zayed Al Nahyan, along with Indonesian President" Joko Widodo" inaugurated "Sheikh Zayed Grand Mosque" which has been named after the name of his father and founder of the U.A.E. "Sheikh Zayed Bin Sultan Al Nahyan."
The President, Sheikh Mohamad Bin Zayed Al Nahayan, updated that "the Mosque has been founded in honour of his late father. He stated that the Mosque would be a symbolic figure of his father's attributes of pure values of peace and goodness." He expressed his emotions in a heartfelt manner which reads as follows;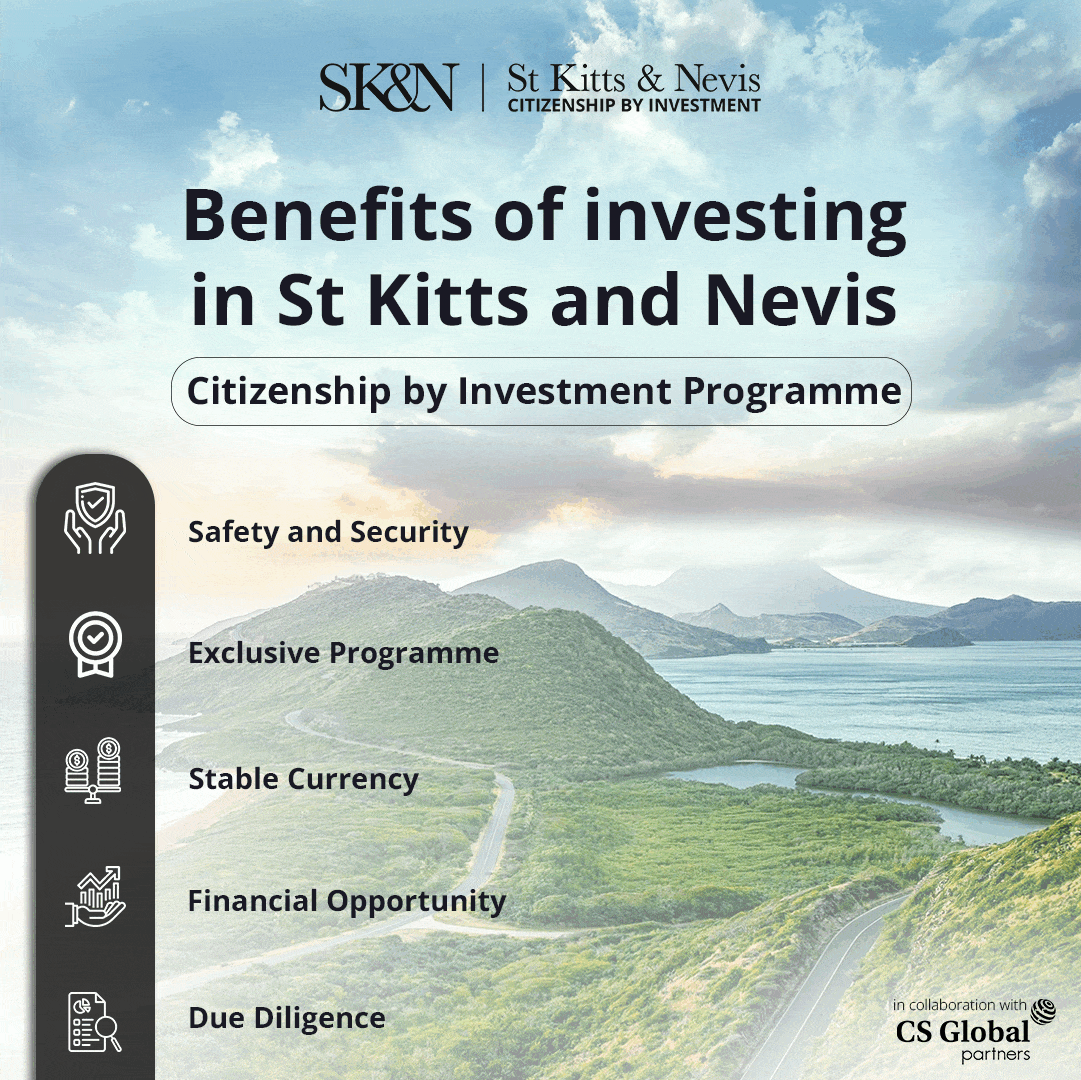 "I was pleased to join President Joko Widodo in Solo, Indonesia, to inaugurate the Sheikh Zayed Grand Mosque. Named in honour of the U.A.E.'s Founding Father, the Mosque represents his values of peace and goodwill, reflecting the longstanding ties that exist between our two countries".
سعدنا بافتتاح "جامع الشيخ زايد" في مدينة سولو الجميلة في إندونيسيا برفقة صديقي الرئيس جوكو ويدودو .. مبادرة تعبر عن معاني الترابط والمحبة والتعاون على الخير التي كان يجسدها الشيخ زايد رحمه الله..نسأل الله تعالى أن يديم الخير والسعادة على الشعب الإندونيسي. pic.twitter.com/IRauFBCOT8

— محمد بن زايد (@MohamedBinZayed) November 14, 2022
Furthermore, Sheikh Mohamad also expressed his deep gratitude and regards towards the Indonesian President, Joko Widodo. He mentioned that, "this collaboration is an honourable representation of the longstanding relationship and bounds between the two nations."
The president also shared a few memorable pictures from the launch of the Mosque. Sheikh Mohamad and Joko Widodo were seen praying with pure hearts in the shared photographs from the official Twitter account of" Sheikh Mohamad Bin Zayed Al Nahyan."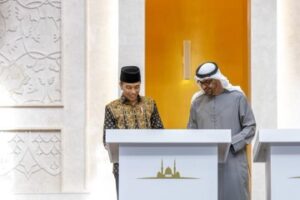 There were also several other top government officials present at the time. This historical event got captured and written in golden words forever in the history of the two nations.
As per the updates, the Mosque is located at 5th St, Abu Dhabi, United Arab Emirates. It can hold huge devotees at a time. The event was a way of showing respect and gratitude towards each other by both officials. It also made the ties between both nations more vital than ever.
Moreover, the" Sheikh Zayed Grand Mosque" has become a world attraction in the country. It got recognized as one of the world's largest Mosques, with tremendous and larger-than-life architectural work enhancing its beauty and popularity.
The features it possesses are the one great attraction itself. There are over 1000 columns, 82 domes, and 24-carat gold glided chandeliers among the world's largest hand-made carpet. The architectural Art design of the Mosque shows a perfect blend of the architectural schools.
All the features and engravings in the Mosque add personal values and symbolic sentiments among the people of the United Arab Emirates. The place is referred to as one holy site for the people.