United Arab Emirates: The President of Israel, Isaac Herzog, along with his delegation, visited Abu Dhabi yesterday, December 5th, to meet with the President of the UAE, Sheikh Mohammed bin Zayed Al Nahyan along with his participation in ISC (International Space Conference) held yesterday.
In his statement, the President of the State of Israel, Herzog, stated that he was delighted and overwhelmed to visit Abu Dhabi and to meet with his dear friend bin Zayed Al Nahyan. Moreover, During his visit, the Foreign Affairs Minister of UAE, Abdullah bin Zayed Al Nahyan was also present at the event along with several other senior government officials to host the Israeli President.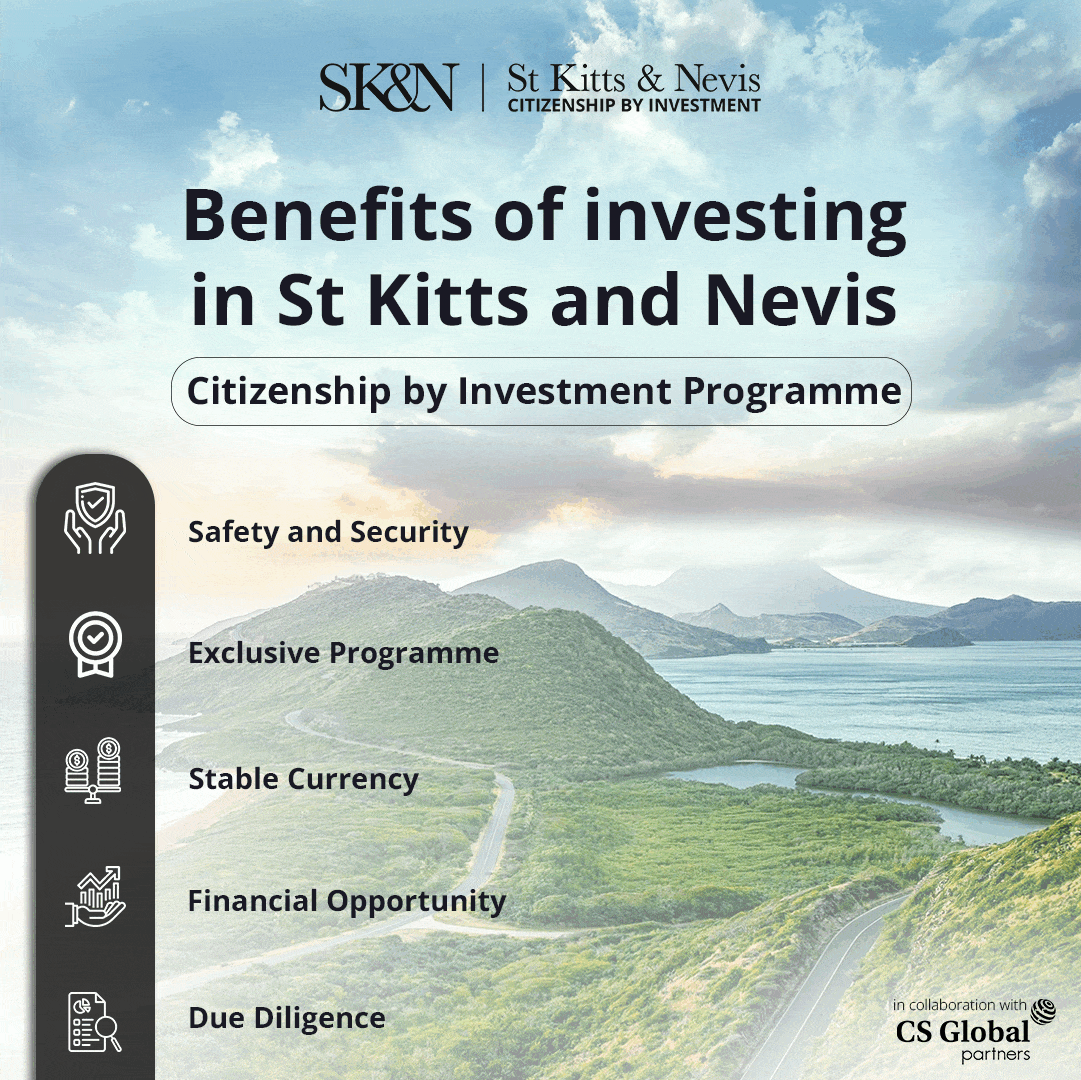 He participated in the ISC (International Space Conference) and called it a great event that happened and was organized in the presence of both nation's representatives. As per the reports, It was the first event regarding Space exploration topics.
Furthermore, Israeli President Herzog addressed the event in his speech by saying that the world is standing in the middle of a revolutionary era full of possibilities and inventions beyond our thoughts and exploration techniques that never existed before, which could lift humanity and our way of living to a whole another level.
Additionally, during his speech, Herzog conveyed it is crystal clear that the fate and future of humankind lie in the hands of technology and space. 
Besides all the possibilities and essential inventions, he stated that the space and research data obtained from the previous missions holds significant importance and could provide all the modern-day solutions to the greatest of problems in the present time.
He added the world is dealing with an adverse situation of the climate crisis and its consequences which will get worse with time.
At the current point in time, when we look at the stars, our concern should also be focused on the earth's situation where we live, which is in danger.
In the end, in his closing statement added that he is incredibly proud of the vital partnership that has been maintained between the state of Israel and the United Arab Emirates. 
He said that the cooperation between both nations in space is another historic step in their longstanding partnership.
Space operation is complemented by other joint research like joint environmental research based on satellite data and the future to promote solutions to the challenges facing the two countries, the region, and the family of nations. For us, "the sky is no longer the limit". He noted.