Dominica Labour Party has once again won the snap general election 2022 in Dominica. The party won 19 of the 21 seats in the General Assembly of Dominica and formed a new government.
After winning the elections, he thanked the public by saying, "I want to extend my thanks towards each and every one of you who voted for the Dominica Labour Party in the December 6 general election. Your support and commitment to the party and its mission of bringing a brighter future for Dominica are truly appreciated. I know that together we can continue to build a better Dominica for all of us."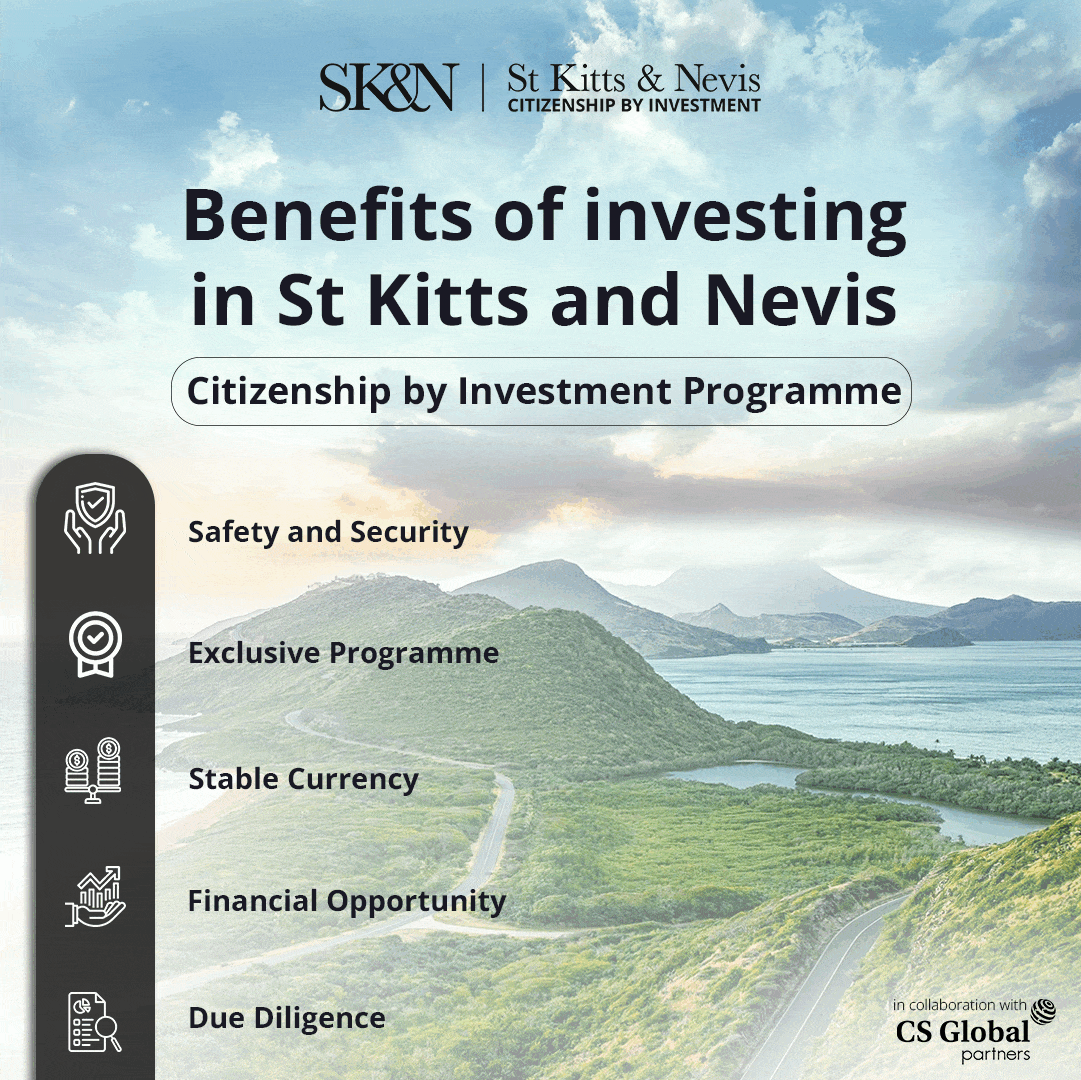 This is the sixth time that DLP won elections, and on the other hand, United Workers Party boycotted general elections. Team Unity Dominica also fought elections but didn't get any seats. Independent candidates won the left two seats out of twenty-one.
These elections were not a regular race for Dominica as six seats were already declared, as only one candidate of the Dominica Labour Party filed a nomination for that.
The six constituencies are as follows:
Prime Minister Roosevelt Skerrit – Parliamentary Representative of the Vielle Case Constituency.
Darren Pinard – Parliamentary Representatives of Colihaut Roland Royer – Parliamentary Representatives of Cottage
Lakeyia Lennicia Jamelle Joseph – Parliamentary Representatives of Paix Bouche
Jullan B.G Defoe – Parliamentary Representatives of Petite Savanne
Dr Irving Francis McIntyre – Parliamentary Representative of Roseau Valley
Moreover, Melissa Poponne-Skerrit claimed 1023 votes (92.00%) and will continue as a Parliamentary Representative of Roseau Central. Independent Candidate Karishma Richards got 48 votes (4.32%).
Octavia Alfred received 782 votes from Castle Bruce Constituency. 137 votes defeated Independent Candidate Kelvin Cadette.
From La Plaine, Dr Cassandra Williams won with 690 votes. Jason Fontaine of TUD won 39 votes.
Cassani C Laville claimed 2016 votes and will serve as Parl Rep of Mahaut. Independent Candidate Dunstan Peters received just 80 votes.
Gretta Bernadette Roberts bagged 571 votes from Grand Fond Constituency, while the independent candidate beat just 174 seats.
Fenella Wenham received 916 votes and will be the Parliamentary Representative of Portsmouth.
From Roseau North, Miriam Alethea Blanchard argued 1476 votes, and Independent Candidates won 115 and 92, respectively.
Chekira Nikisha Sara Lockhart received 1739 votes from Roseau South. Along with this, both independent candidates won 312 and 87 votes.
Cozier Pius Frederick got 334 votes and will serve as Parl Rep of Salybia Constituency. On the contrary, Independent Candidate won 165 votes.
St Joseph Constituency noticed Darron Tevin Lloyd of DLP winning from 91 votes. The two independent candidates won 3 and 4 votes, and TUD received just one vote.
However, Denise Charles got 1236 votes from Soufriere Constituency. Independent Candidate Tahira Blanchard only claimed 77 votes.
Fidel Grant received 717 votes from Wesley Constituency.
Gregory Riviere lost the Marigot Constituency seat after gaining 329 votes. Whereas Independent Candidate Anthony S. Charles won with 491 votes.
Independent Candidate Jesma Paul secured 617 votes, and Lynsia Frank of DLP lost, winning 463 votes from Salisbury Constituency.