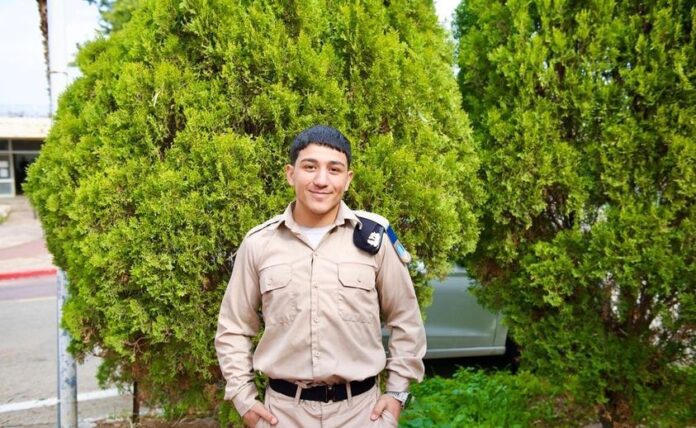 Israel: The Israel Navy officials have recently shared an extraordinary story of Brigadier General Osher Suissa, who turned his life from being a lonely, angry man to becoming a company outstanding Base Commander.
As per the updates, Israel Navy took to its official social media handle to share the young Israeli Navy personnel's exceptional and inspiring life story. It was reported that Suissa was a lonely and angry child and was not fit for society during his initial childhood days.
In addition, he faced many difficulties and challenges during his childhood and tackled daily hurdles from running away from boarding institutions where other children used to mock him by saying, "You are different from us, How weird you are, You don't have parents."
Furthermore, the officials from the Israeli Navy have also pointed out a number of other past incidents from the inspired life story of Osher Suissa, where he was not sure towards his selection in the armed forces, and yet he chose to keep trying and fighting hard for his goal.
In the end, after all his efforts and continuous hard work towards his goals, he secured his place in the Guard Farm, and during the end of the boot camp, he was awarded the title of Company Outstanding of the Base Commander.
Moreover, on his part, Osher Suissa explained his journey experiences and expressed that during his military days, he got to understand a variety of perspectives on life along with other meaningful learnings and made many friends along the way.
He further added that he now serves at the warehouse recruits at the arms training base and extended his message as, "I believe that giving service is to give from the heart."
He carried forward his learning experiences and cited that "The phrase "No mountain too high" has been with me all my life. A mountain is like a challenge, a fear or anything you have in your head stopping you; as long as you really want, nothing can break you. This mountain is a mental barrier, and it's all mountains I've walked through on the way".