Bahrain: The Minister of Health of the Kingdom of Bahrain, Jaleela Jawad Hassan, participated in a public debate event held in the House of Representatives Yesterday, February 14th, 2023.
As per the updates, Health Minister stated, "Ministry of Health continues to employ the Bahraini doctors to support their professional career along with national staff as the first option."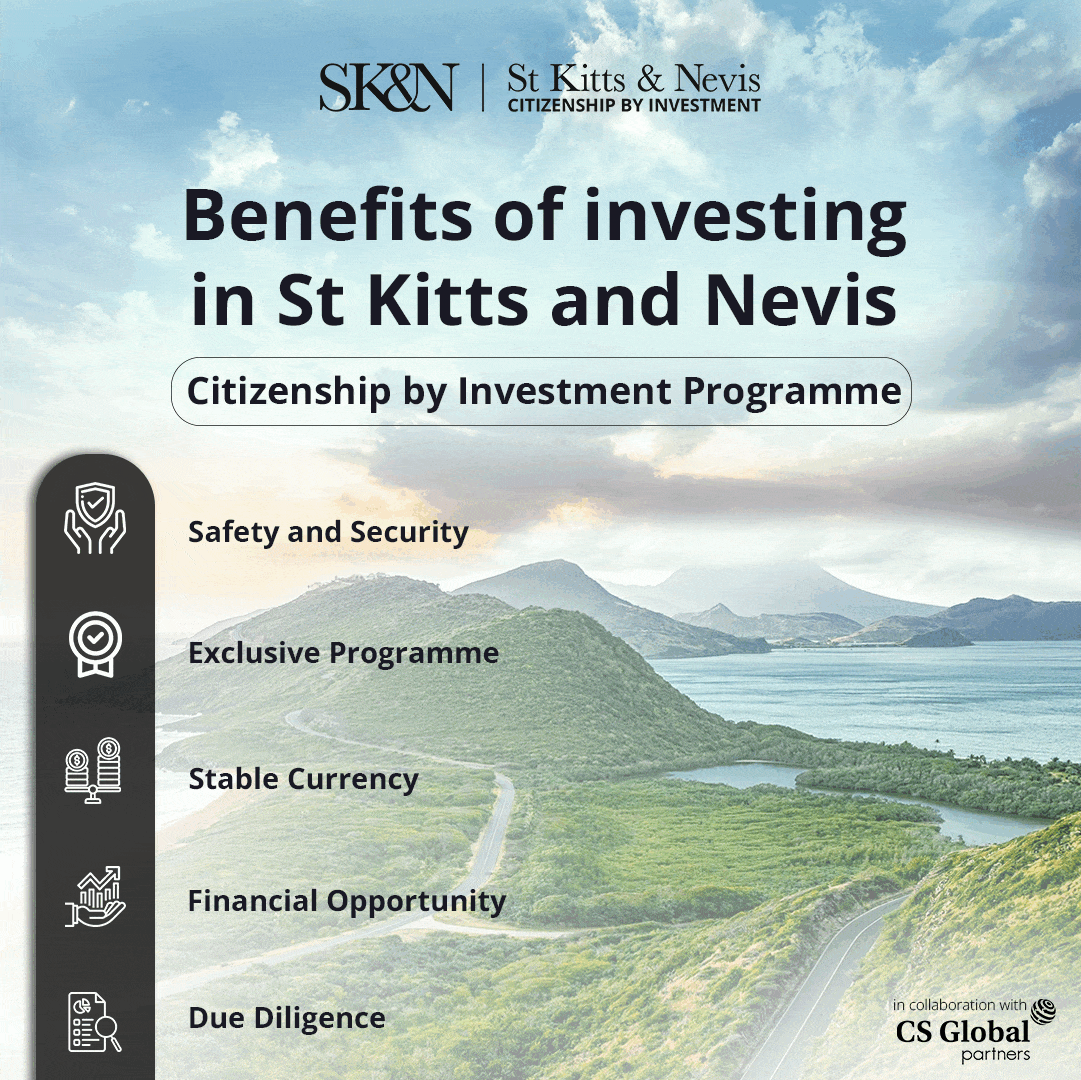 During the debate event, Minister Jaleela Jawad Hassan launched five (5) new initiatives by the government to increase the contribution to the employment of Bahraini doctors. She added that 318 Bahraini doctors were recruited in the last three years, 648 Bahrainis have trained since 2016, and 264 Bahrainis are in training.
On her part, Minister cited that "Recruitment of Bahraini doctors is at the top of the priorities that the ministry has always strived to implement, along with the continued focus on giving Bahraini people a top priority in recruitment after completing the necessary academic and training programmes, as part of the government's efforts to boost the recruitment of national cadres."
This came during the public debate held in the House of Representatives to clarify government policy on hiring doctors, where the Health Minister noticed the close association between the executive and legislative authorities in boosting national work output especially related to the development of the health and medical sector in the Kingdom.
At the same time, Health Minister cited that the vast majority of workers in Public hospitals and health centres are Bahraini doctors. According to the ministry's ongoing training and qualification programs, the Bahraini doctor is replaced by the foreign doctor after obtaining the necessary scientific specialities.
The Minister of Health also pointed to initiatives to substantially increase the employment of Bahraini doctors and support their professional level, which the Council approved of Ministers chaired by Prince Salman bin Hamad Al Khalifa, Crown Prime Minister, may Allah protect him, and are as follows:
1. Support hiring new doctors in the private sector for three years. At least their salary is 800 dinars.
2. Supporting the increase in doctors working in private hospitals whose wages are less than 800 dinars annually.
3. Provide additional incentives to private hospitals whose percentage of Bahraini doctors and dentists work 25% or more.
4. Presentation of a 'Qualification' program to train private doctors in the government sector as work continues in the private sector.
5. Educational loans support up to 30,000 dinars.
The Minister stressed that Bahraini is the first choice when presenting job vacancies after completing the training requirements in accordance with the approved procedures in this regard, including obtaining a Vocational License, which is a basic requirement under the Medical-Vocational Vocational Vocation Act in the Kingdom of Bahrain.