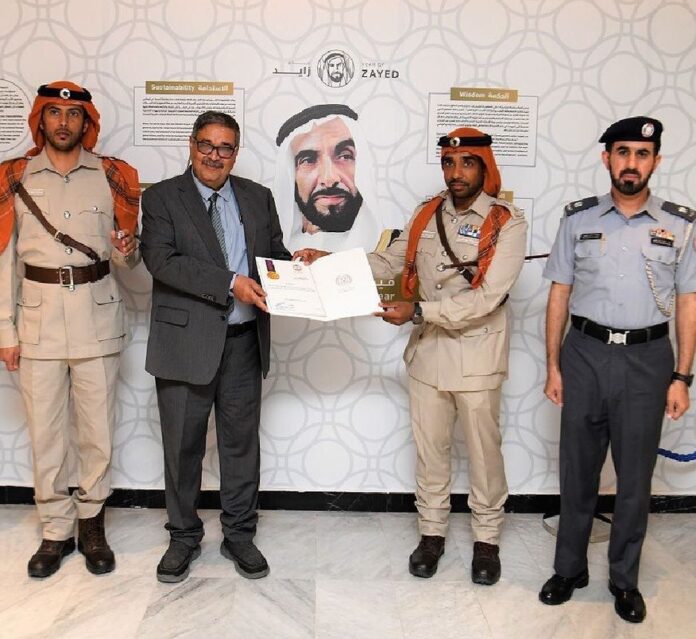 Abu Dhabi: On the auspicious occasion of International Museum Day, which falls on May 18 every year, the Abu Dhabi Police General Command has organized a celebration event at the Police Square Museum of the Police Heritage Department in association with strategic partners – United Arab Emirates University, Abu Dhabi Culture and Tourism Department, "Moral Heritage Management", Crafts Center, Aounk Ya Watan Team, and a student of Israa Private School.
During the celebration event, a number of officers, professors of the Emirates University and students walked around the museum sections, and they learned about the history of the establishment of the Abu Dhabi Police and the stages that the police regime has gone through, and they got to know about the historical heritage collections.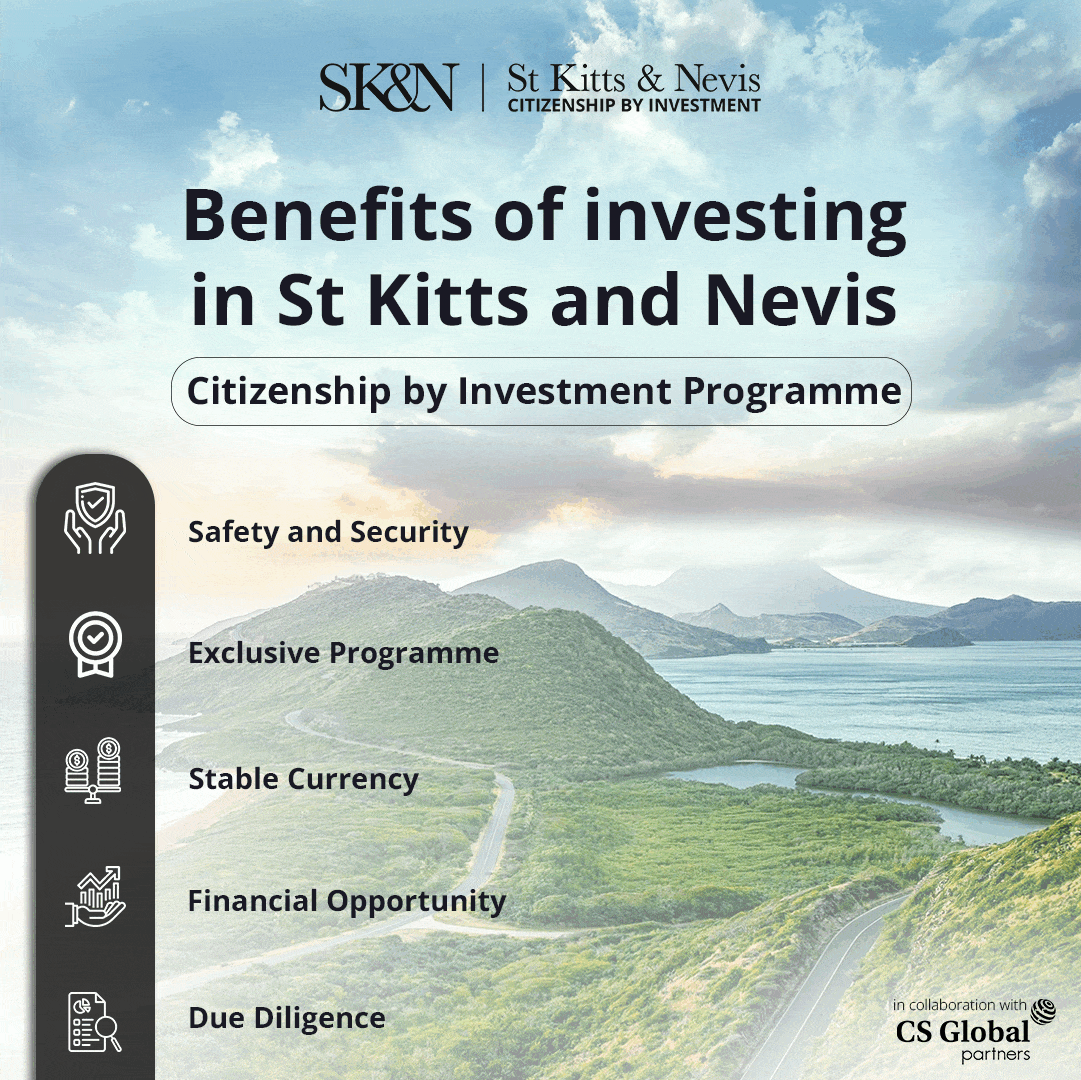 The scientific sessions accompanying the event, chaired by Professor Dr Yahya Mohamed Mahmoud Ahmed – from the United Arab Emirates University, reviewed worksheets on the role of museums in preserving heritage submitted by Professor Dr Saad Ahmed Al-Tawisi, and the entrance to heritage science and global experiments presented by Dr Sherin Muhammad Atrees from the University of the Emirates.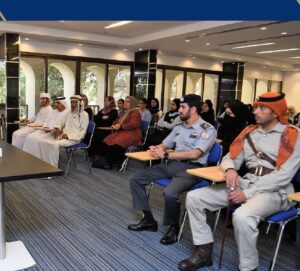 Furthermore, it was stated that in the third paper, the History of the Section of Police Heritage, presented by Colonel Mubarek Basheer, the third paper, presented by Professor Dr Nooraldin Al-Saghir, about the Square Museum (Museum of the Future, Artificial Intelligence Applications and Metaverse Technologies – a Future Model Study).
"The Abu Dhabi Police Music Band participated in a number of its expressive heritage plays and interacted with the scientific interventions and influenced them with their various questions," said the officials from the Abu Dhabi Police.  
Moreover, the citizen Mr Ahmed Mohammed Al-Shamsi presented his heritage collectables on occasion, and at the end of the event, honouring the Police Square Museum, the participants of the event, the United Arab Emirates University professors and students.
The celebration of the State of the Emirates of the World Museum Day, which falls on May 18 annually, comes within its continued interest in culture and heritage, based on its global vision and full belief that he who has no past has no future.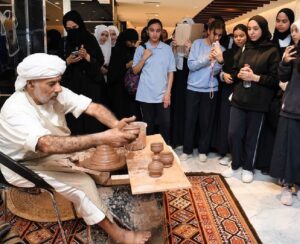 It is noteworthy that several local and international museums have been established that attract various visitors to highlight the importance of peoples' civilizations and their role in Enhancing cooperation and understanding between countries.