United Arab Emirates: Major General Raken Fares Khal al-Mazroubi, Commander-in-Chief of Abu Dhabi Police, emphasized the importance of community awareness as a fundamental focus of drug prevention in the UAE. 
He emphasized the need to develop personal skills, reinforce moral values for happiness and positivity, and strengthen the role of the family to contribute positively to the fight against this disease.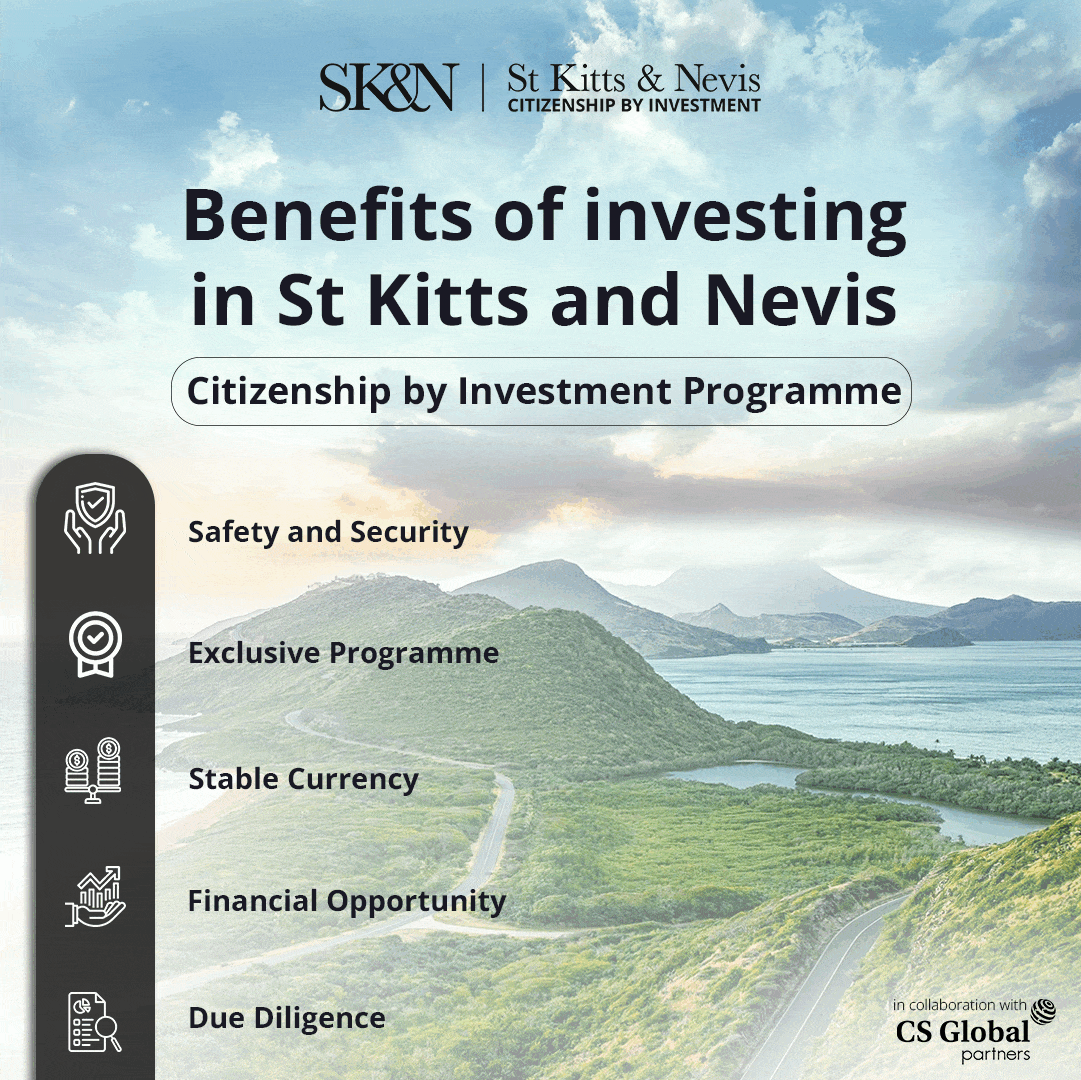 As per the reports, this came in a speech of Al-Mazroubi within the Ministry of the Interior's campaign to combat drug and psychological influences. 
The challenges can be tackled by promotional messages from outside the country through social media platforms under the slogan "Share to Prevent Them." It also coincides with the International Day for the Combating of Drug Abuse and Trafficking, which falls on June 26 every year.
Abu Dhabi Police has emphasized further developments by adopting the best methods to combat narcotics and reduce the spread of this plague. The developments reflect that the Abu Dhabi Police's anti-drug elements play a round-the-clock role in protecting the community from its problems.
The force has been dealing with it efficiently and efficiently and with the most modern methods and succeeded in Smashing the plans of drug dealers who can't afford to use all criminal methods to poison themselves and target young people, said reports.
He emphasized the importance of fostering cooperation and coordination with various governmental entities and partners and supporting dedicated national efforts to stand in one line against the drug epidemic.
The authority called for activating social responsibility, spreading awareness among different components of society, and promoting the young generations' understanding of how dangerous drugs and addiction are and the consequences and dangers of drug abuse and addiction.
In the end, Abu Dhabi Police confirmed the continuation of implementing the "Opportunity of Hope" program, which has succeeded in a leading role in promoting prevention and providing several facilities. The implementation also encourages addiction patients to take the initiative to seek treatment.
Notably, a Secret Safe initiative which has achieved positive reflections in developing the police system in combating drugs alongside raising awareness of all nationalities of Applicants for their driver's licence at a loss was also discussed, citing excellent results achieved by the team at the local and federal levels.