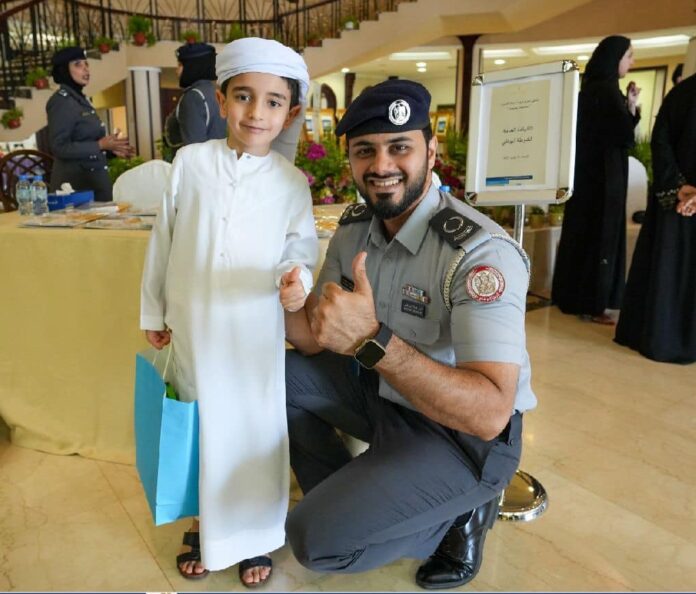 Abu Dhabi, United Arab Emirates: The General Command of Abu Dhabi Police has participated in the activities of the "Quality of Family Life" Forum organized by the Family Development Foundation at the Foundation Centre – Ramadan Zone Centre in Abu Dhabi. The meeting aimed to bring the Emirati communities together through different cultural events and plays.
As per the reports, the event saw large public interaction with heritage musical ensembles presented by the Abu Dhabi Police Music Band alongside an awareness workshop held by the Traffic and Patrol Directorate on promoting positive traffic behaviours, the need for drivers' attention while driving vehicles, and cooperating with traffic patrol elements to enhance traffic discipline. To avoid accidents.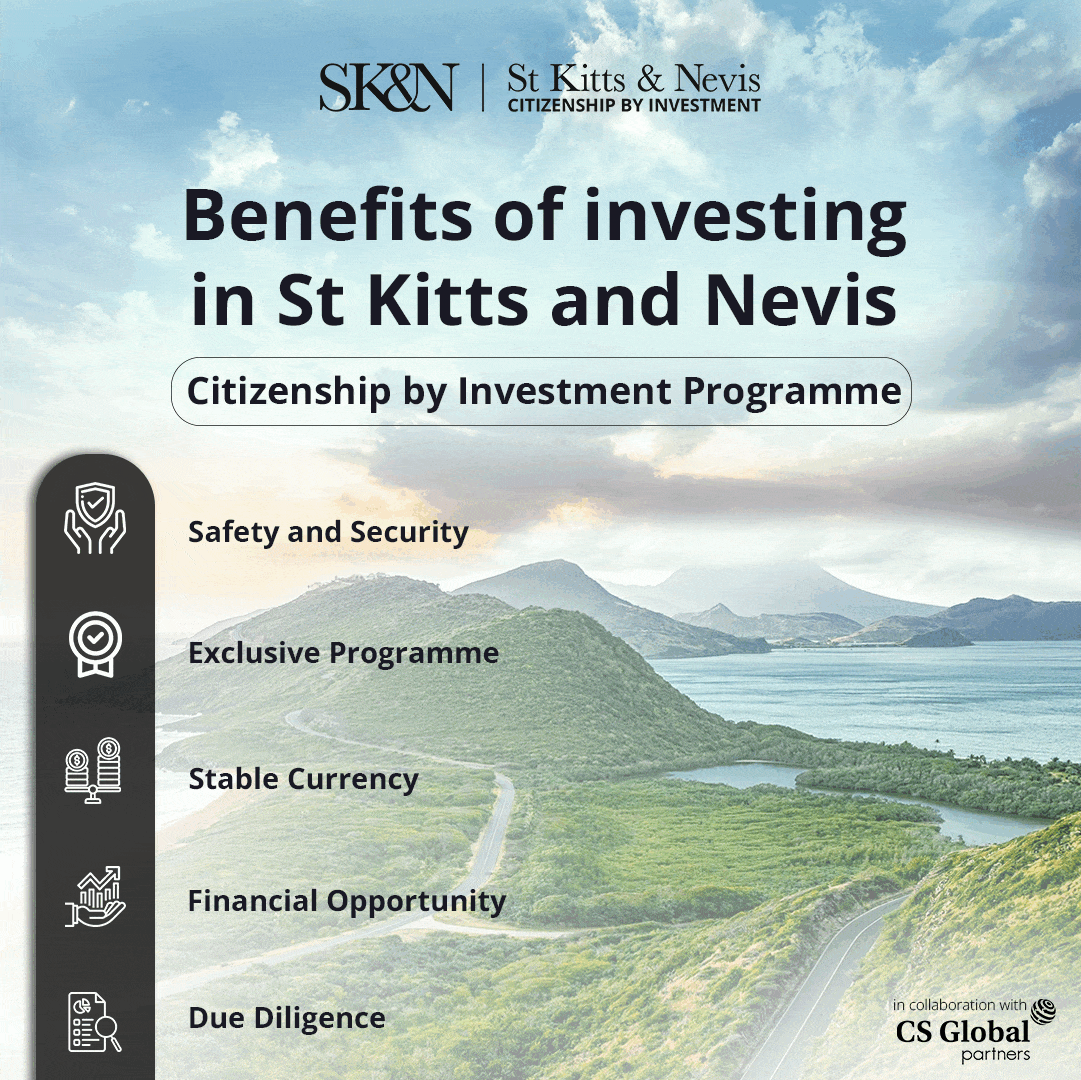 The Directorate fulfilled the wish of the child Saeed Al-Qubisi and made him happy by taking a tour of the police patrol.
Moreover, he also indulged in checking out the child patrol, climbing inside it, and learning about the devices, equipment, and screens and role in educating children, introducing them to traffic rules when getting on and off school buses, tying a seat belt and other traffic instructions that enhance their safety, especially when pedestrians cross with an escort when going to and from school.
In addition, the event also oversaw participation, including holding a free child drawing, distribution of educational brochures to families and children, colouring books along with a digital traffic awareness film presentation and distribution of gifts to families and their children and contest winners.
The Directorate praised the efforts of the Family Development Foundation in improving the quality of life. The Abu Dhabi Police achieved its priorities of pleasing the community and boosting the traffic culture. 
They stressed the importance of cooperation in reducing the causes of traffic accidents and preserving lives and property.
The Main Partnerships Department of the Centre for Strategy and Institutional Development participated in the meeting from its strategic priorities aimed at developing active partnerships through their presence in various conferences and community events and active communication with community institutions.
Additionally, the Directorate emphasized the importance of the meeting in promoting quality of life and welfare for the family and the community. The initiative boosts communal harmony among the people by engaging in different activities.
The meeting was attended by Hamoud Abdullah Al-Janibi, Secretary General of the Emirati Red Crescent Board, His Excellency Naema Abdul Rahman Mansouri, Member of the Federal National Council, and Colonel Sohail Mohammed Al-Khayeli, Deputy Director of the Department of Ceremonies and Public Relations at Abu Dhabi Police.
Alongside presenter Kaab Saeed Al-Kaabi, Head of the Partnerships Department, The headquarter of the Centre for Strategy and Institutional Development in Abu Dhabi Police.