Basseterre, St Kitts and Nevis: The delegation of the Federation of St Kitts and Nevis has reached Brussels to attend the III EU-CELAC Summit from July 17 to 18, 2023. The delegation is led by the Prime Minister of the country, Dr Terrance Drew.
The delegation consists of the Cabinet Ministers of St Kitts and Nevis, including Dr Denzil Douglas, Minister of Foreign Affairs; Dr Joyelle Clarke, Minister of Sustainable Development et al. Both the ministers were engaged in dedicated meetings with the counterparts of European countries following the opening ceremony.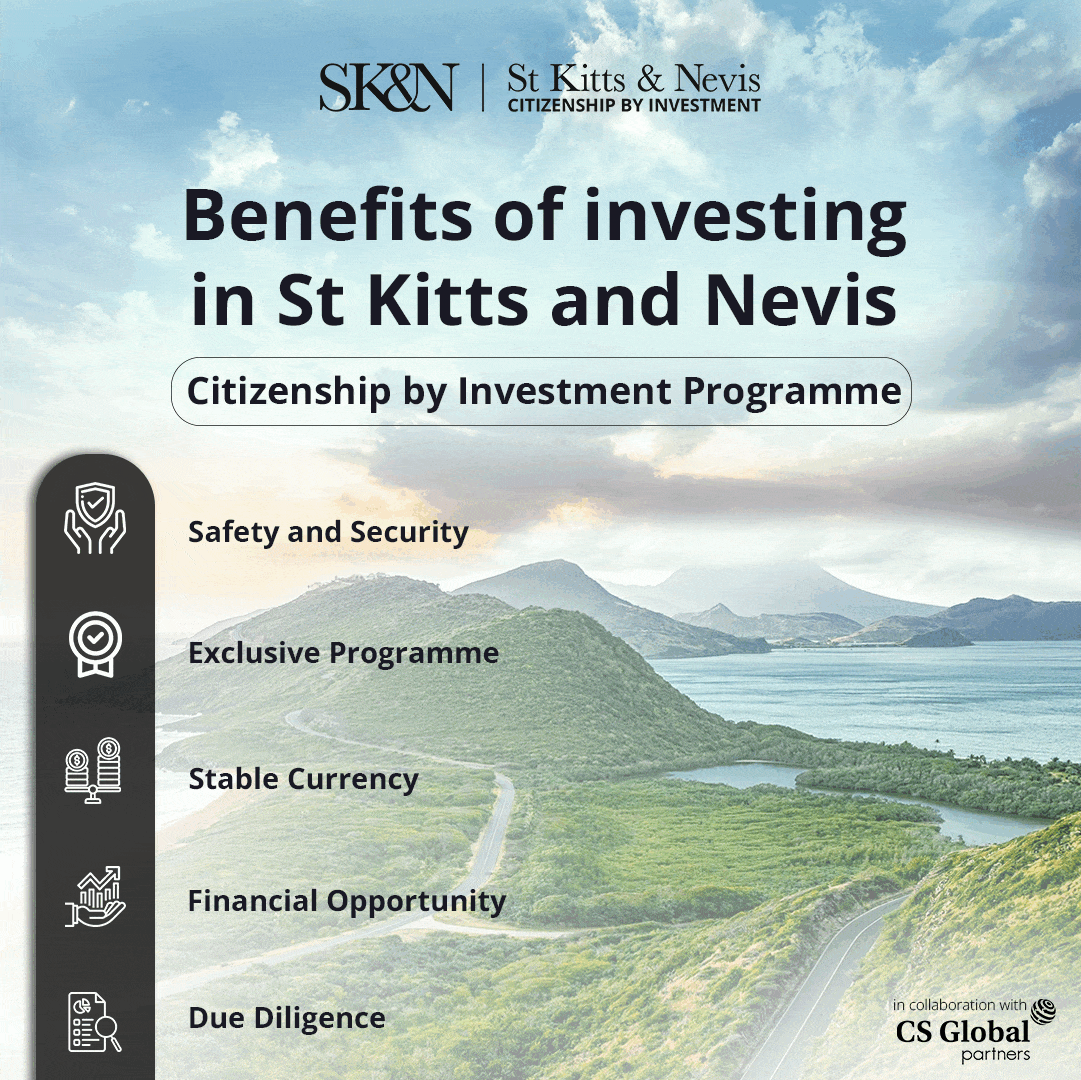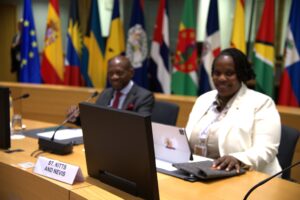 The Minister of Foreign Affairs, International Trade, Industry, Commerce, Economic Development and Investment – Dr Douglas, also participated in two global gateway round tables before the beginning of the Summit.
In addition to this, following the opening session of the 3rd EU-CELAC Meeting, FM Douglas also participated in a meeting with the Minister of Foreign Affairs of Romania, Luminita Odobesçu. The aim of the meeting was to strengthen the bilateral relationship between the nations.
III EU-CELAC Summit:
The Summit will be held in Brussels, Belgium, from July 17 to 18, 2023, after eight years. It gathers the Heads of the States and Governments of the European Union (EU) and the Community of Latin America and the Caribbean (CELAC).
This year, the meeting will be conducted by the President of the European Council, Charles Michel and Prime Minister of St Vincent and Grenadines, Ralph E Gonsalves.
It has been reported that during and at the sidelines of the Summit, the leaders will be engaged in the discussion of various essential and key topics, including:
• Climate financing
• Strengthening the common trade agenda
• Implementing the Global Gateway investment strategy to accelerate a fair green and digital transition and address inequalities;
• Joining forces for justice, citizen security, and the fight against transnational organized crime; and
• Cooperating to promote peace and security, democracy, the rule of law, human rights, and humanitarian aid