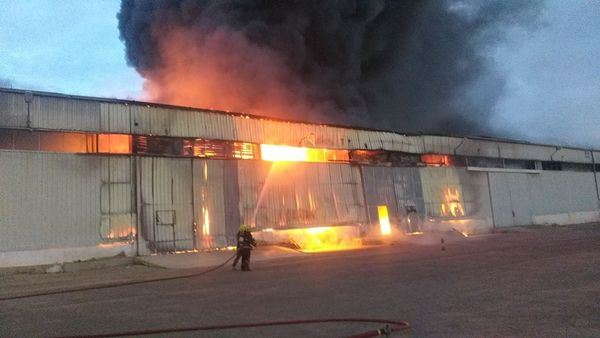 Jordan: A number of clothing and shoe warehouses in the Aqaba Governorate in the Kingdom of Jordan caught a trail of fire on May 26, 2023. The emergency response teams, including local police, civil defence forces and fire and rescue department, arrived at the site and performed necessary actions.
According to recent updates, the Directorate of Jordan Public Security has conveyed that no casualties or injuries have been recorded in the fire incident. It was also stated that the trail of fire did not cause any damage to the nearby buildings and places of the Aqaba Governorate.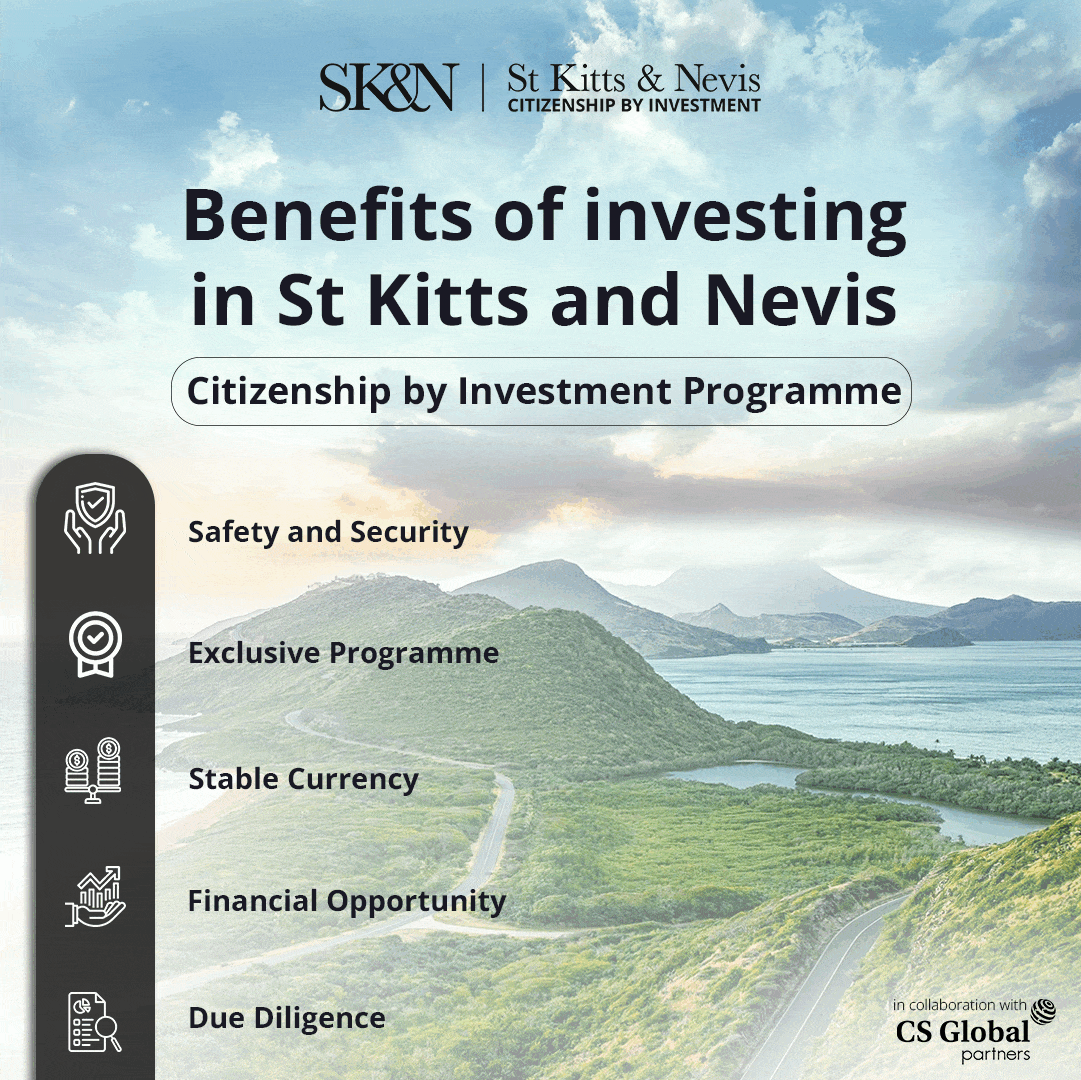 Furthermore, the officials from the Public Security Department also mentioned that the rescue and emergency response teams took emergency measures. It was noted that the civil defence forces evacuated the people from the nearby places to a safe distance following the accident.
In addition, the Directorate of Public Security further praised the civil defence forces, local police department, along with the fire and rescue department for their exceptional effort in taking the situation under control in time. The update reads, "There were no injuries reported in the fire. The speed of response was that the fire did not spread to nearby warehouses."
On his part, the media spokesman in the name of the Directorate of Public Security has also commented regarding the unfortunate accident. He stated that the rescue teams specialized in civil defence and police dealt with the fire of three warehouses containing clothes and shoes in the ninth area of the Aqaba Governorate this evening.
The reports have also confirmed that the rescue operation was led strategically by the emergency response team under the supervision of the Directorate of Public Security. 
It was said that the fire crews worked to put out the fire completely without any casualties and lesser damage as much as possible.
The investigative authorities have been carrying the investigations to find out the cause of the fire, which is yet to be disclosed, said reports